With game fish being closed (there is always someone out there I need to remind) I was on the hunt for crappies.
I have been off to a rough start this year with only having one outing (1 hour skunk) so far.
Did not break any state records but was nice to get a tug on the line and my first fish of the year.
The word is that panfish are easy to catch but this always seems to be a tough time of year for me.
My brother only caught one on the day but it is the all time brag boarder thus far (lucky sombrero)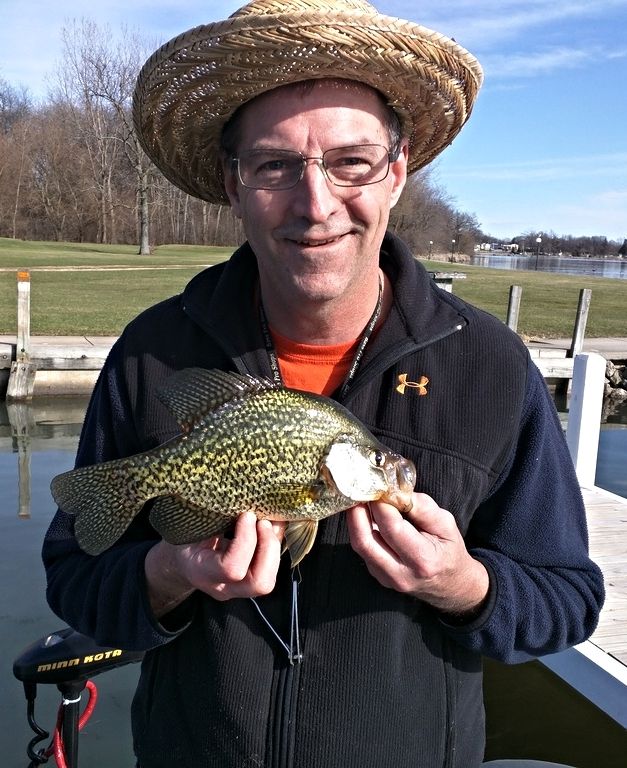 picture does not do it justice but it was 12.5" and 1 lb 3 oz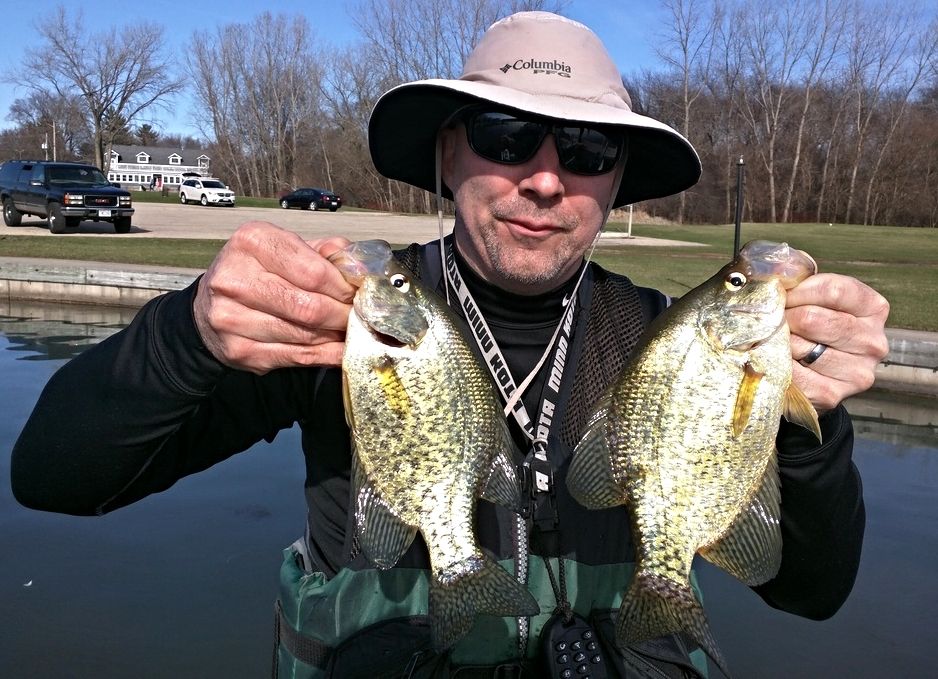 I also caught a 12 incher and a few other decent ones
Everything caught on plastics