Was in Illinois this weekend for holiday gatherings and decided to hit a friends pond to enjoy the beautiful day.
Started out with a jerkbait and got a fish on the first cast. It was about another hour until I got the second jerkbait fish.
Decided to try and go deeper into my tackle arsenal and pulled out a football head jig. I have only gave these a cursory try in the past and had never caught anything on them.
Ended up catching 3 jig bass and the 2 biggest of the day (probably only about 15"). "They" may be right that jigs tend to get bigger fish.
It was nice to be able to fish for bass here with the season being closed currently in WI.
Water was 58 degrees and air got up to 80.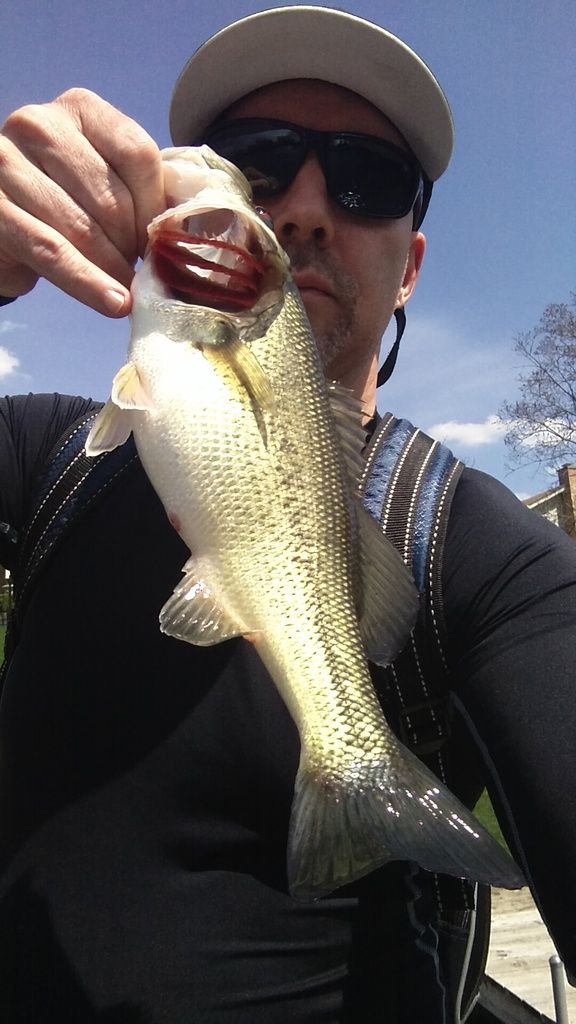 Here is the first cast fish and the smallest of the day