Been pond hopping a lot this last month. Local lakes near me aren't producing, some never do, others that used to be great have been mismanaged and are shells of their former selves. Been able to get out and do some fun bassin' and gill'n with my daughter. Bigger bass were in the 2-3 lb range. Stray cat might've been 6-8 lbs, I won't weigh a cat unless it's the biggest one I've ever caught.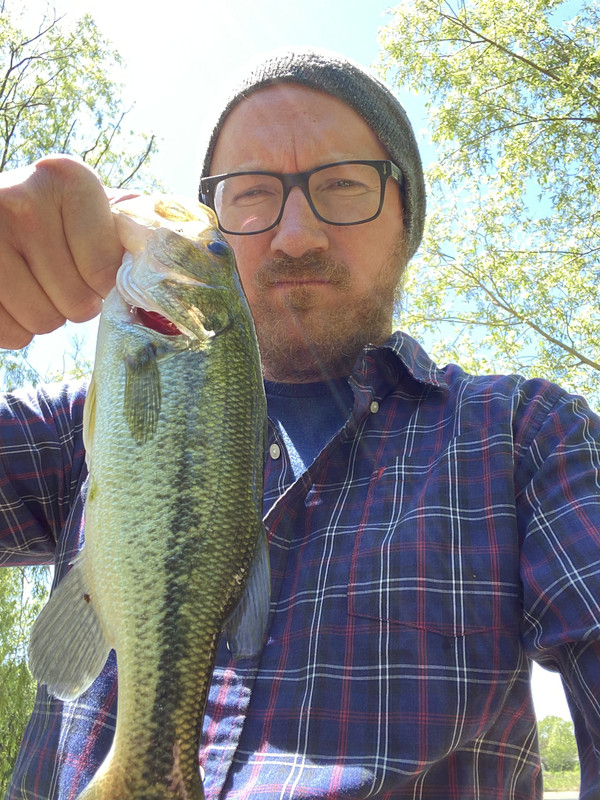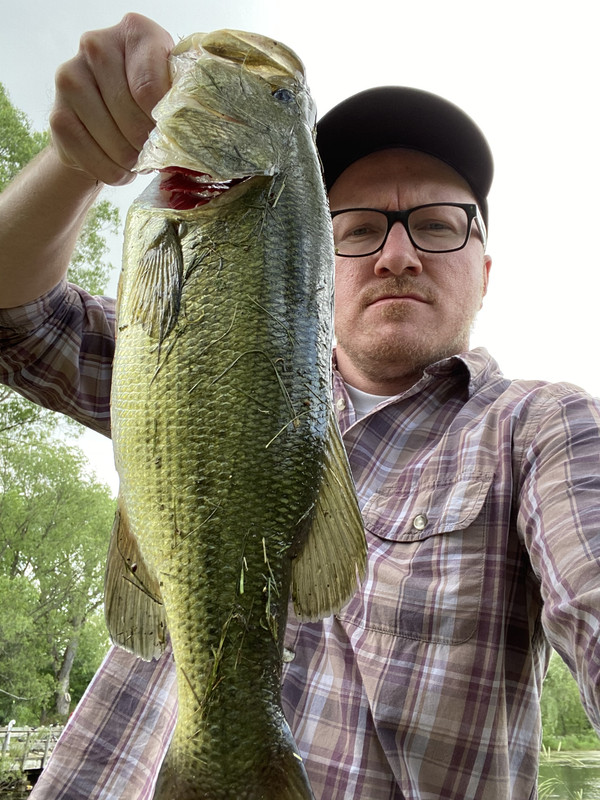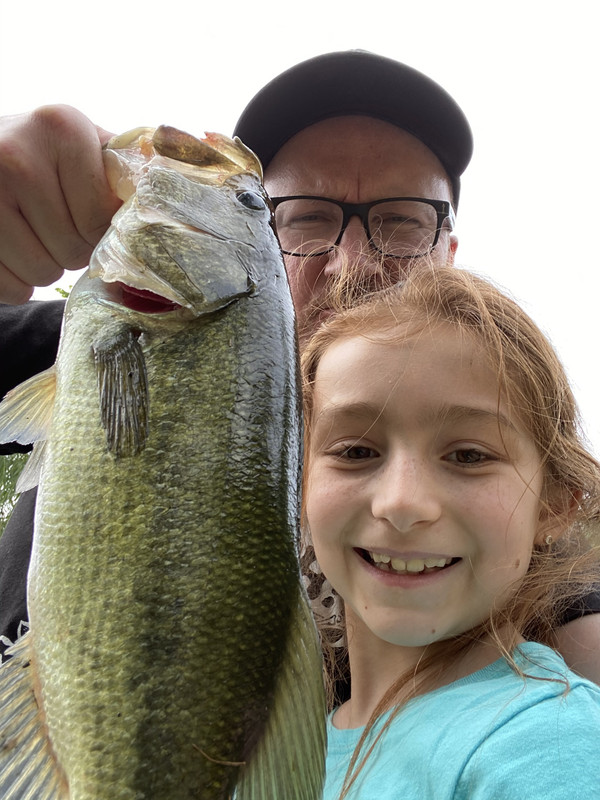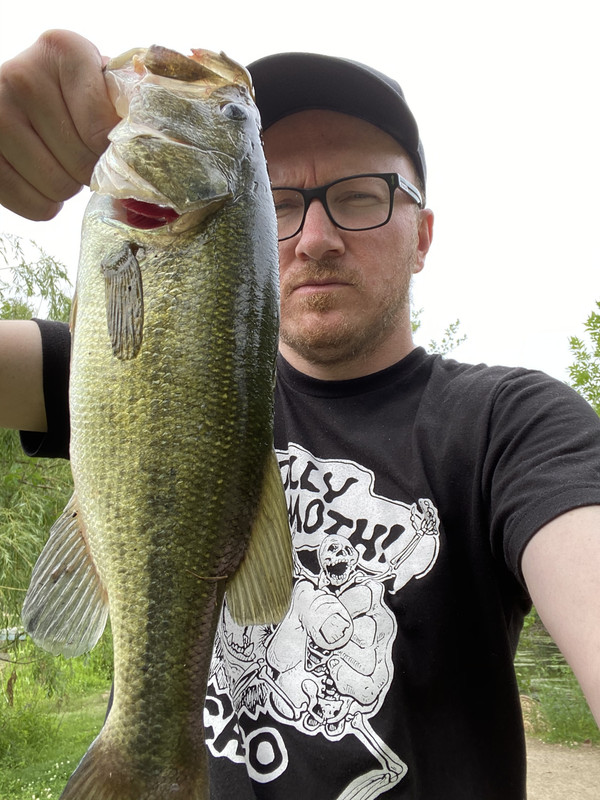 bbcode image upload
Bass caught on Fat IKA's, 6" senkos both in green pumpkin. Also a couple on the Lunkerhunt top water bluegill. Ugly ass bait but it worked!!!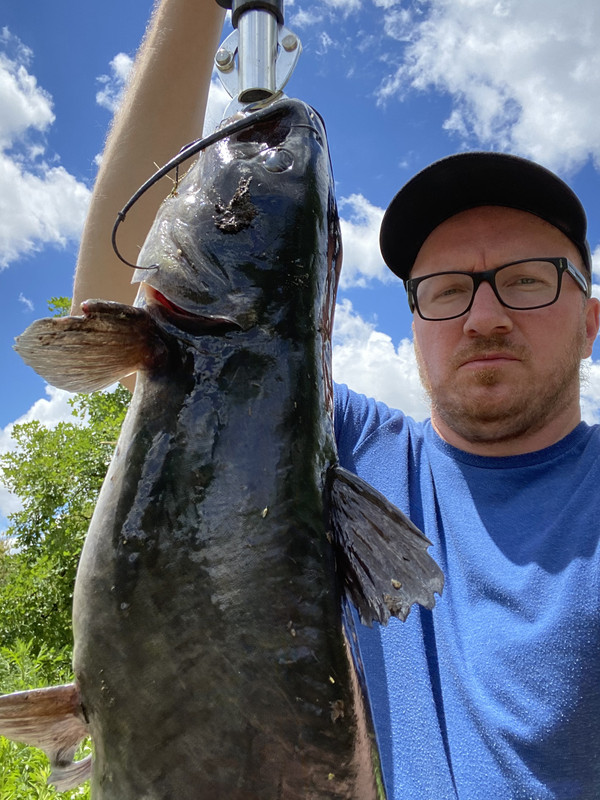 Stray Cats caught on lures. Fat Ika and jig n gulp minnow.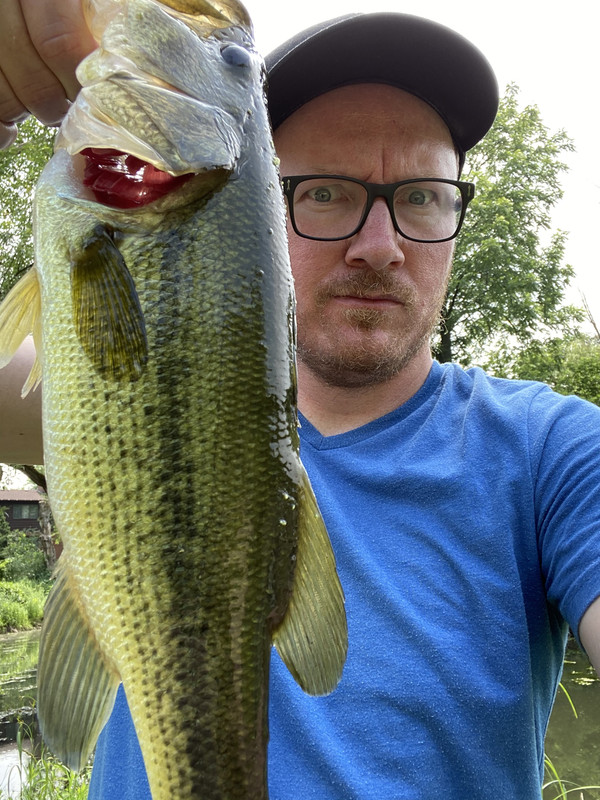 Been a good month of fishing but hoping to get off the ponds now and hit the rivers, the DPR and maybe the Fox. The Chicago River has always been trash for me this time of summer unless your Carpin' or chasing cats.