I did great yesterday evening, landing 18 bass on Dingers and Crappie Sliders. I noticed the action to be better on the little Sliders, even getting just as many bigger bass on the 1.5" Sliders as I was getting on the 5" worms, but with casts. Since they were loving swim baits, I decided to go back tonight, but with with larger swim baits.
First cast I landed this brute.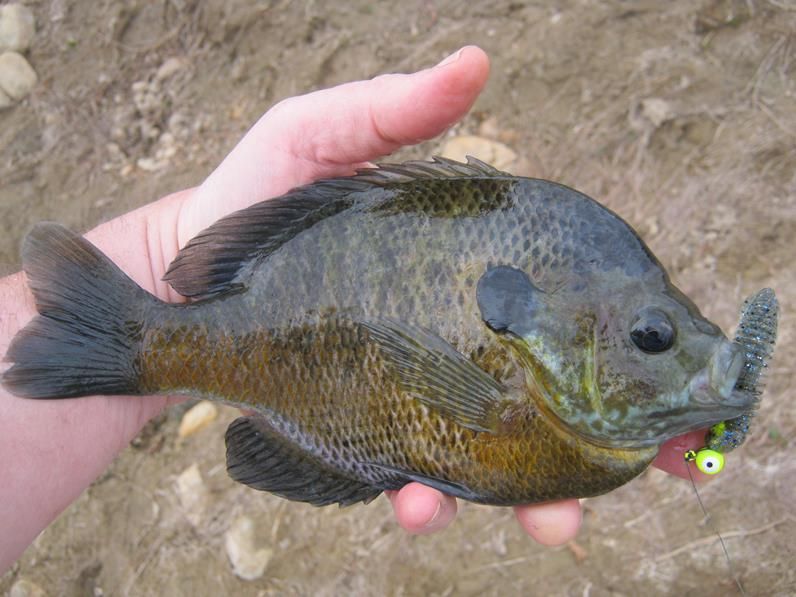 Goofy gill hit a 4" Keitech on a 1/8 oz jig.
Last night had bigger numbers. Tonight bigger fish. All the pics are from tonight.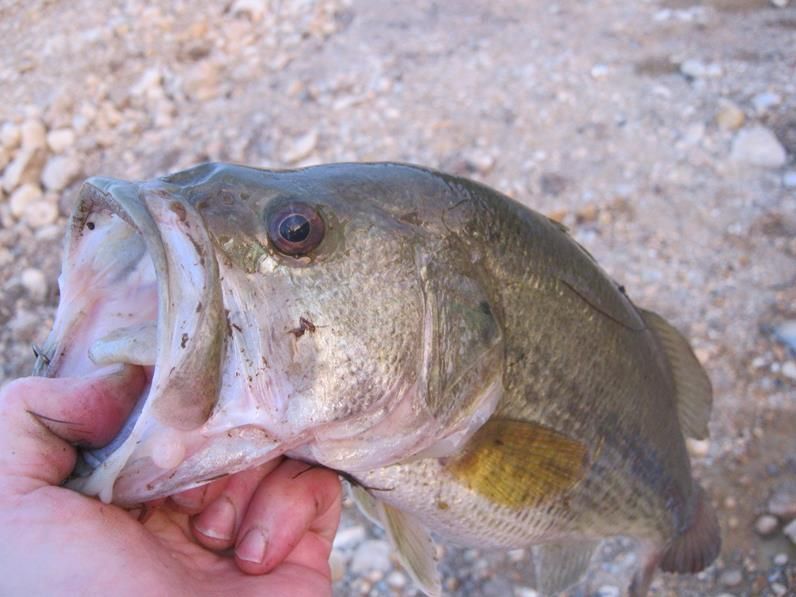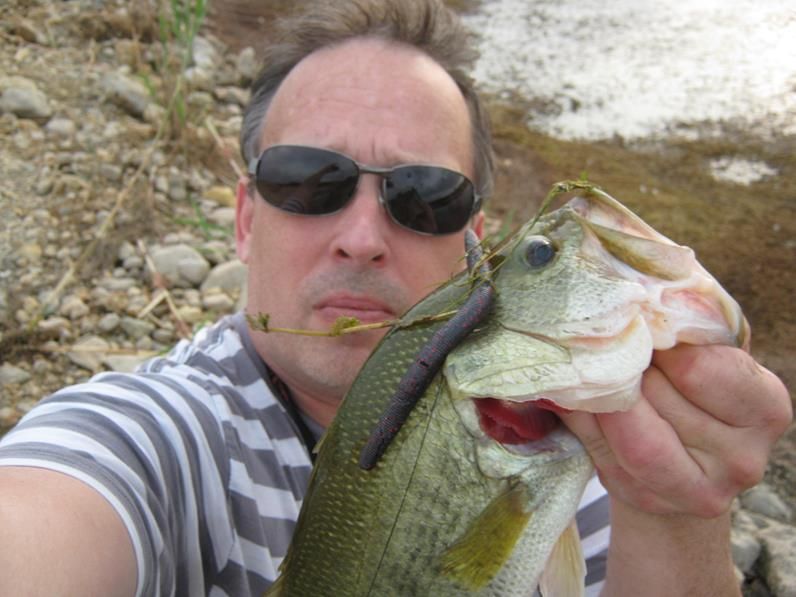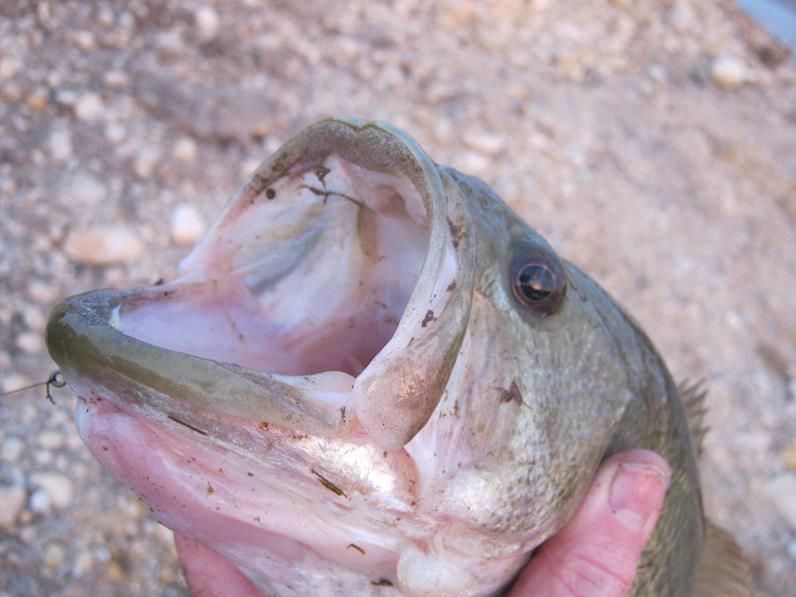 11 bass, 2 nice gillzoids.