Fished with Billy O today. We were on fire early nailed a decent Bass at 545.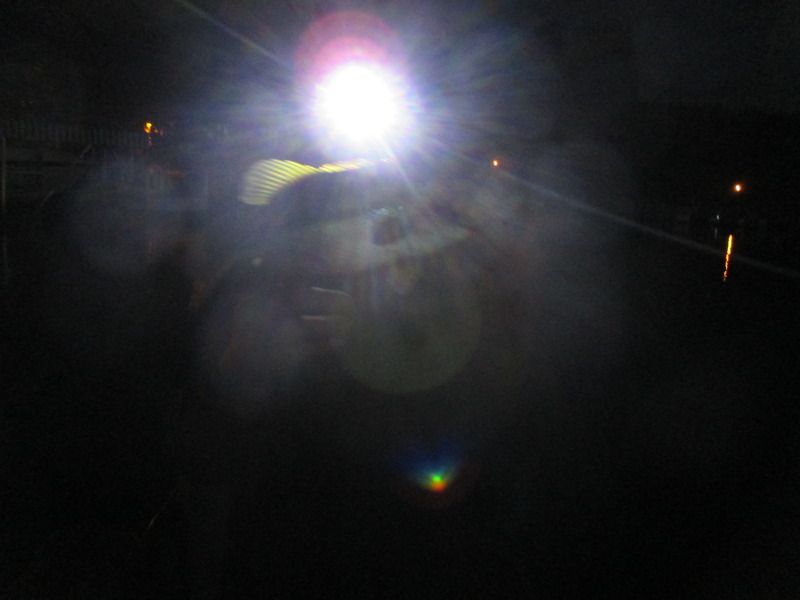 Got a bunch of these around the Abbey Lagoon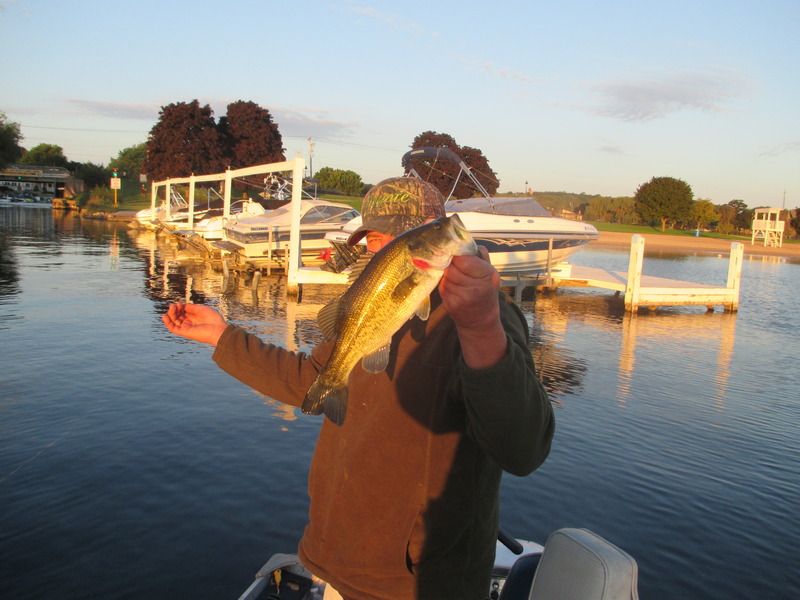 [URL=http://s49.photobucket.com/user/becat3001/media/05-07/IMG_0940_zpsltbp3ewi.jpg.html]
[/
Bill got the fish off the dat a solid 19.5incher caught in 4 feet off a pier with the wind blowin at it. Bill used the same 4inch S
enko for all 20 of his Bass.
If we would have left by 930 it would have been great day , we tried to fish with the high winds but proved too tough. Saw another huge Walleye at 550am who chased my Chatterbait.....amazing to see.....again.