Since the opener I have been fishing lots of different SE Wisco lakes. I have seen more carp then bass this year on Delavan so it is time to look for some new opportunities.
Delavan Opener
We did okay numbers wise with 25 bass the first day and 45 the second. The size was way down though and most of my usual prespawn spots were devoid of fish even though water temps were prime.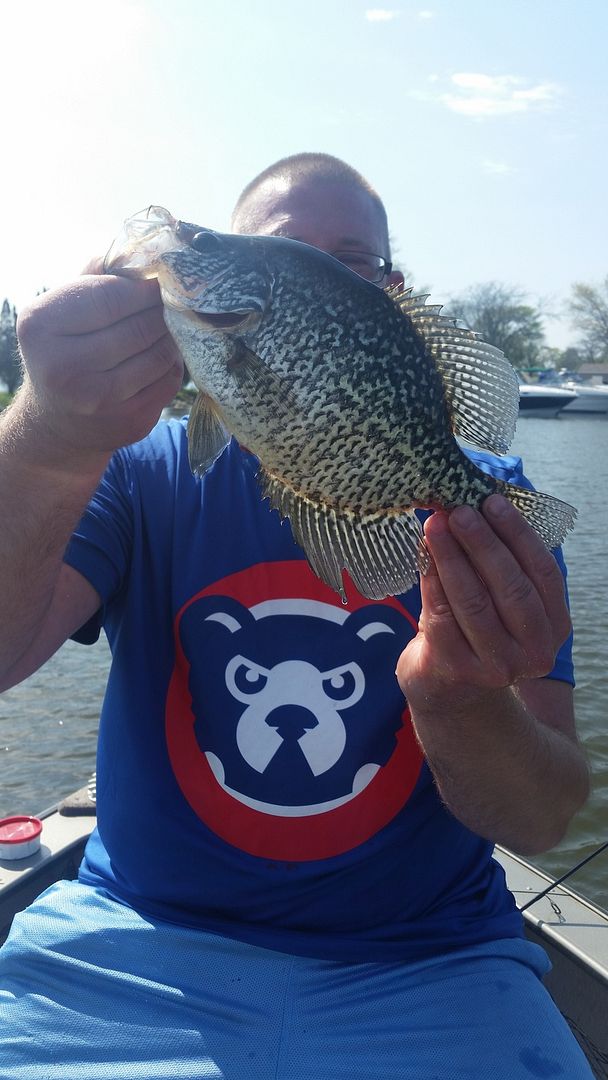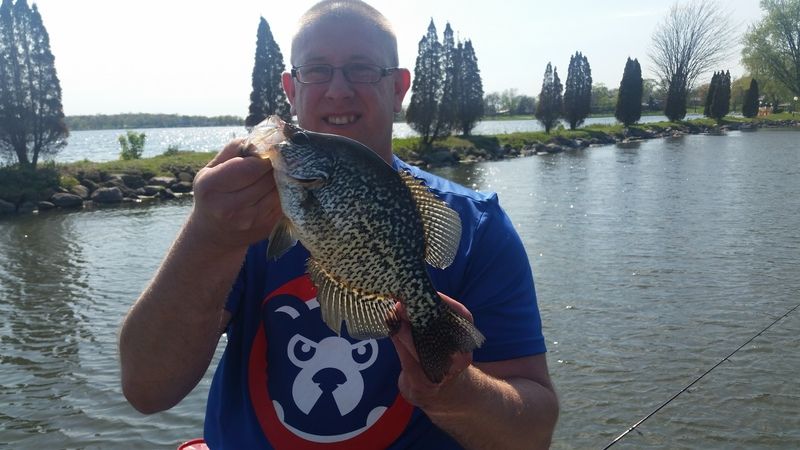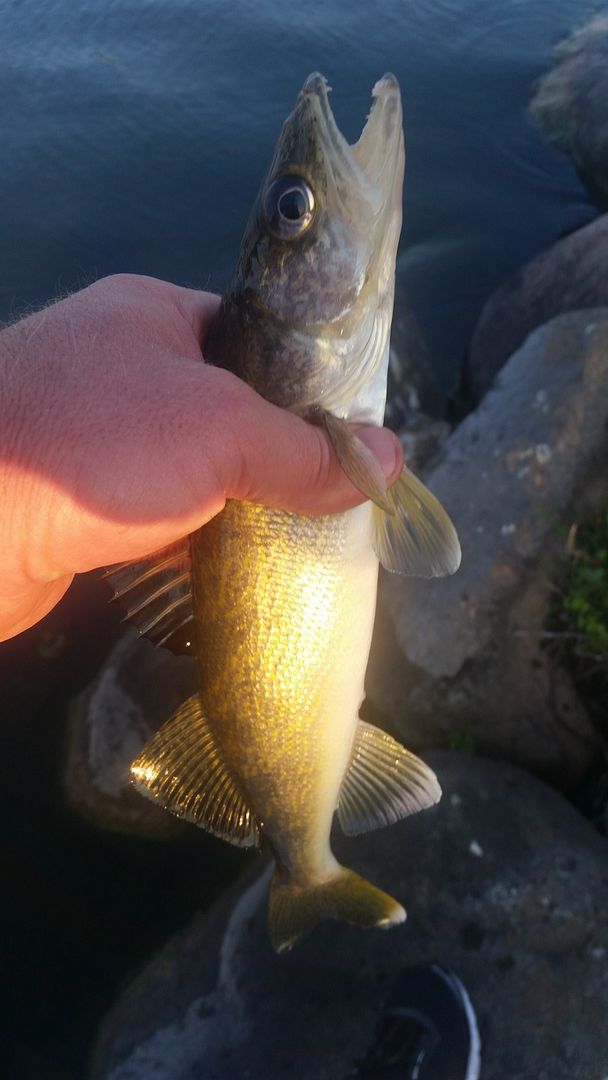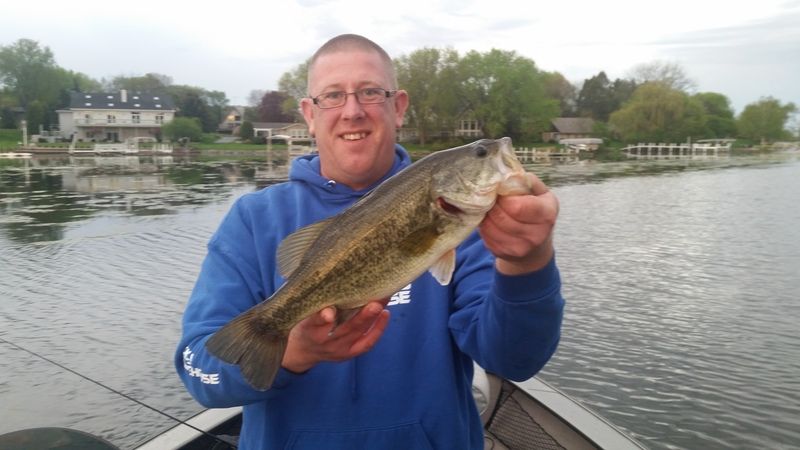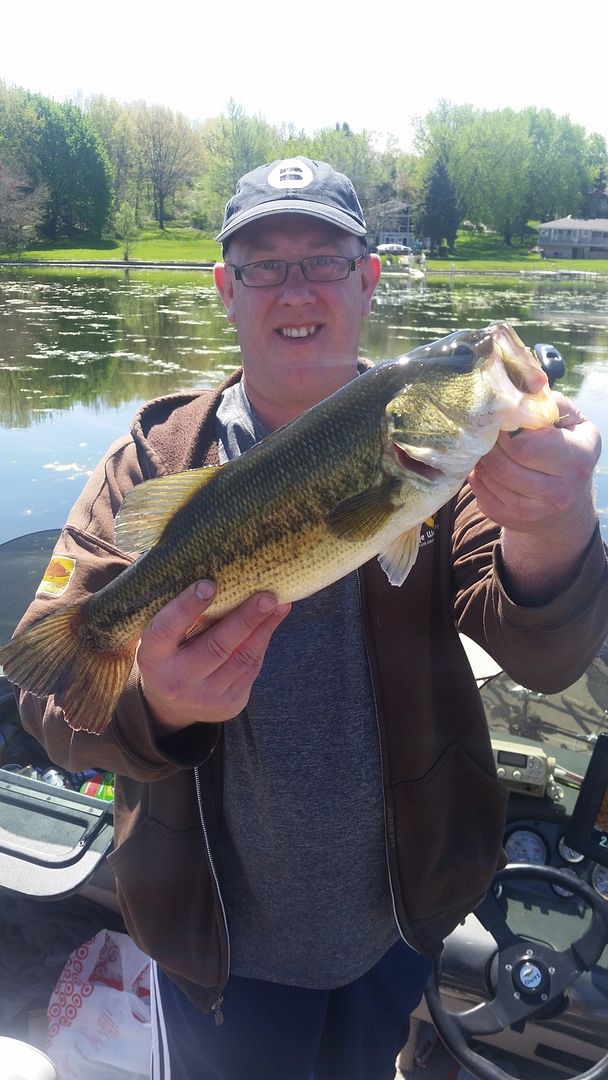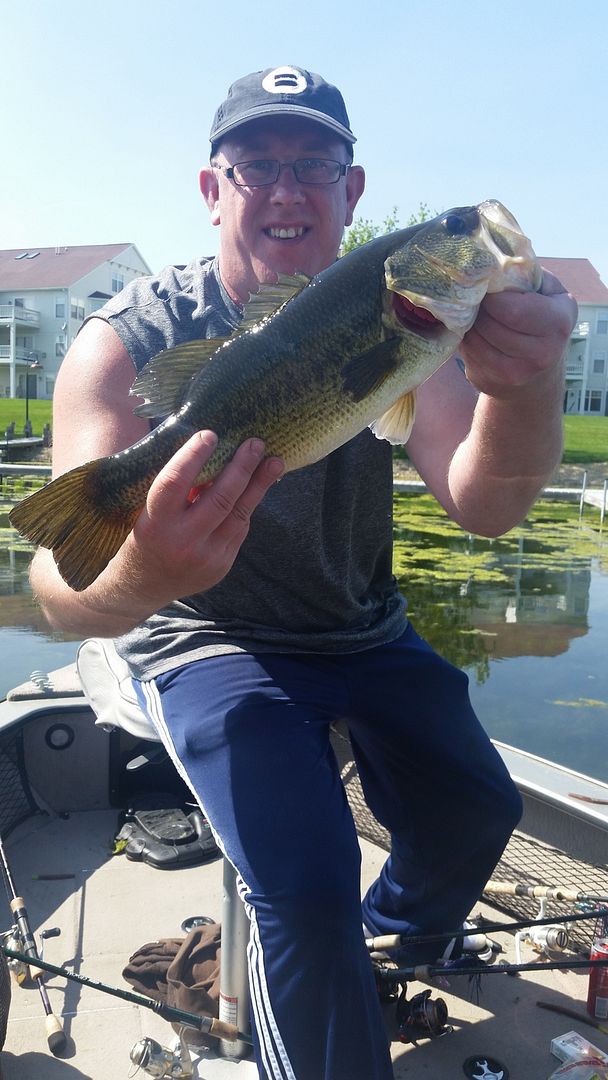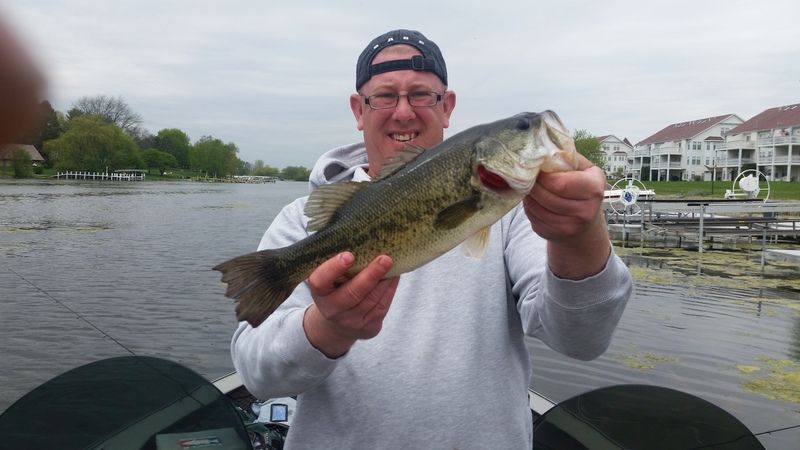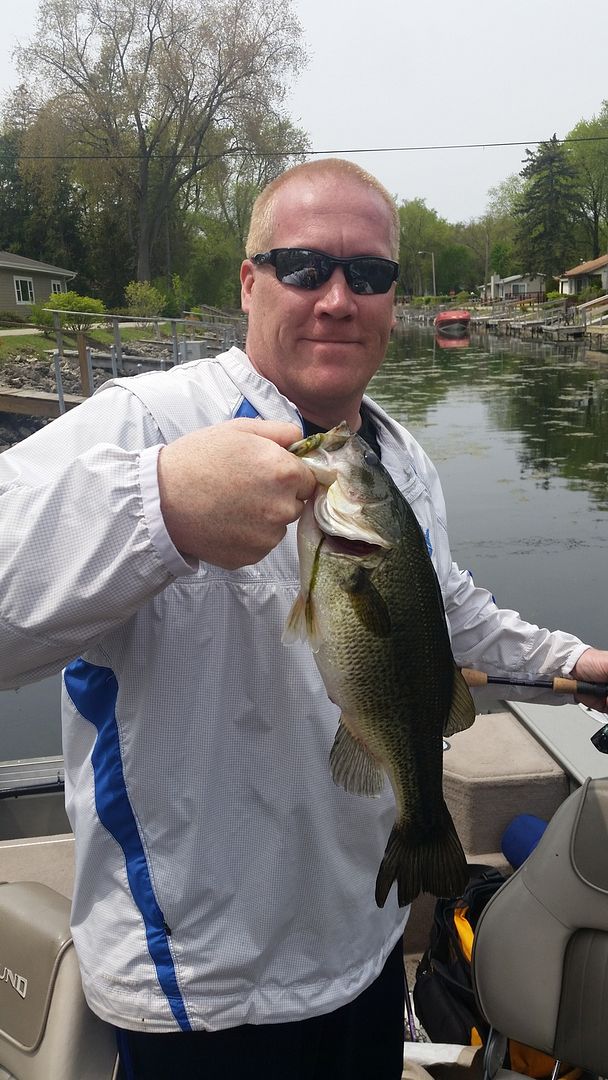 On to some other lakes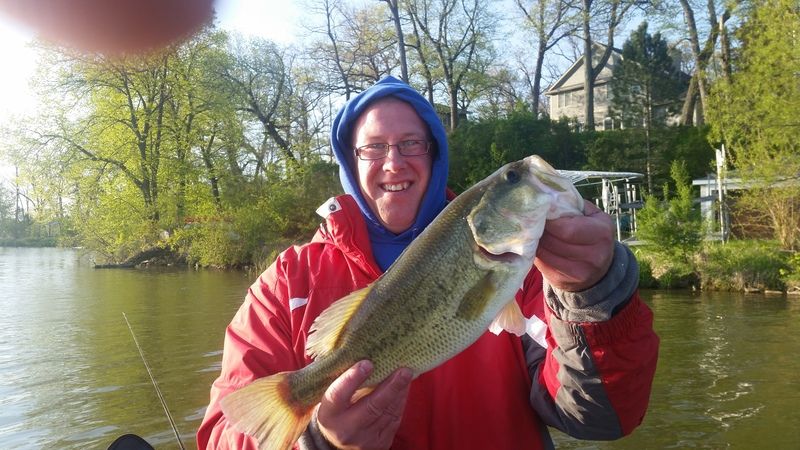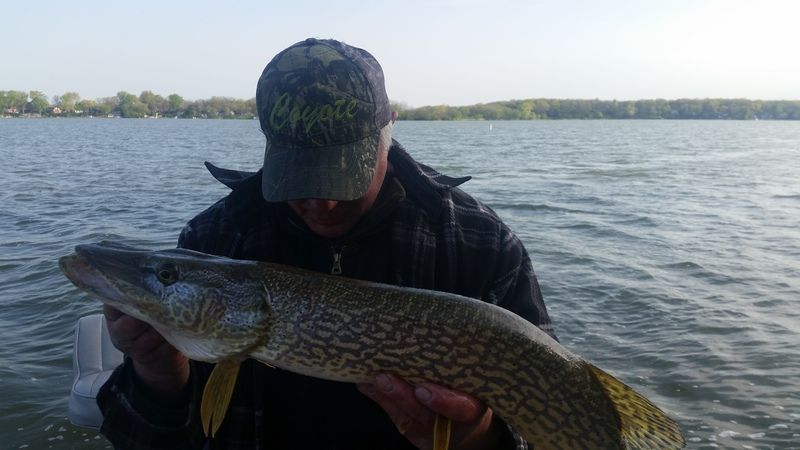 Dinner with a great date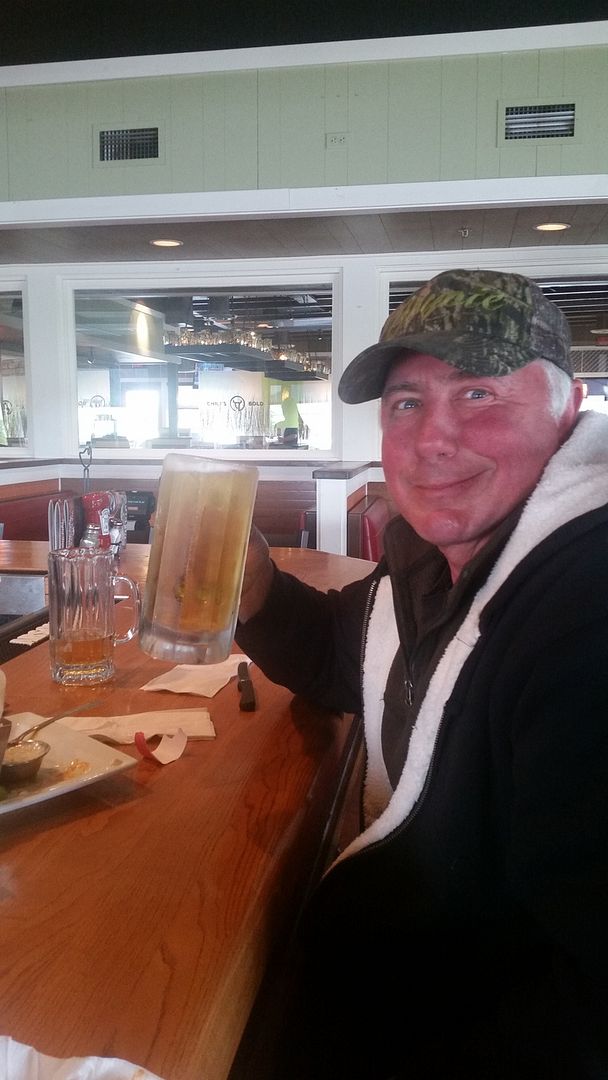 Followed up with a few delly bass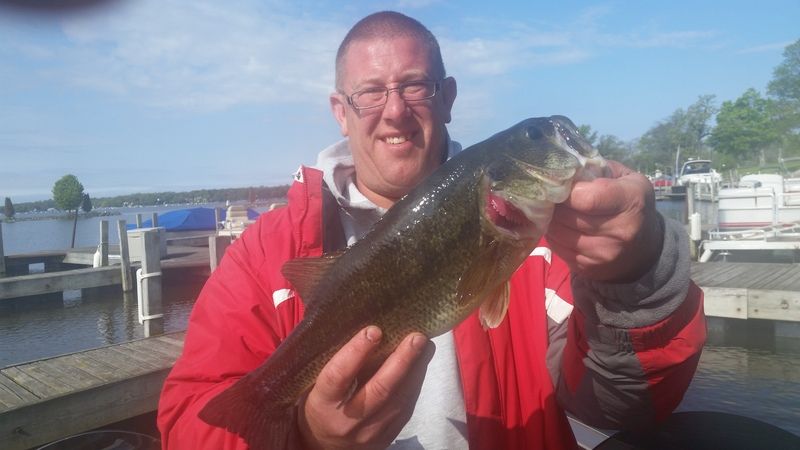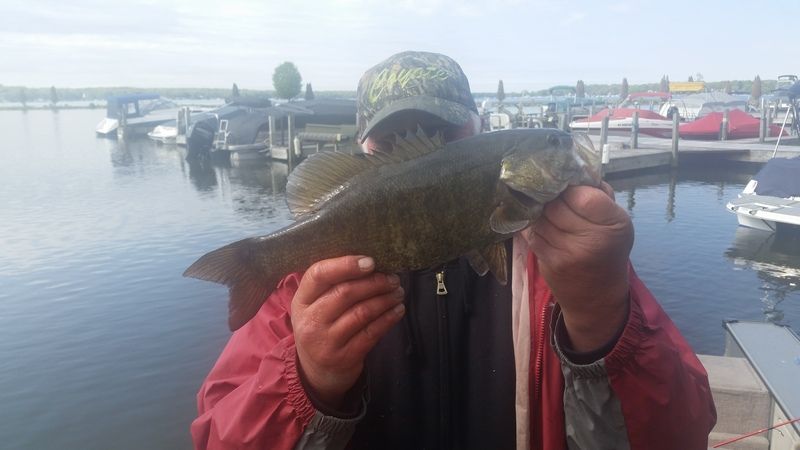 Back to some new waters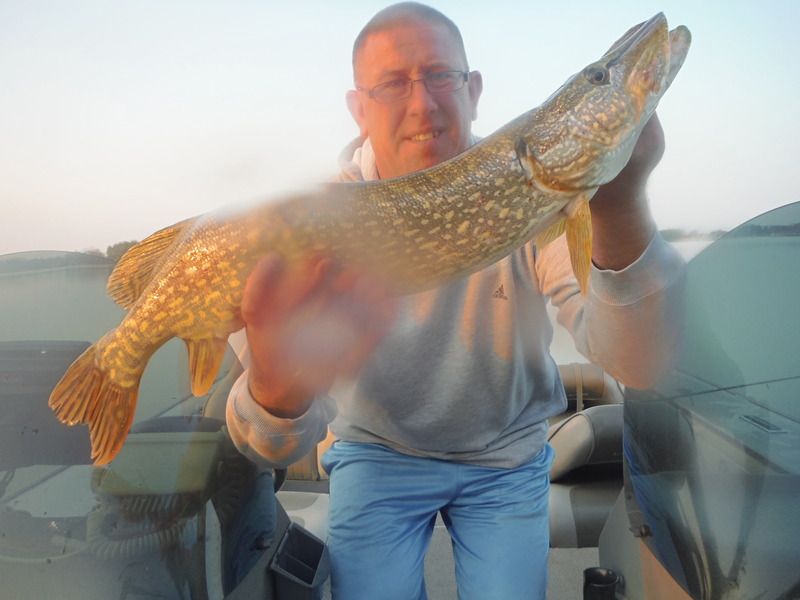 And another new lake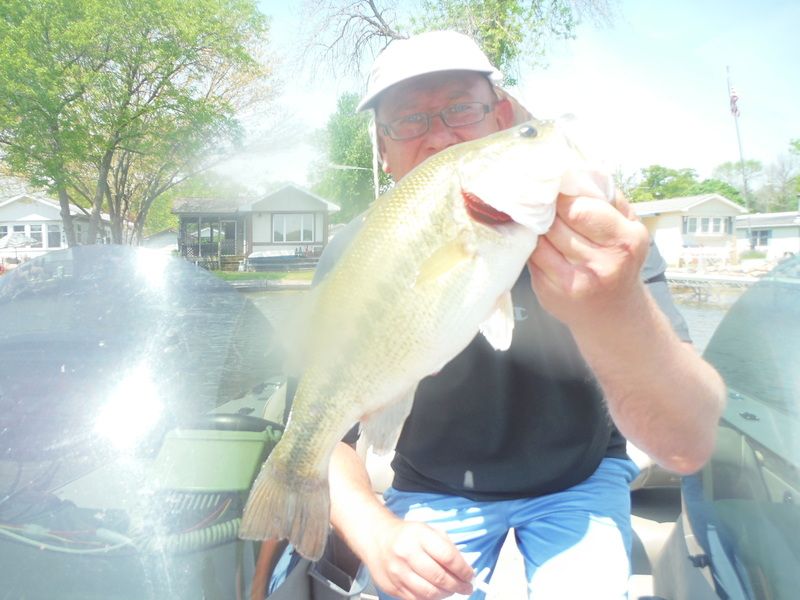 Hit 3 lakes this particular day and ended up on Delly for the last hour or so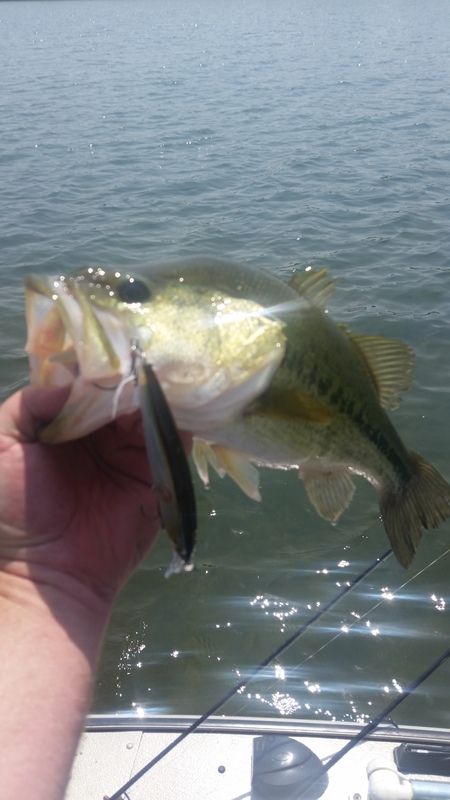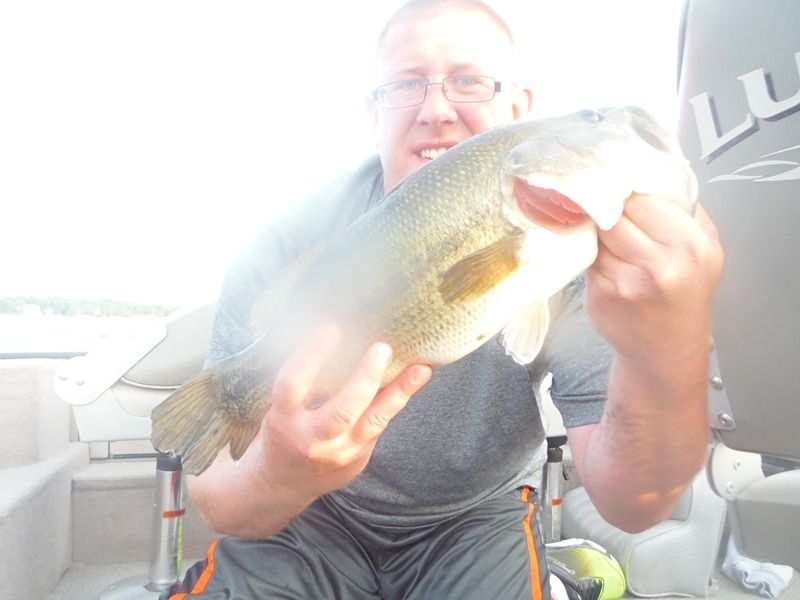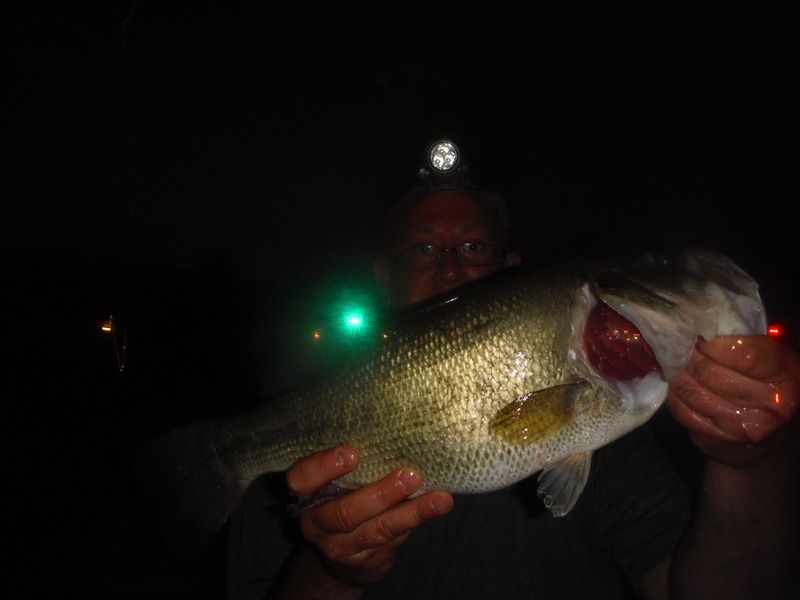 Did a rare May trip to Geneva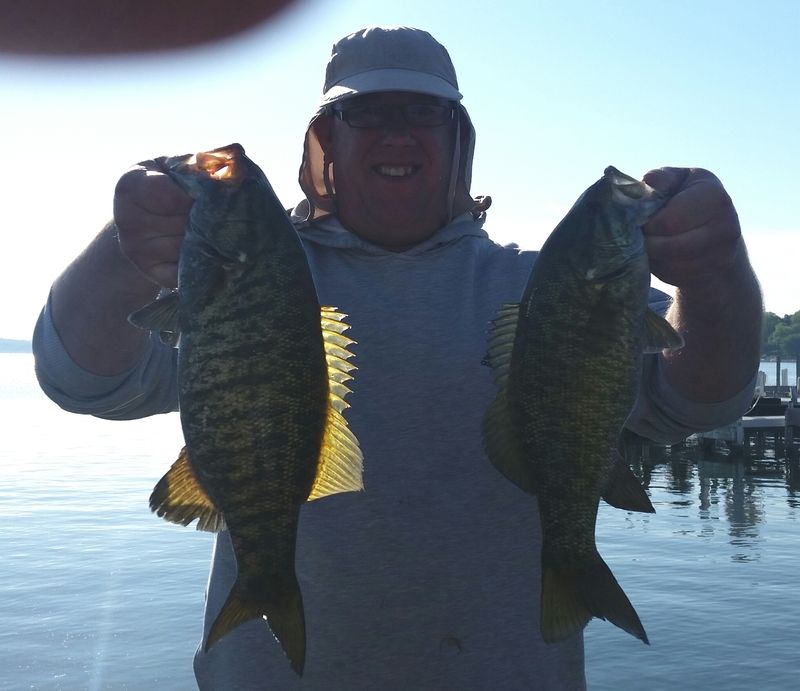 Back to Delly for a family trip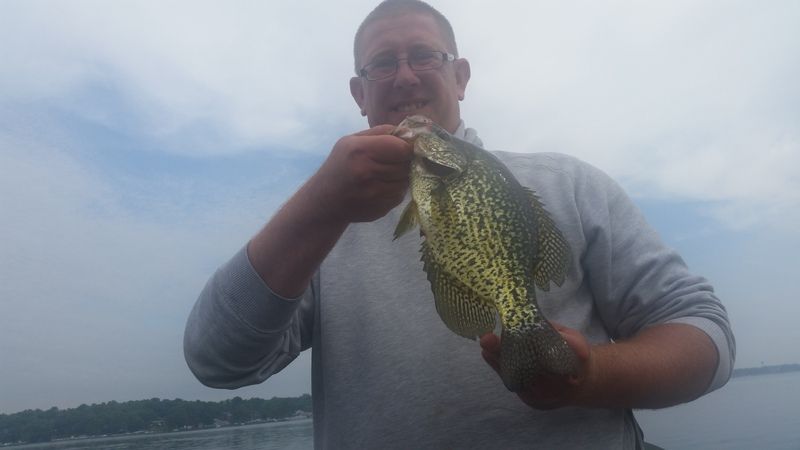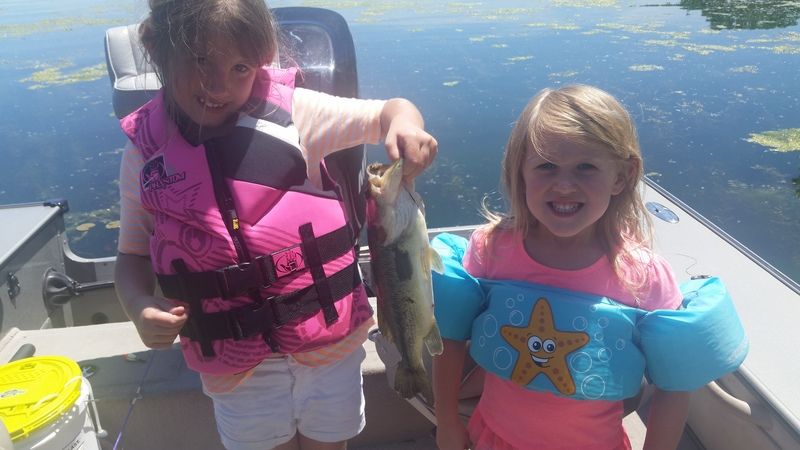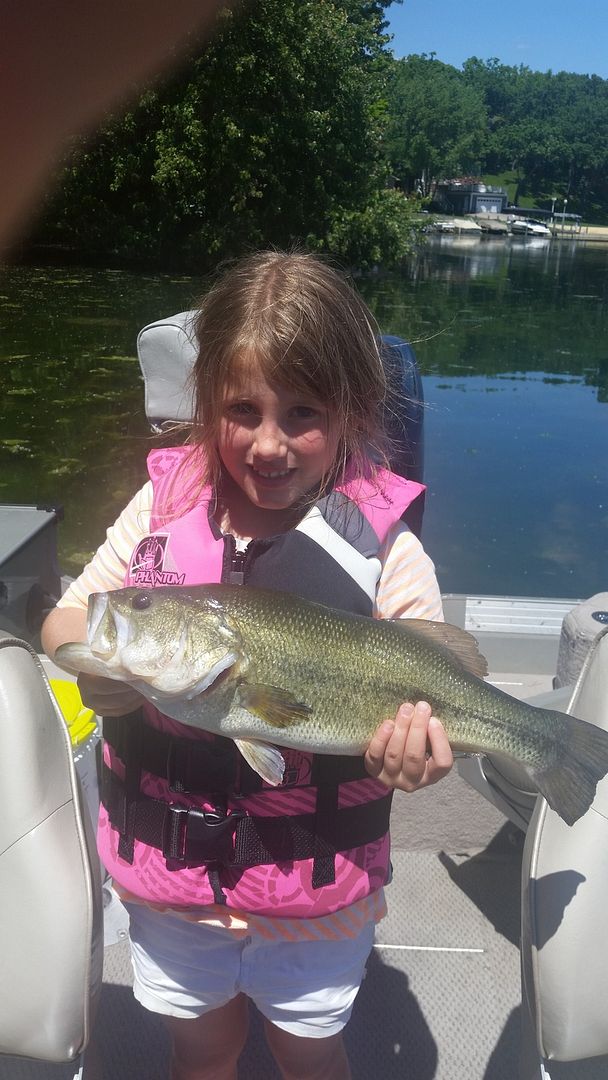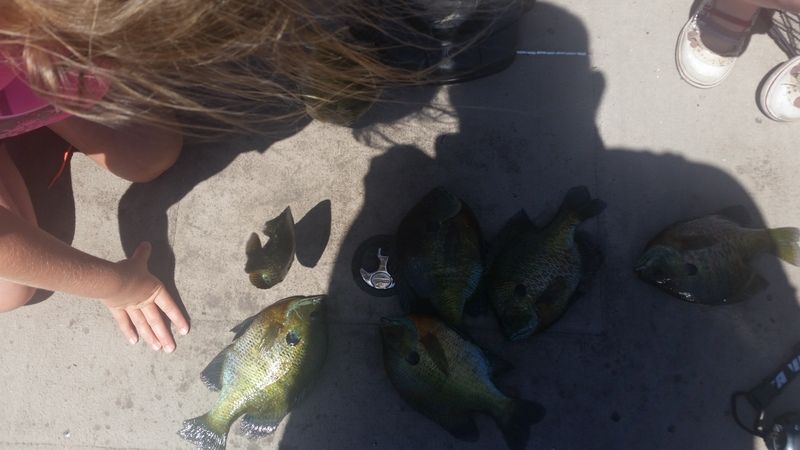 A big thanks to Coyote who joined me on a few trips but also gave me great advice on new places to try when he was not with me. It's nice having a guy with 20 plus years experience fishing the area to call for input.