Had a great day with old Swedish Lenn. Overcast , calm with a threat of rain would have been a great day for anyone out there today.
Things were heating up with a nice bass on a Chatterbait in black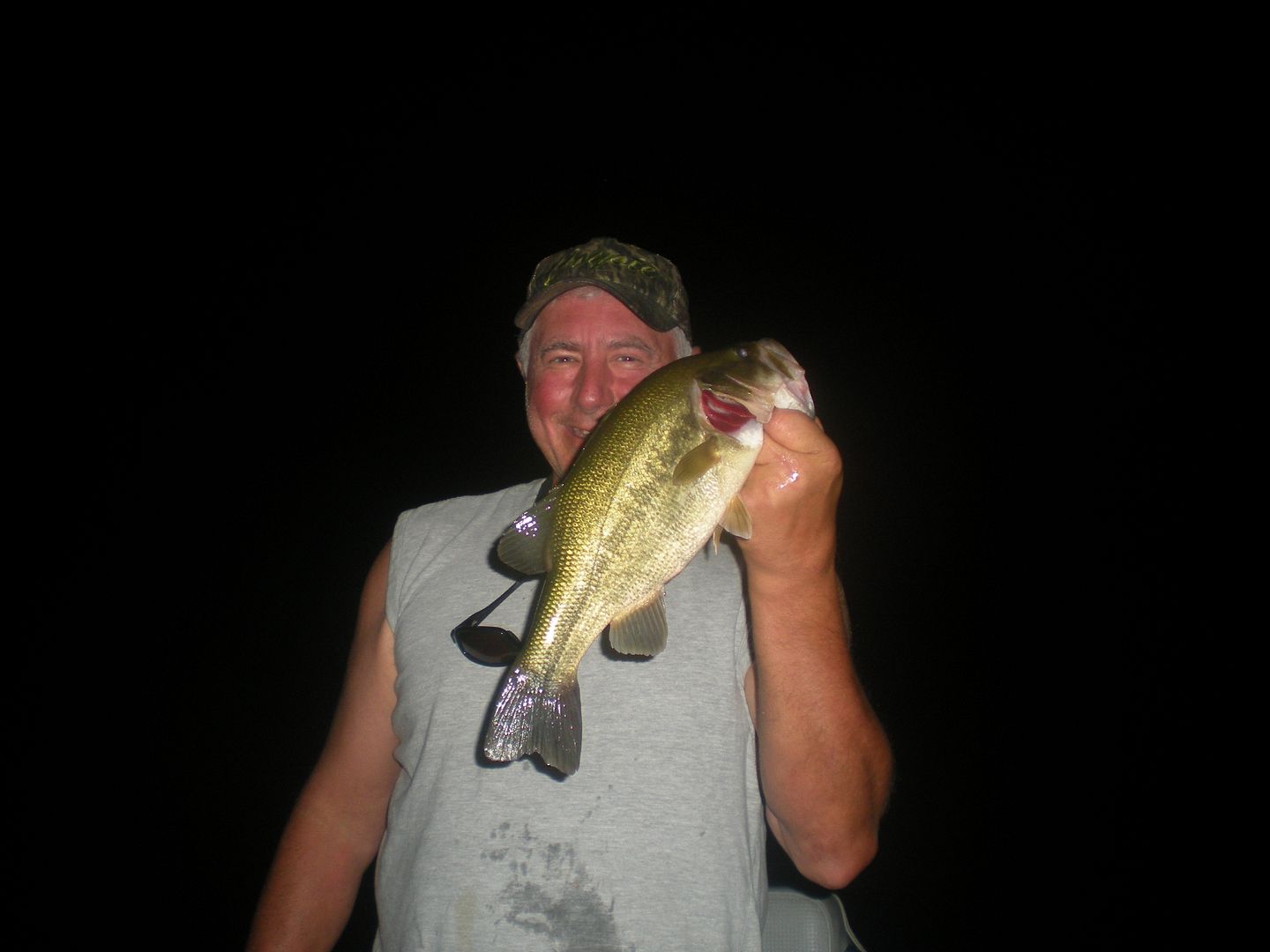 At 6am got this Lg biggie of the the year only 19.75 inches but a whopper at 4 lbs 12oz on a chatterbait with frogleg
s trailer
Lenn missed a nice Walleye at least he looks cool in this pic just after he missed it.
I got lucky and got this Smallie on a seawall in a foot of water reminds me of the old days on Delly a 2.25lber
We got a double with Lenns big fish of the day a 3lber
Ate at Chucks and planned to head back out till a storm blew in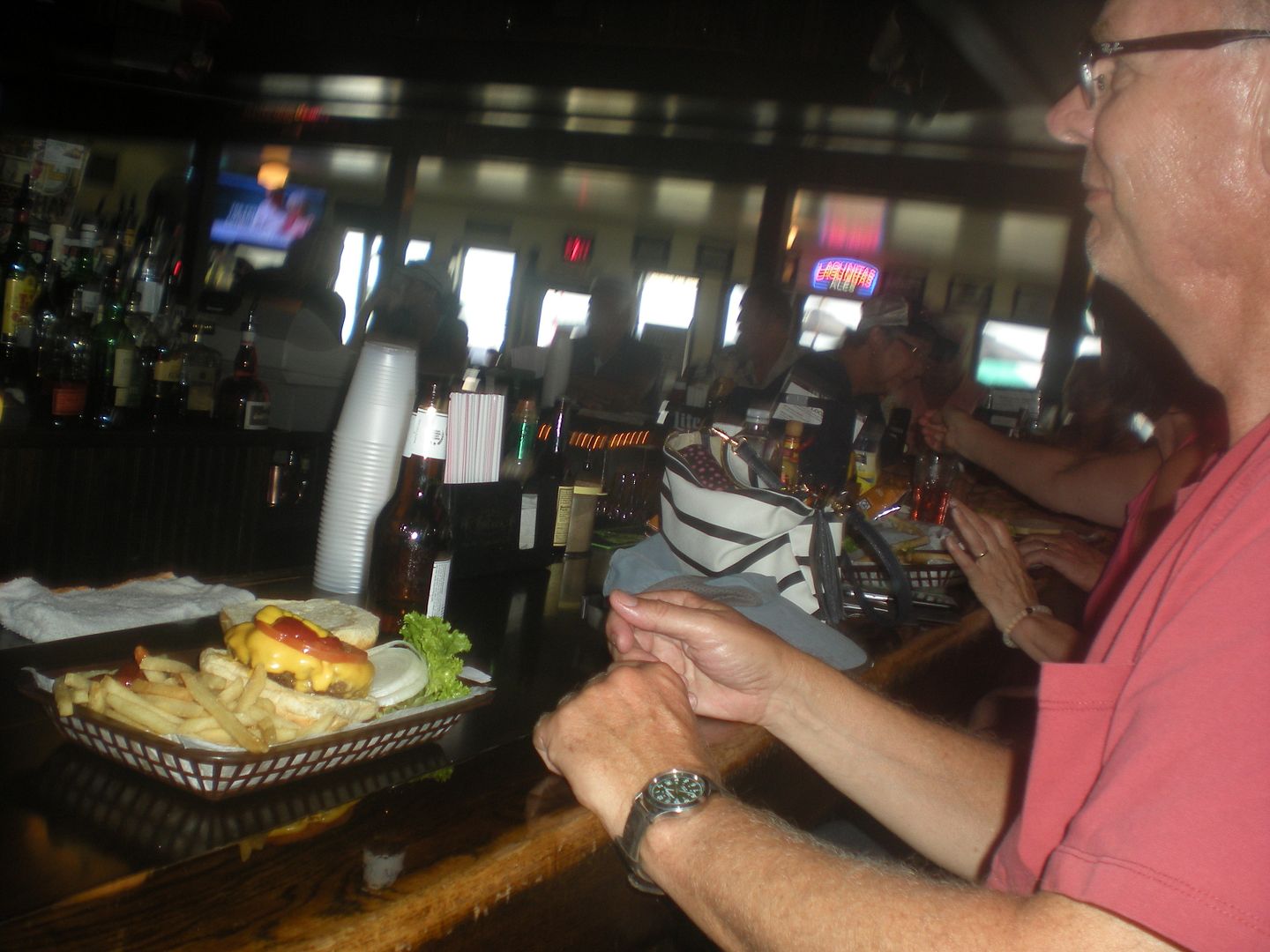 Ended day with a 5 fish bag of 14.25lbs would have been a good place on one of the tourneys, over 2 dozen caught and quite a few misses....perfect conditions for a couple simple guys.