SE Wisco 5/15-5/17
Posted:
May Mon 28, 2018 8:21 pm
Coyote and I took a trip with Lakelawn being our base camp once again. Coyote has put in some time the last few years fishing some smaller, lesser known lakes, and figuring out which ones are viable. While Delavan has been red hot, their is something about these smaller lakes that make me want to fish them more and more. We started out the first morning and not surprisingly, had our chosen lake to ourselves. We each missed a topwater fish, then went to work with plastics.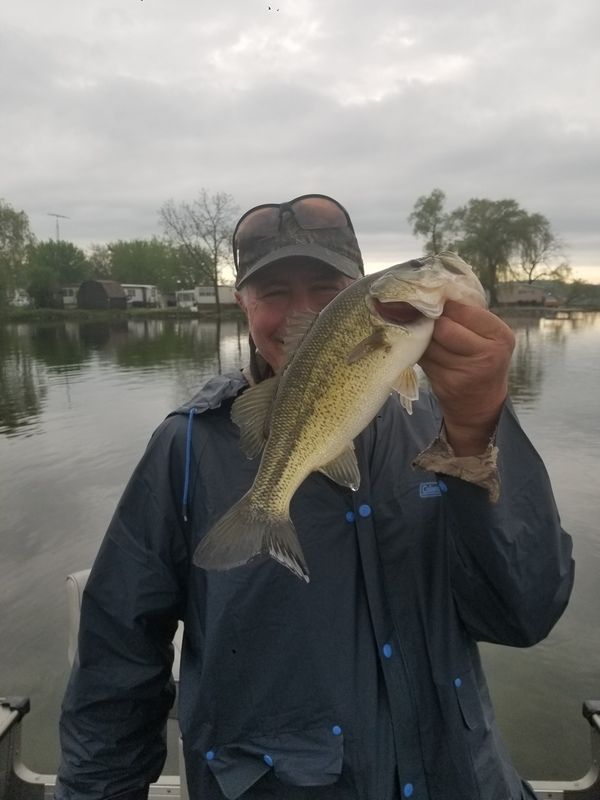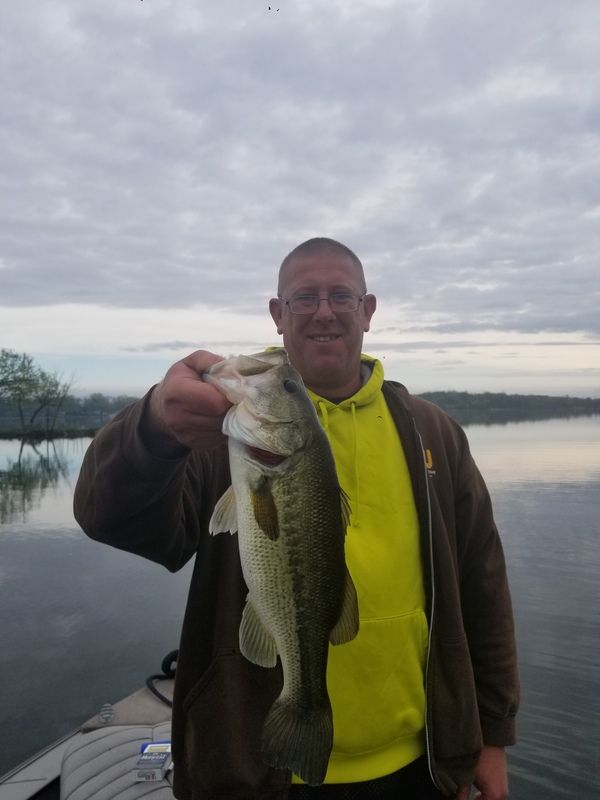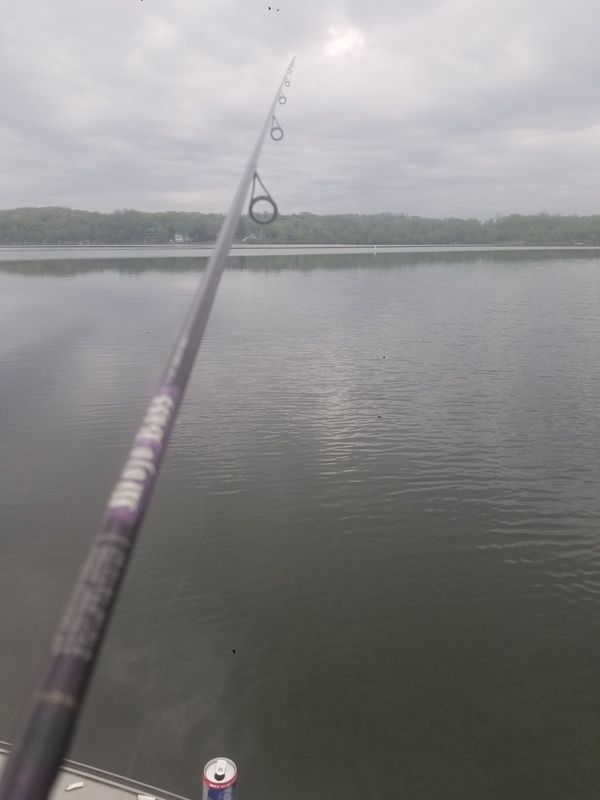 We headed to another small lake down the road and found a tough bite on what is normally a very fun active lake.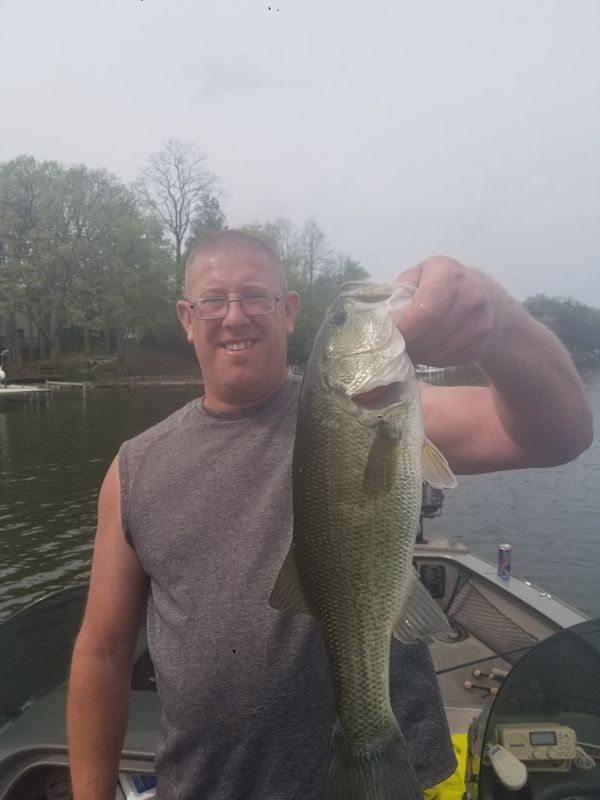 We grabbed some lunch before making one more stop.
Our final stop proved to be slow until Coyote made the suggestion of fishing some dock areas. I was skeptical because their was no weed growth but the fish were there.
After our 3 lake tour we took a break before hitting Delly for the night cap.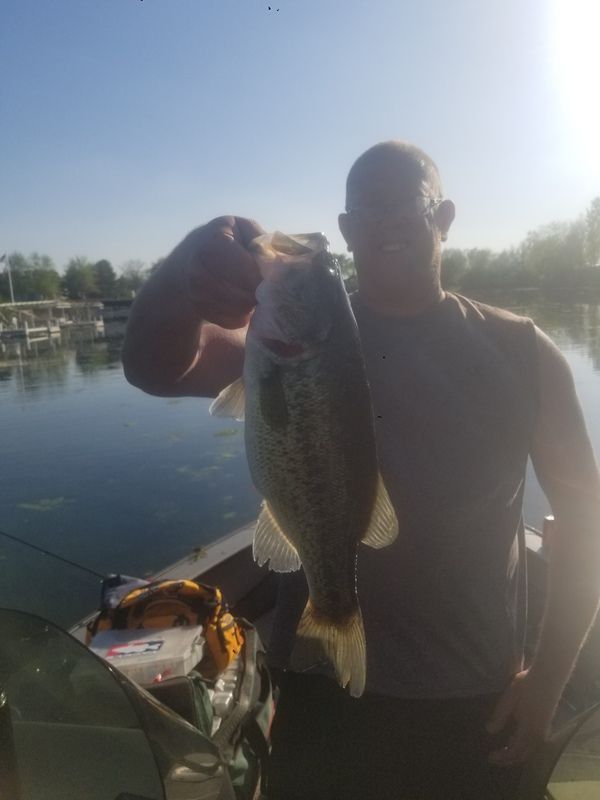 Delly did not disappoint and kicked out a crazy number of fish for the few hours spent.
The next morning we hit Geneva, and while we saw every fish imaginable, including musky and walleye, the fish were not having it. When there are 30 decent bass on several cribs it is hard to not fish for them, but nothing shallow was having it.
With that, it was back to Delly to finish out the trip. We eventually got on a fun topwater and chatterbait bait bite.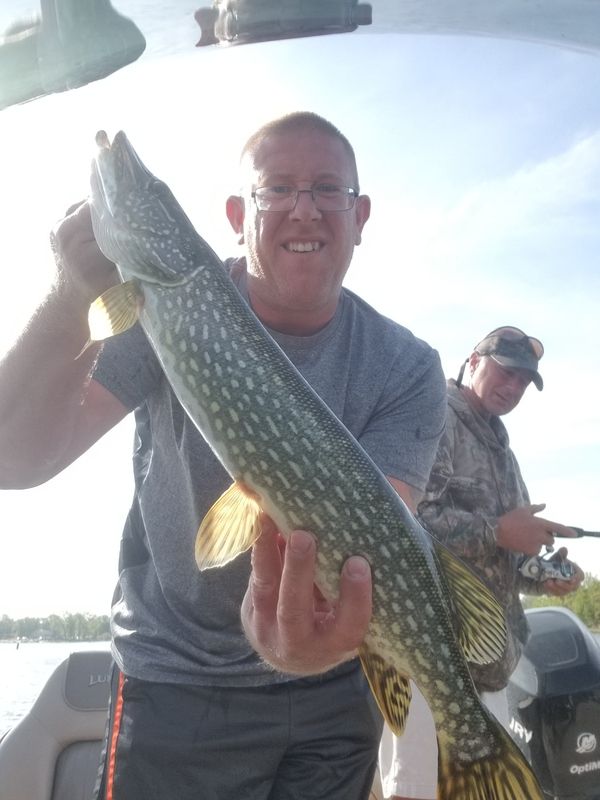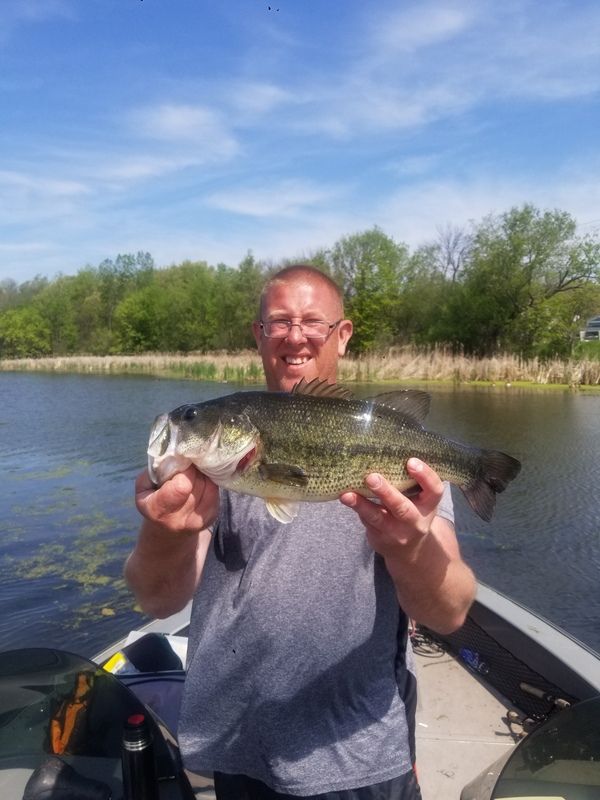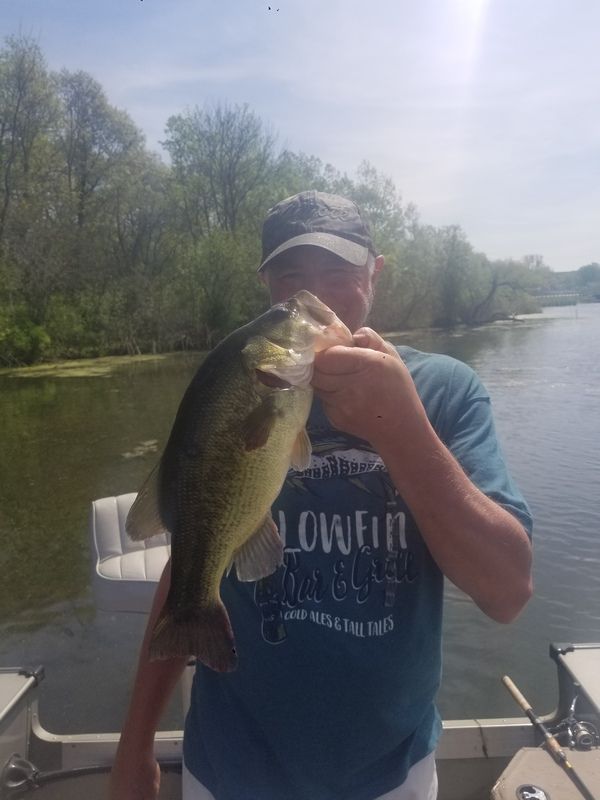 As always. another fun trip with a friend, which is what it is all about.