Nothing's over until I say it is.
Thanks to life, I got a late start and get didn't leave the house until 11 pm. I headed to a pond with a lot of crappies ('just wish I could find the big ones
) I wanted to sit above the deeper water and wait for them to sporadically roll in various depths, then pick them off. This is the last of four interconnected ponds and the one all the water ultimately flows to. It looked like the ice had actually risen
and there was about a foot of water atop the shoreline ice. I had to pass on this walking on this one

and went to the Super Roach motel instead.
It looked a little better than it did 24 hours ago now that the rain stopped. I had less linear feet of the 4" shoreline water to wade through than the night before. I set up on the same holes as the 2 previous nights. The water looked like white chocolate rain had fallen and had filled the pond.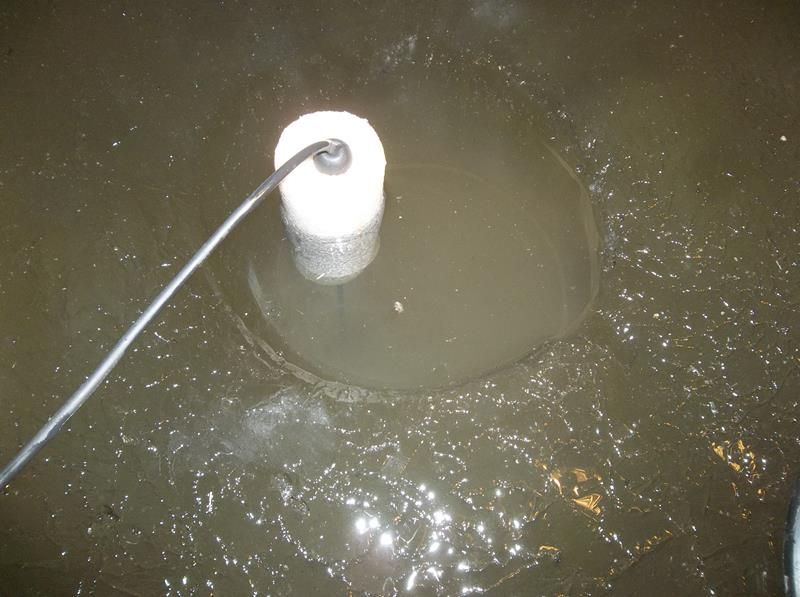 First two fishies were gillbots. I was surprised the roach mafia allowed that to happen.
They're baaaaack!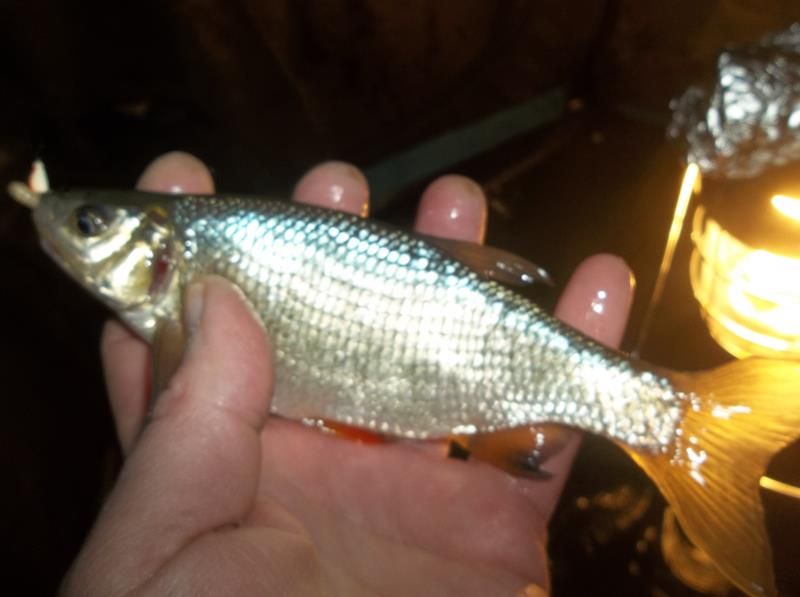 I really felt like staying home, but Tuesday night is Burrito night at the Roach Motel restaurant. I wouldn't miss it for the world.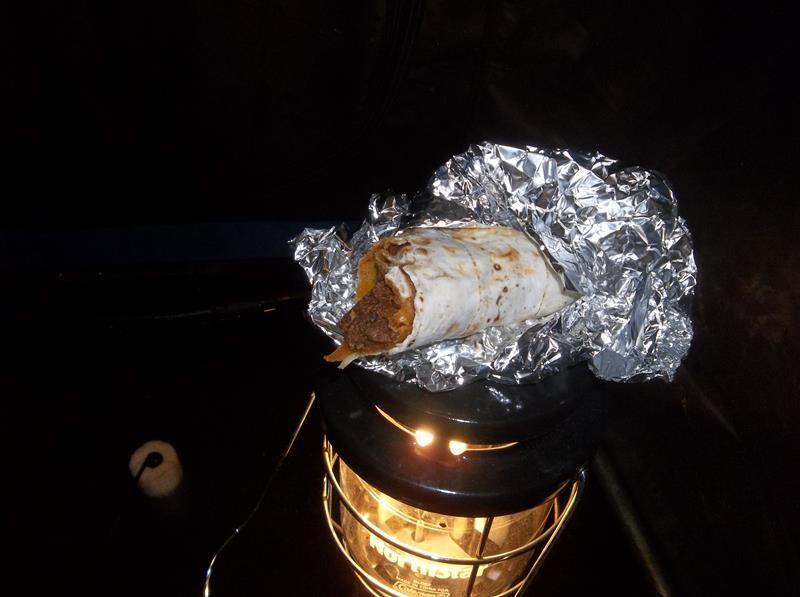 My groupies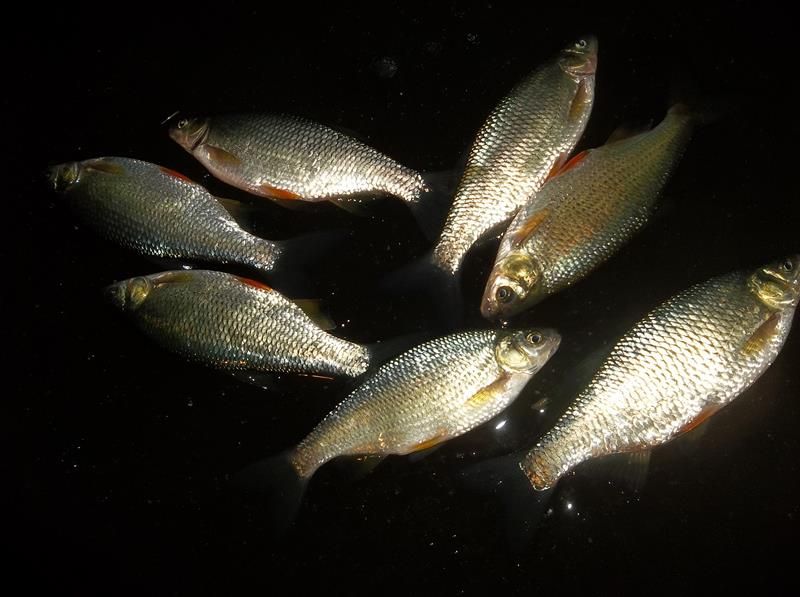 I hole hopped a bit, but normally would find an empty hole and it would take a few minutes and the fish would start to gather, meaning it might just be best to stay put over one hole. I think it was my lantern light that was drawing them in. Either that or my soothing voice as they hear me talking to myself and telling myself funny jokes that I thought I never heard before.
I brought a new outer coat today. It was comfy to wear outside, but a little bulky to keep on in the shanty.
I've always loved this tune. Only 111 million views...I thought it was more popular. Enjoy!
[youtube]EwTZ2xpQwpA[/youtube]