My Arabic is poor. I hope I spelled that correctly. Well, some fishing joints have frozen up again. I started out in the deep 20' area and the fish were the dopiest I've seen all season. It was apparent some kind of date rape drug was administered to the the gill girls. Don't doubt me. As soon as you admit to yourself that all fish are pervs, you will have the same conclusion. Some pervier than Michael Jackson or even Robert DeNiro.
I started to nab a few that got the munchies after their drugging.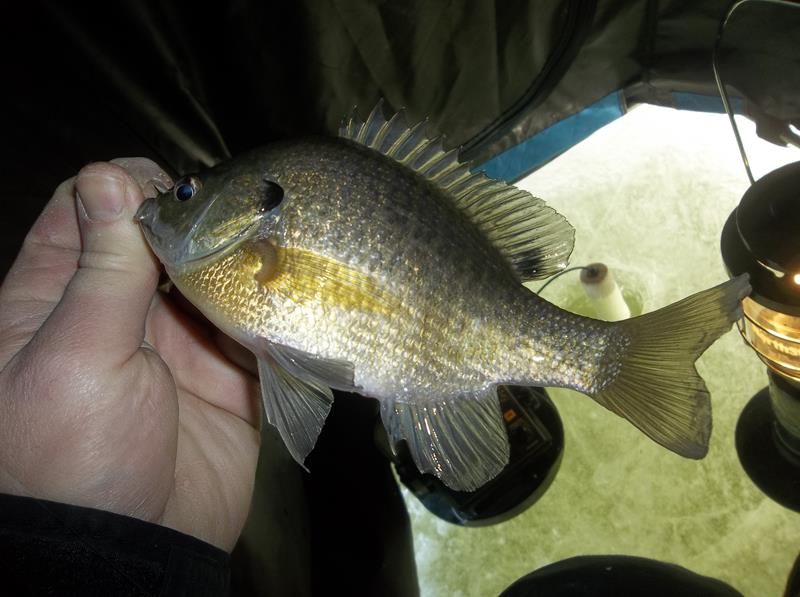 There was a nice variety in their coloring. I moved across the bubbly ice to the back to 15'.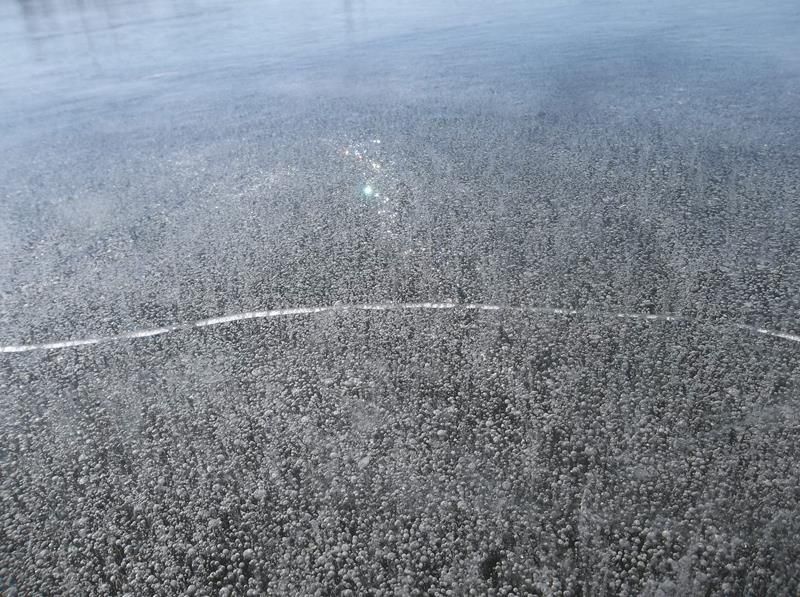 The action was much better but the downside were stacks of the small bluegills. Several minority fish (perch) cut into the line of bluegills.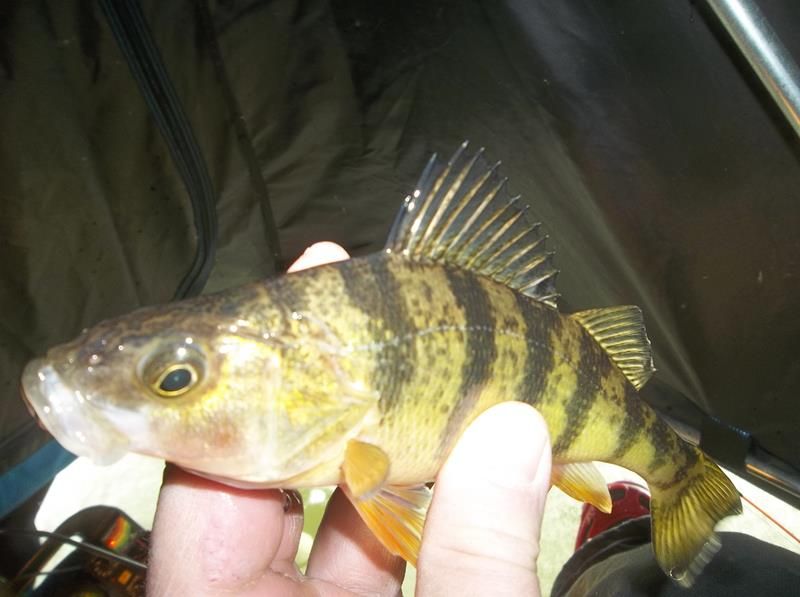 The ice was great, 6" in most places. There was 4" of original ice left from before the heatwave, with 2" of fresh ice formed underneath it.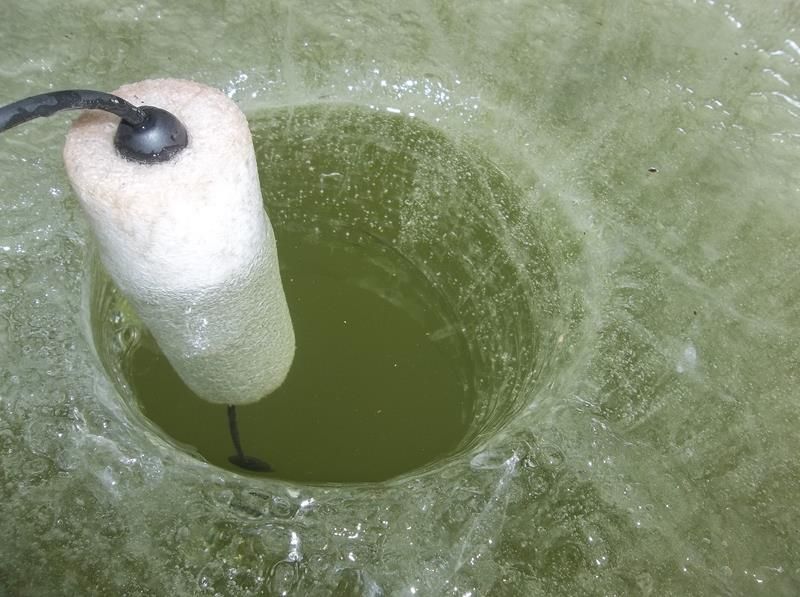 The ice was good quality. None of it looked or tasted like it was that crappy honeycombed ice I was warned about. It stayed below freezing the whole outing, yet when I got off in the same place I got on, 2" of water was atop the ice that wasn't there a few hours earlier. Then I noticed a whole shoreline of open water that I swear wasn't open when I got there. The rest of this ice season will remain weird and a puzzle.