Unless they let us fish off the docks, it will soon be over.
https://wgntv.com/2020/01/07/marina-com ... er-in-2021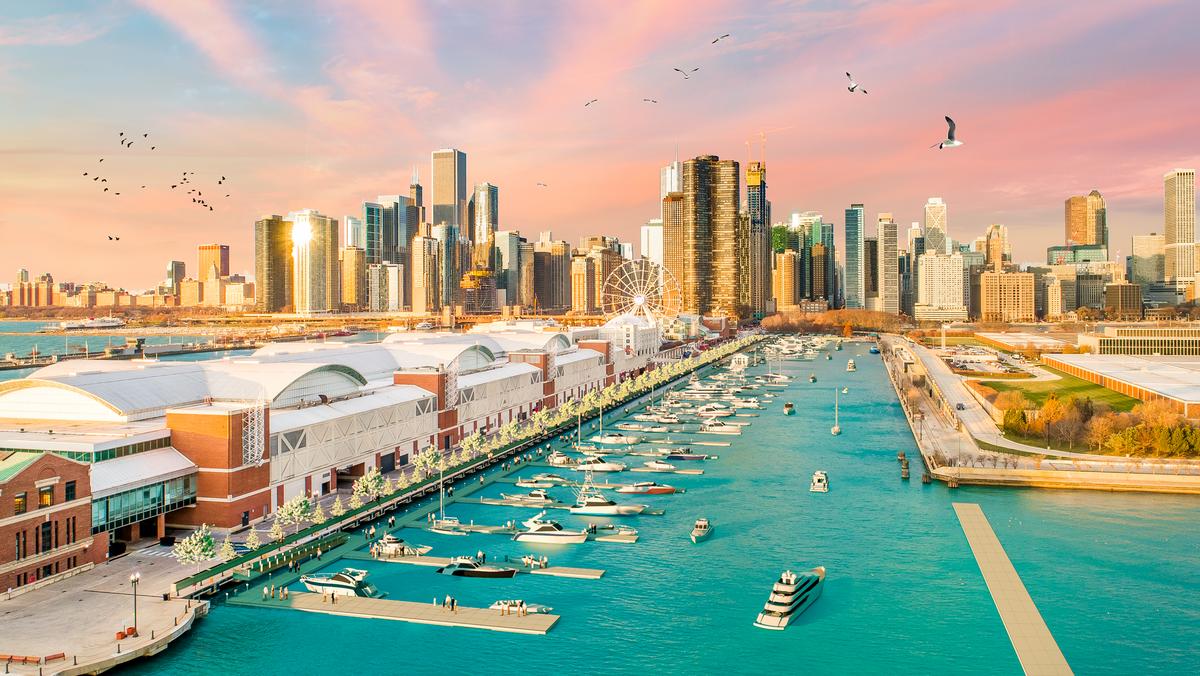 Although,
this currently is a restricted area for boats. I envision a creative angler with a kayak will be able to make limeade out of the limes they are handing us.
I hope my hands will be able to stand the November and December cold.