Discussion Starter
·
#1
·
First trip for me to Busse. Fished from 7am - 1:30. It was nice to see about a million different places to fish here. I think I fished at like 10 different spots and threw everything in the bag at em. I started with topwater baits and then later tried ratl traps, x-raps, chatterbaits, senkos, shad raps, spinners. Finally I decided to put off trying to get rid of my bass skunk this year and wanted to see if I could find any eyes. Switched to a jig and 3" white minnow grub and caught this little baby pike.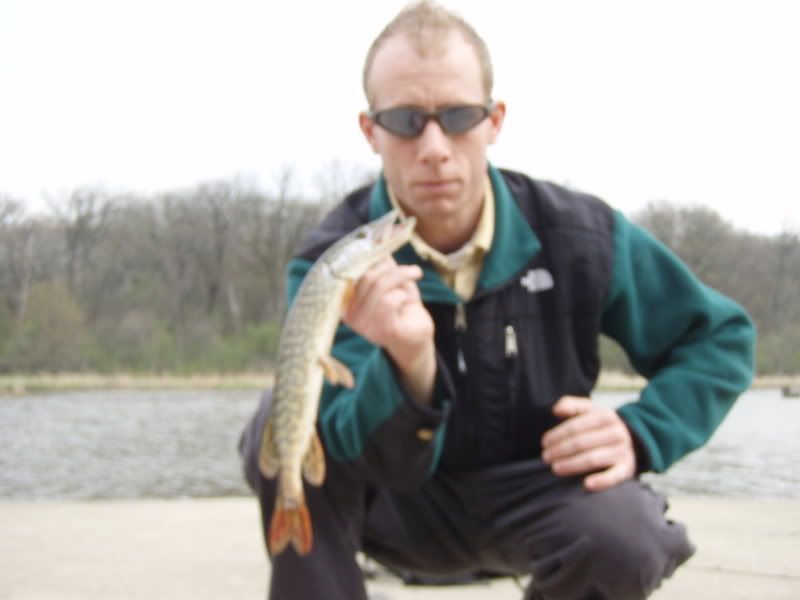 That was all the action I had all day, one strike, one fish. At least I didnt get skunked and when I did get my one hit I was able to bring her in. I look forward to fishin this lake more as it warms up (hopefully by boat)
How much is boat rental here anyway?