I just took a peek at my mental calendar and realized next month will be a full 3 years since I ice fished. It's time to bring
back my old normal of hitting the ice. Life is too short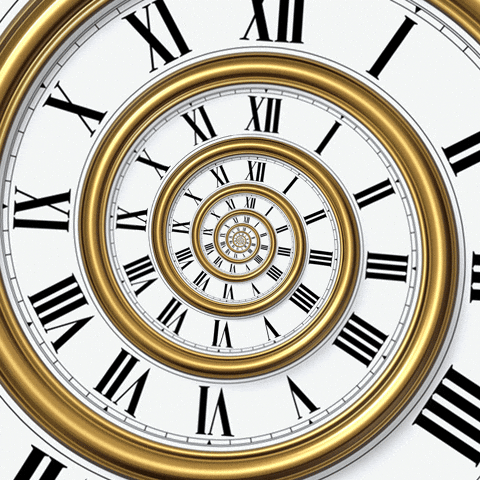 to miss any more years of sacred ice angling.
Just like falling off a bike, you never really forget how to ice fish once you have it down. First fish was a perchie and came within moments of the first drop.
The ice was 2.5 to 5" thick, but the bite was slow. After 3 years it was hard to round up all the gear. I found everything except my small jig box. :twisted: 90% of my ice jigs and plastics are in that box so I hope I find it soon.
My infamous external double pack (24v) of batteries was finally retired as I added a couple of li-ion standard drill batteries for my 19.2v set up. My UV flashlight croaked so I didn't stay much past dark for the night bite. 'Ended up with 6 perch and 6 microscopic blue jills.