Discussion Starter
·
#1
·
sorry for the late post. Been kinda busy. Well after the tournament skunk I needed to get back to my home waters to catch atleast a keeper. Well I succeeded =]. Decided to do some night fishing with another WCF member, James. started at about 730... ended at about 9. Slow night... not much happening with the high moon which surpised me. ABout half hour into it I finially hooked up into one. Nice 15 incher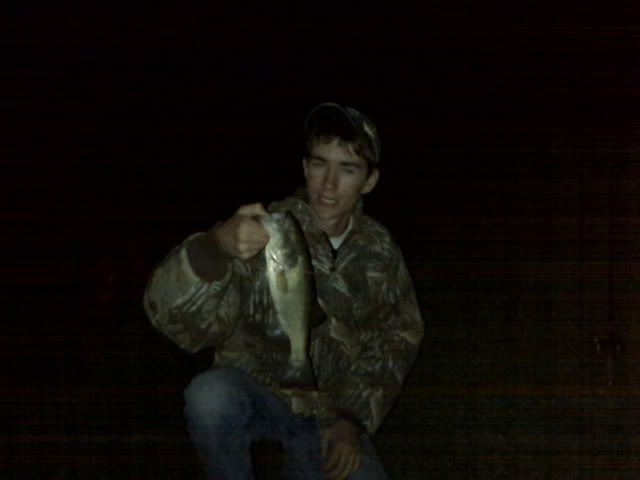 Shortly after that I got about a 12 incher... Then about at 9 James finally hooks into this hog: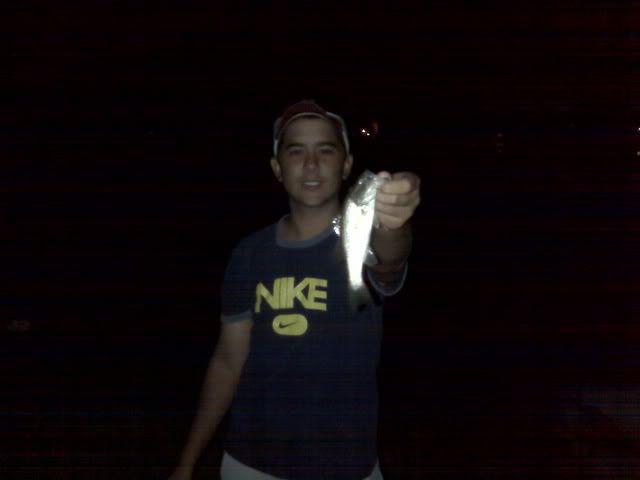 7 inch largemouth bass! ha atleast he beat the skunk. And we had some fun with this bass,
James was in such awe with this bass that his mouth was WIDE open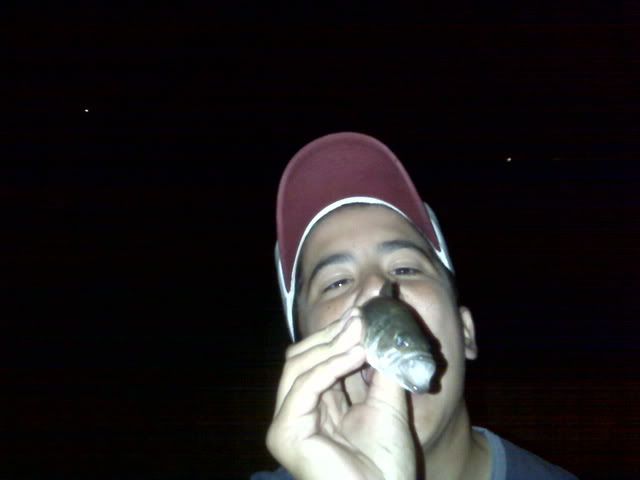 Then he was pretty happy so he had a giant smile on him: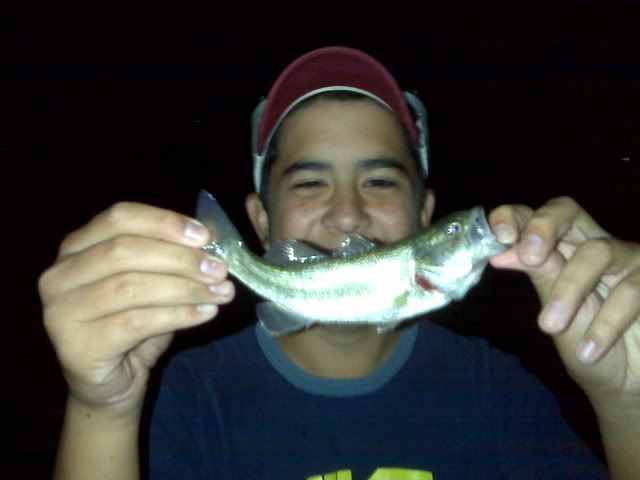 Then James got a little hungry...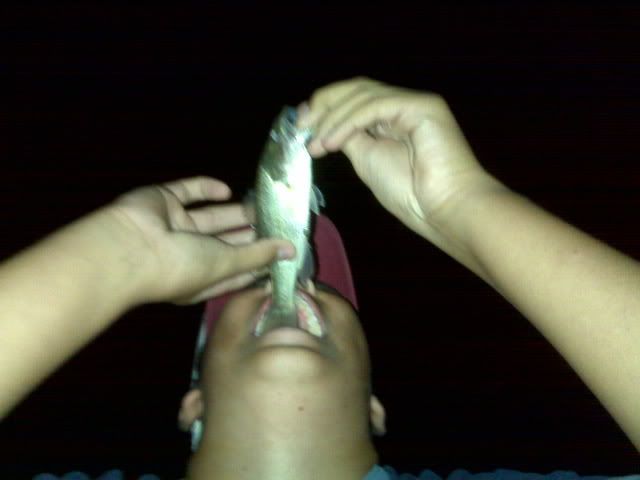 So that was fun. Unfortunalty thats all the action we had that night. Still a great outing and good to be out with you again James!
Thanks for reading,
-Creighton