Discussion Starter
·
#1
·
I went to the NSC for a few hours this afternoon. I had plans to meet up with Culprit, but he had to cancel as his daughter was sick.
So I stopped at Fish Tech and picked up some large fatheads. The fishing wasn't great, but atleast I didn't get the skunk. I tried spinnerbaits and small grubs, but the fatheads on a jig seemed to be the ticket.
This picture doesn't show how fat the belly was on this guy, but it was over an inch wide. They must be feeding on something. :?
Then I caught a couple of crappies, the first one hit hard and fought like a bass. I was surprised when I reeled him in.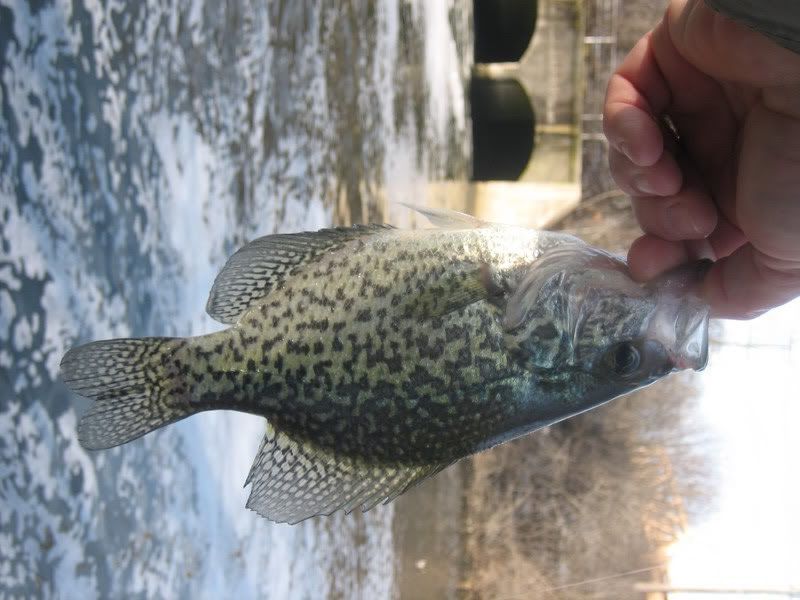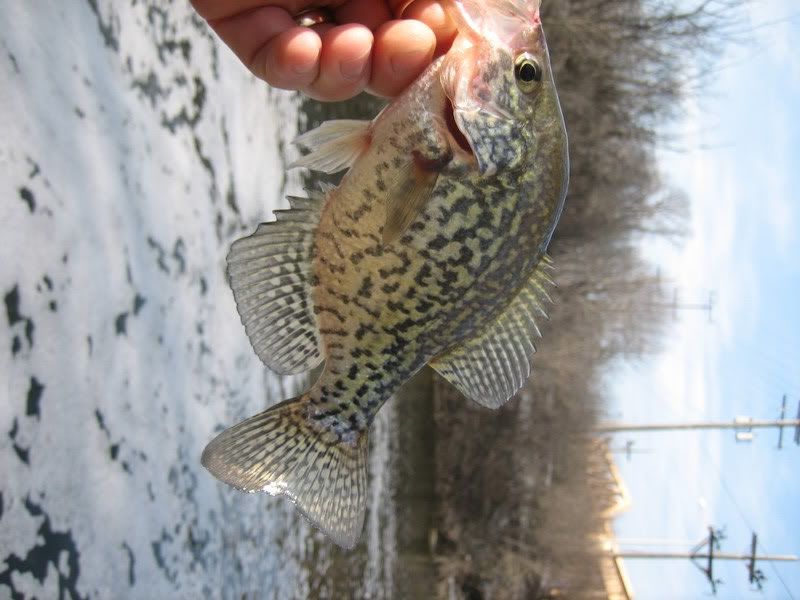 Before I left I also hooked into a large carp that I lost at the shore. It had to be at least 10#, if not more.