Discussion Starter
·
#1
·
After My Outing Ended Yesturday Evening Me And the Misses Took a Trip To Out Back Steak House Because... Well frankly I Wanted a Dam Steak! She Got BBG Ribs A 1/2 Slab and I Got an 18oz New York Strip... With the A1 Of Coarse... MMMM MMM!! Worth Every Penny... And Still didn't get me stuffed..
I walked the harbors In search of Small And Large Mouth Bass I found a lot of them But Catching was a different story I Worked them None were on there beds And Every time I got one to go... He'd go over it really close taking a nose dive right on the lure And I'd Feel a Tap Set the Hook.... And Each time a Rock bass beat him to the punch. I Seen Several Large and Small Mouth cruising around And Since All I brought was a pack of plastics and jigheads like usual I can promise next time I'm there With My Arsenal These Bass Will Fall Victim to My Magic Stick
There Were a lot of small perch in the harbors as well But As I don't Eat ANY Fish out of the body of water anymore I Targeted other species. When The Jumbos are officially in I'll Fish them Then release them.
Well Here's the pics. Like always I'm strapped on time.. :roll: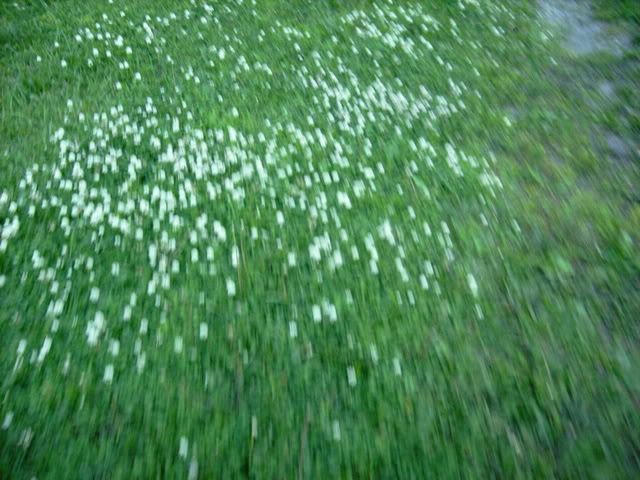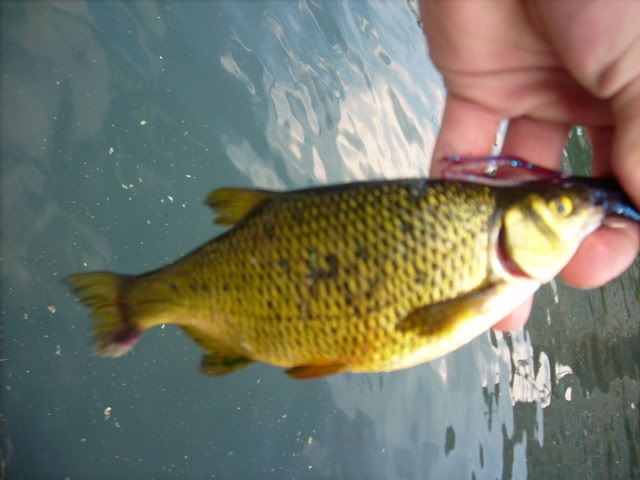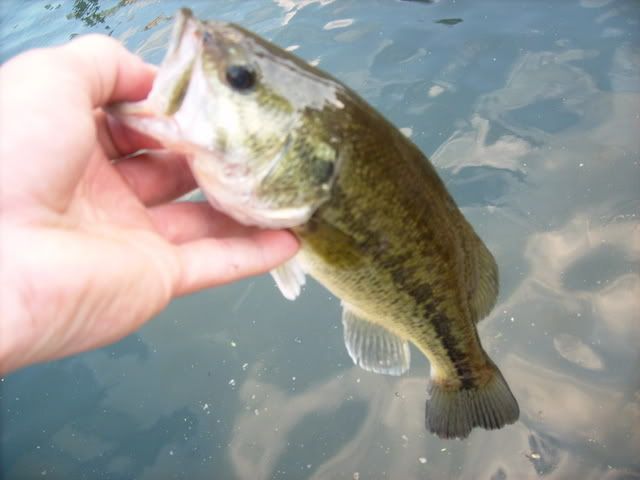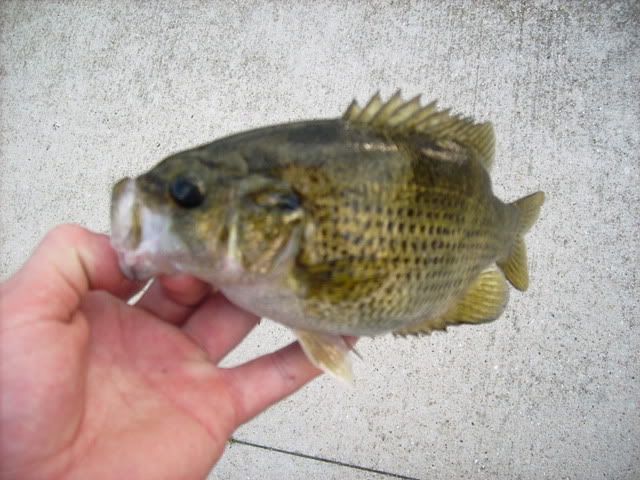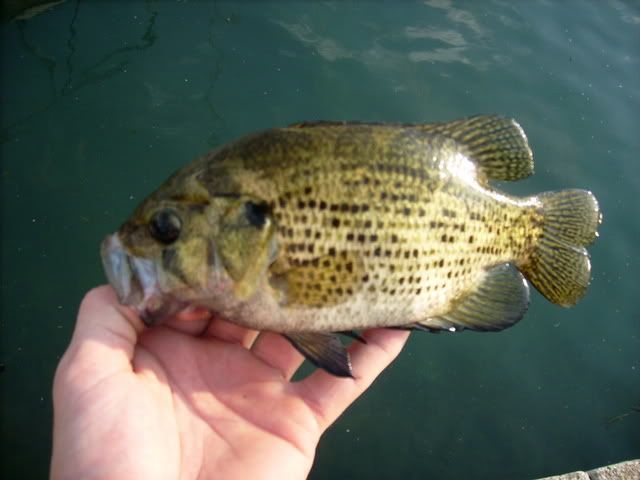 Thanks for Reading, And Be Sure To Go Get yourself a Nice Juicy steak