Discussion Starter
·
#1
·
Hey guys, Sorry for the Late post .
I'd Like to start off with, thanks for saying hi when you see me out there WCF Viewers but Please be sure to remember to clean up after yourselves on your way out of the fishing spots, It'll be very much appreciated.
Got out to the River around 10 With my big Brother James, We Fished Bass Although the carp seemed very active the last few weeks With the Crayfish spawn, hitting plastics that resemble a crayfish and cruising the shallows Over Feeding themselves on a nice seafood snack. We used plastics obviously And We Caught a Mixed Bag I'm Not positive how many we caught total But i had a Good outing before work.
4/21 Today i caught Several carp on the plastics Not posting the report with this one because it'll just be way to much. But you carp guys definitely get out there And Do your thing. I'd also Like to point out We are holding New TEAM Carp tournaments soon.. Very affordable and very fun.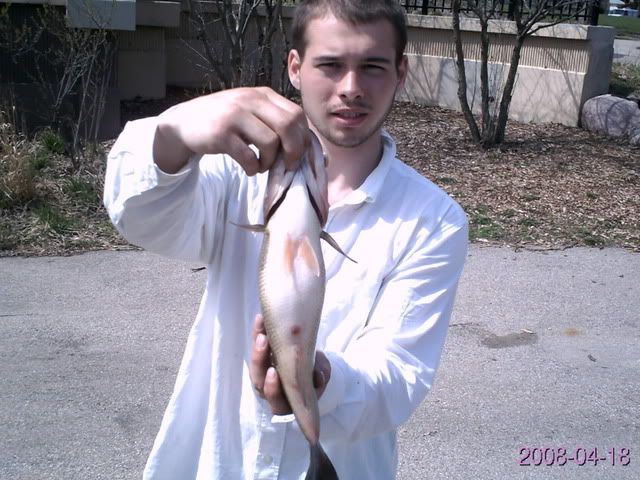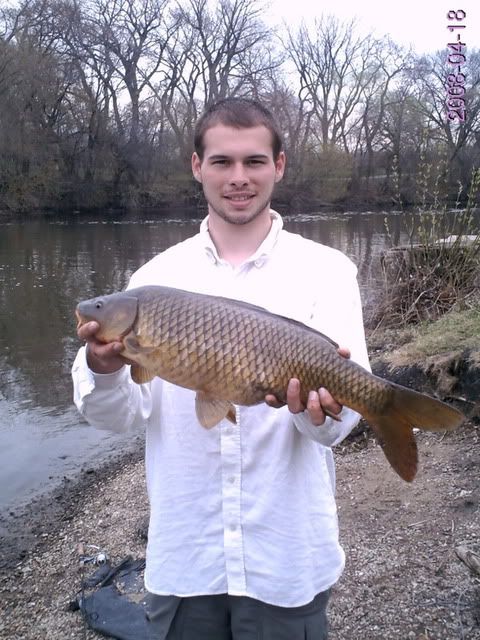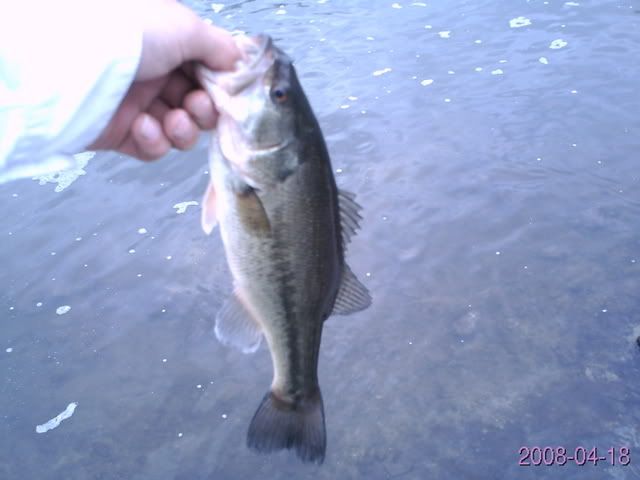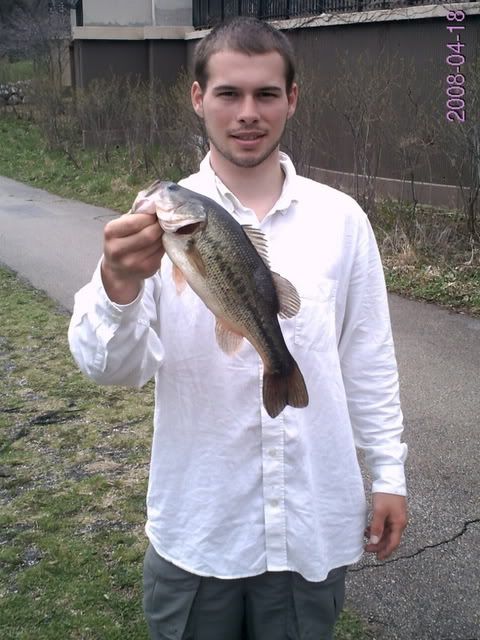 ~Conditions~
Temperature: 60
Sky: partly Cloudy
Wind Range: high ( 15-20MPH)
Wind Direction: South West
Weather trends: Fairly stable
Barometer: Lowering 30.22
Water temp: 50
Water Color: Green Tint
Water Level:Low
Water Visibility: 1ft
Current Conditions: Moderate
Bottom Conditions:Rocky
* Georges Out Come*
Caught: 16
Lost: 0
Released: 16
Fish Health: healthy
*Equipment/Supplies*
Bait/Lure Presentation: Slow
Rod Used: G-Loomis 7'6
Reel used: Dawaii TD
Line used: 10lb Suffix
Lure/Hook: Plastics
Bait used:---
Beverage: -----
Snack: ------
Repellent: ---
*Season Tally*
Season Skunks: 2
Season Fish: 163
Bass: 87
Season Outings: 27
Multi-Species Fisherman
[email protected]
Chicago Ill.