Discussion Starter
·
#1
·
Me and Eric (Edai) got out to Deep at 6am and fished until around 1pm.
We ended up with a total of 6 fish, 5 coming from the south-eastern shore and one from the point -- all off of rattlin' rapalas and rat-L-traps.
We fished em' in pretty shallow water, from 2-6 feet (estimate) and ripping them through small clumps of weeds. We noticed that all of the fish hit our lures relatively close to the boat, not sure if they were following our baits or just popping out of holes in the weedbeds and striking.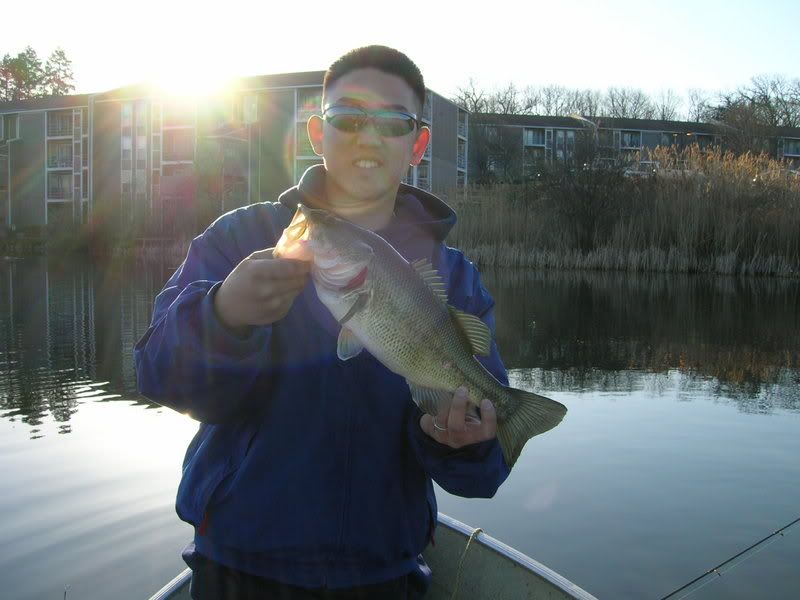 First fish of the day (~16") caught as early as 7:15am -- you can see the sun coming up
Second fish of the day (~14-15") caught real shallow near the point.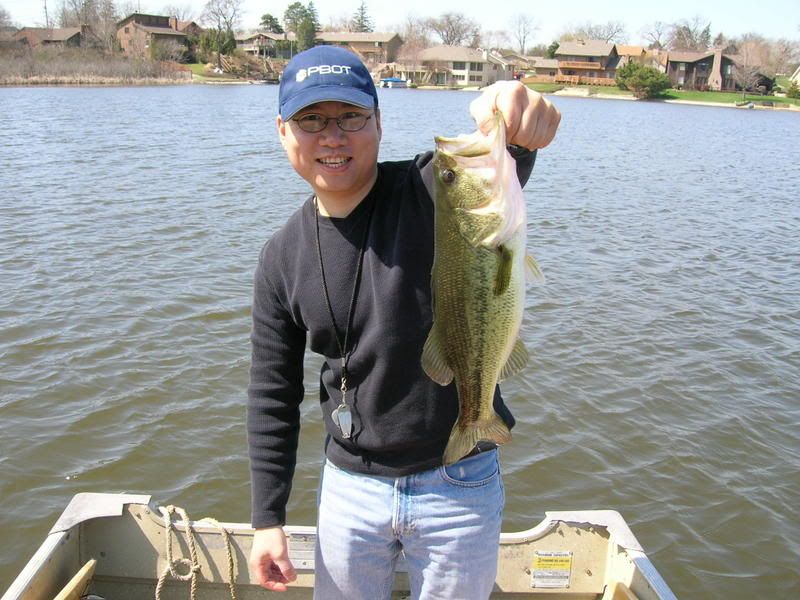 Eric with a real nice fish (~17") caught in our last hour on the south-eastern shore
Not sure how Augy, Culprit, and Jason did because they got out around when we were about to leave, so keep checkin' for their report.
All together a very nice outing on one of the most beautiful days all year! We also were fortunate enough to help a young girl get her kite back as it flew off the public beach area right next to where we were fishing. Always feels good to be a helping hand :lol:
Finished the day off with a run to bass pro shops and topped it off with White Castle drive through. Now that's an awesome Deep Lake outing!