Discussion Starter
·
#1
·
On short notice, Fishin D was nice enough to give me an invite on his Prowler on a local lake. It was a cold morning, but I had high hopes for having a good morning after catching one from shore while waiting for him to arrive.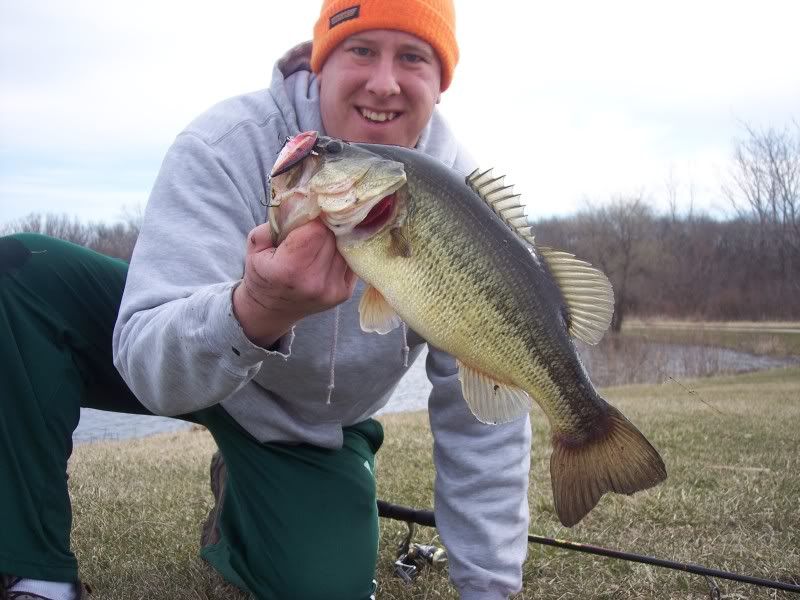 After getting launched we ran into Special Ed who informed us it had been a slow morning. We pounded the water, but for the first few hours we only had a few short strikes. Finally I got lucky as we trolled over to a new spot.
Right before we got off the water, we finally dialed in a pattern, and caught 2 and lost 2. The afternoon bite was probably good, but we had other commitments pulling us away.
We ended up with 4 fish with about the same amount lost. While it was slow, it was fun to work the water and dial in a pattern. Thanks for the invite out D :wink: