Discussion Starter
·
#1
·
sorry im a day late on the report. I had kfc with the gf on thursday and food coma ensued before I could download the pics on my computer.
I had a fun time out there caught all my fish on jigs and before i left had one shake off on a top water. sorry about the fuzzy on my camera, but the manual is like 2 inches thick. my cameras like an inch thick! :lol: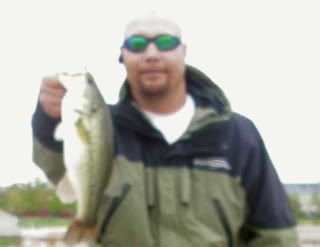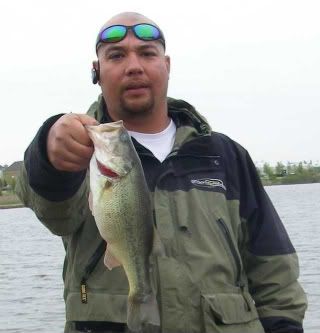 winds where out of the north north east. I couldn't get a lipless crank bite to save my life so I slowed down and it paid off. cant wait to explore the rest of the lake.
I almost forgot, I usually bring something with me to put my trash in. for now on I wont be one of those to leave fishing line on shore. my girl and her sister actually got me in the habit of picking other peoples fishing line we come accross just this year. so with that I guess i'll make a concious effort for now on. lets keep it clean boys.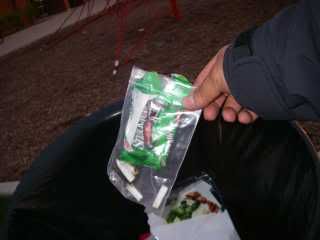 tight lines, al