Discussion Starter
·
#1
·
went to axehead both mornings this weekend for a few hours of fishing. Saturday i thought was going to be a good day but turned out to be crap. I only managed two largemouths and a snapping turtle all on a husky jerk.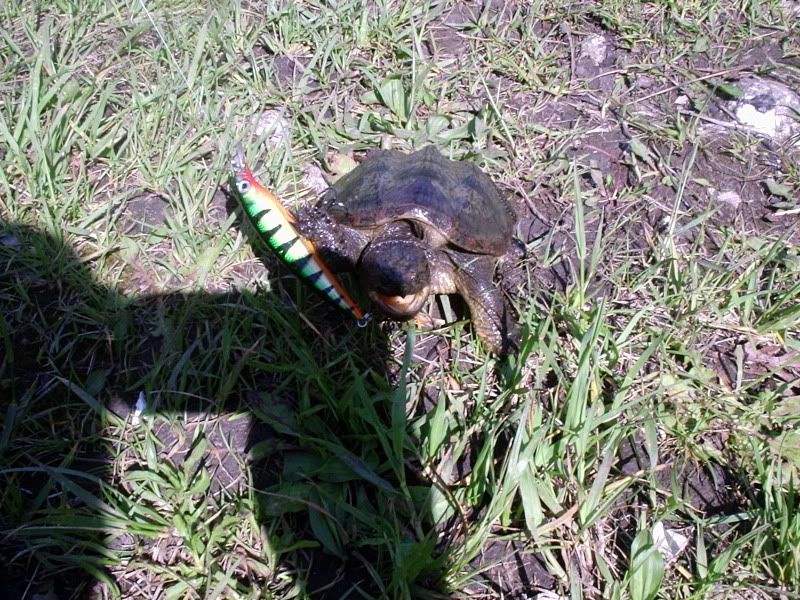 Sunday ended up being the good day of the weekend i managed 6 largemouth and finally landed my first real big one it was anywhere from 18 - 20" and it was about 3 - 4 pounds. Here are some pics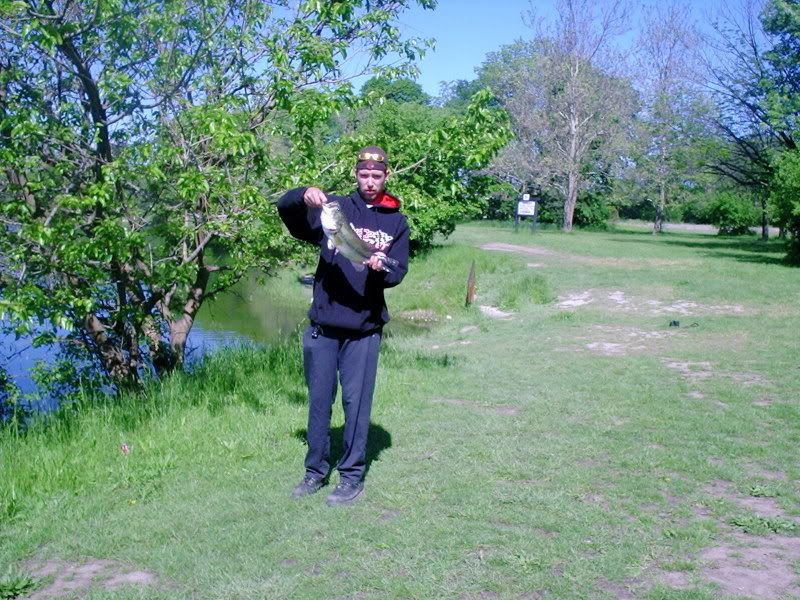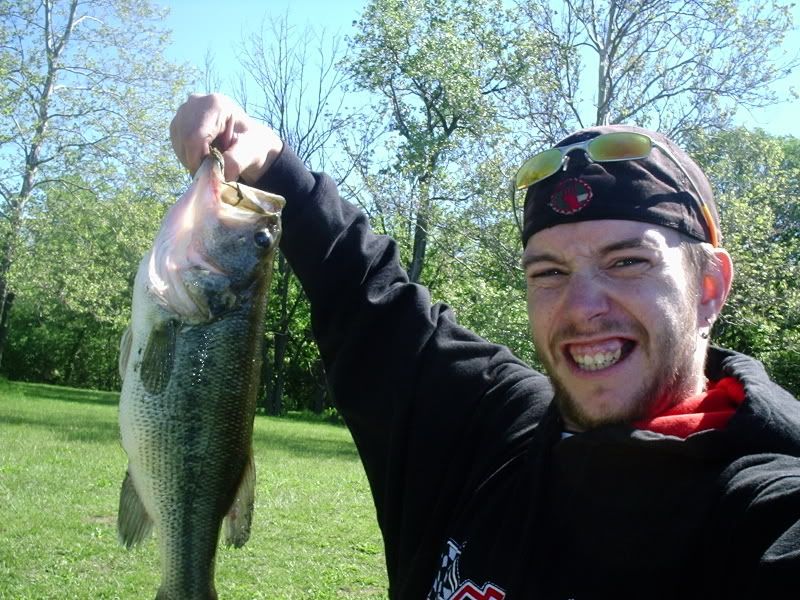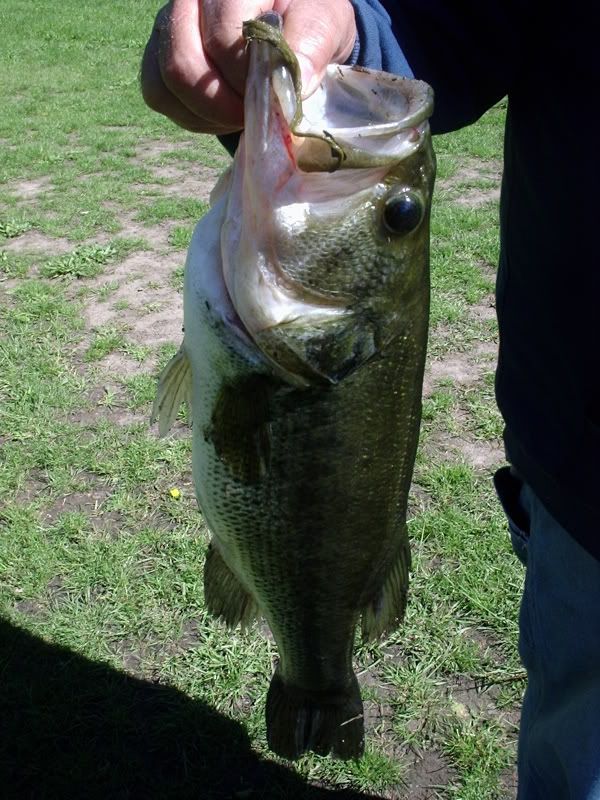 I hooked her the first time and she broke my line.
I got really mad and sad. So i rigged up again and about 10 minutes later she came swimming back to her bed and wham she hit it again. She put a good fight to the very end. The 5 of the bass sunday were caught on 4.5" slug -gos black with silver flakes. The big one was caught on zoom 6" lizard green pumkin w/green flakes. It was texas rigged with no weights.