Discussion Starter
·
#1
·
Got out to Lagoon 6 this morning from 6:00 until noon. I have never fished here before so it took some time to locate a good area. It was also super sloppy with standing water on all of the paths and awful mud piles. I didn't have much action for first couple of hours. I threw spinner baits, x-raps, senkos, and topwaters at them but they didn't do much until the last few hours. Persistence finally paid off..........
Two 12" largemouth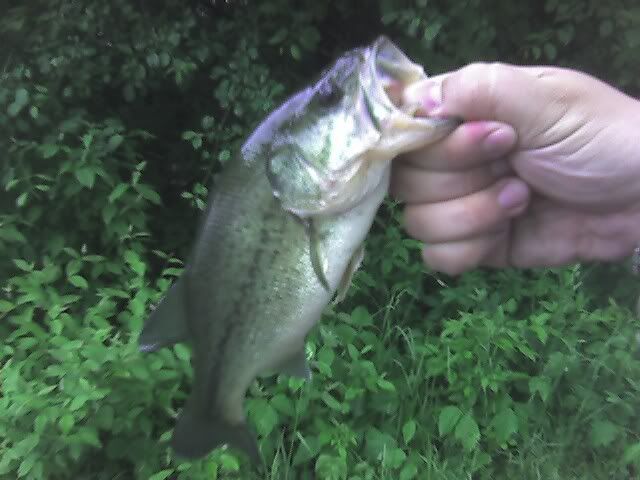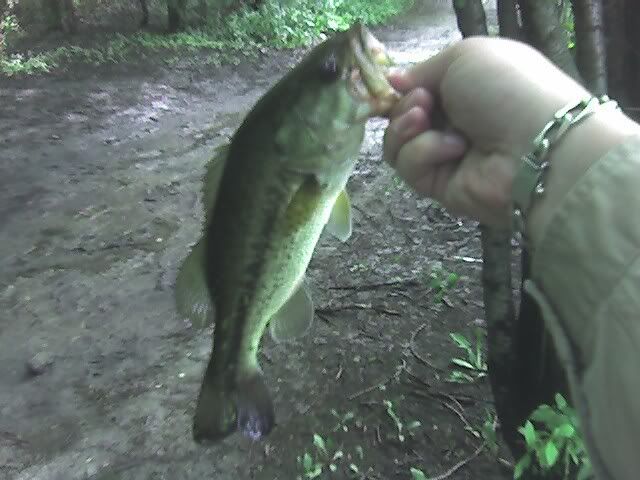 Two 16" largemouth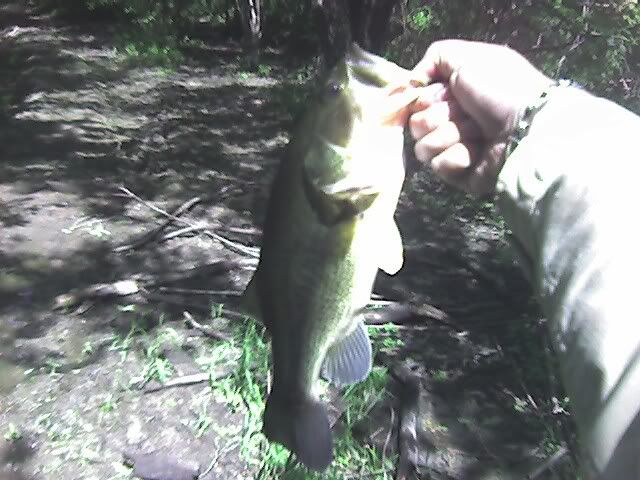 You will notice only one picture of a 16" largemouth because on the other, actually a heavier fish, I was distracted by a boy and his father who came running up to me asking if they could take the fish. I said no. They didn't really understand what I was saying so I said the fish was too small to take out of the lake because of laws, even though the fish was legal. I just don't ever take fish from any lake I fish and since I caught the fish I wasn't going to have it taken out. I want these lakes to remain great fisheries so I returned the fish back to its home. That way the fish will be there the next time someone goes fishing there.
All fish were either caught on green pumpkin senkos tossed under overhanging trees, in which they hit immediately, and on a black spinnerbait.
I also missed another 3 fish in the 14" range, one of which actually ate my senko and gave me back the hook. :x I finally caught enough bass in one day to get bass thumb and I wear it now as a badge of honor.