Discussion Starter
·
#1
·
Im doing what i can guys Ive been fishing like crazy !! Havnt been home the last 4 days literally have been on the road fishing. things have been hectic. Im trying to report. Most likely will just show you guys a year end review becasue its impossible to post when im not home. here is a fish id love to share though a retention pond about 45-55 miles away caught on a Bass pro 4" goby, has caught me numbers. have been hitting every body of water we see!! Hard being on he road so much though. back on he road for 2 weeks starting he 25 havnt hit he chi. river since march. so will fish that till im back on the road.
mud on his lip and another followed it in the whole way but buddy couldnt hook up.
ordered 280 $$ of fishing things expected to get here today so will be hitting some home waters for awhile.
p.s. wait till you here #1 my tournament success #2 my tournament winnings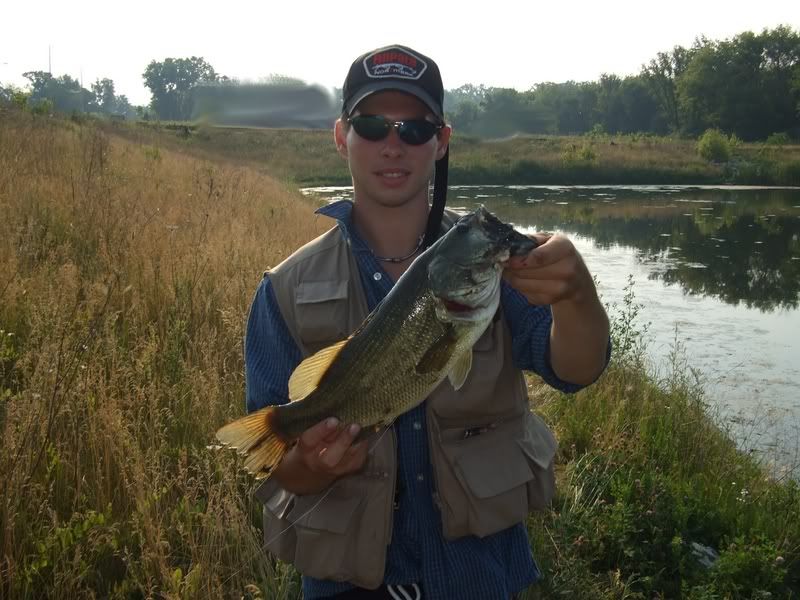 Geo-<((><
Chicago il.
www.landingthebigone.blogspot.com