Discussion Starter
·
#1
·
The open season is winding down and I wanted to get the kayak out at least once. A hot, but beautiful morning it was. Chicago looked dirty, but the air above was nice.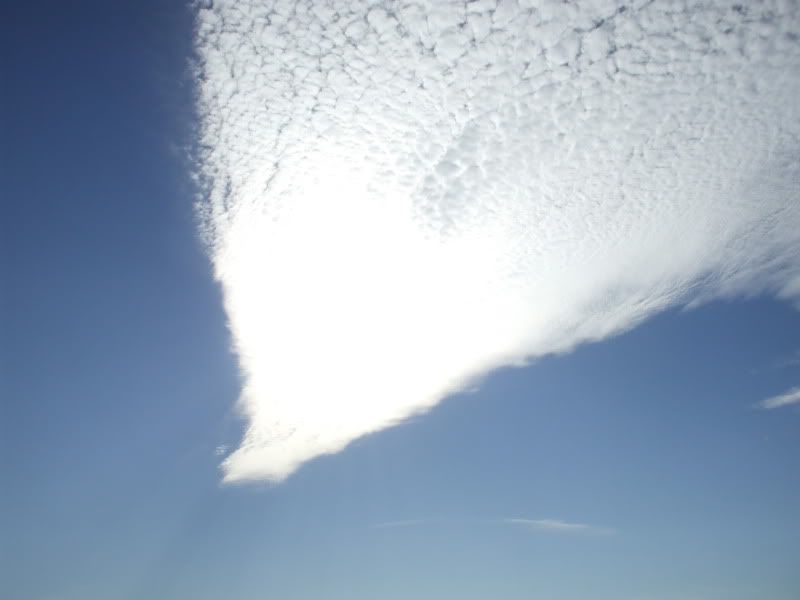 First duty of the day was to say Hi to Mr. H Can as I usually do.
Only saw two boats fishing. I paddled up to both separately, assuming they knew where to look and were on the fish. Sadly, amongst the four anglers, only one had caught a fish. I marked a few stragglers here and there. Almost every time they were hanging around a pod of bait fish. I threw a Kastmaster in their general vicinity each time, but no hits.
Launching at the beach and all along the shoreline, the water temps were 59 degrees. The lake still has not warmed with one of the boaters complaining the temps are exactly where the were a week ago.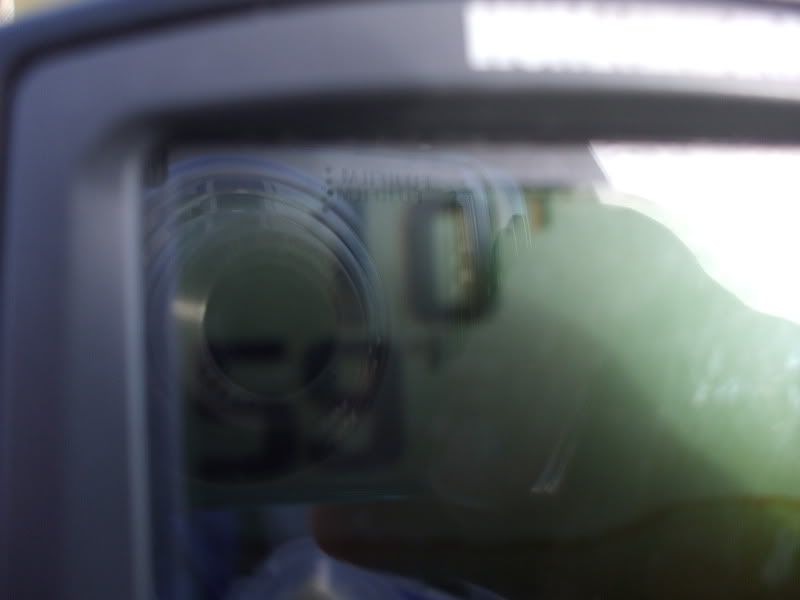 A 30 second RonG kayak video!
The litterbugs also reside offshore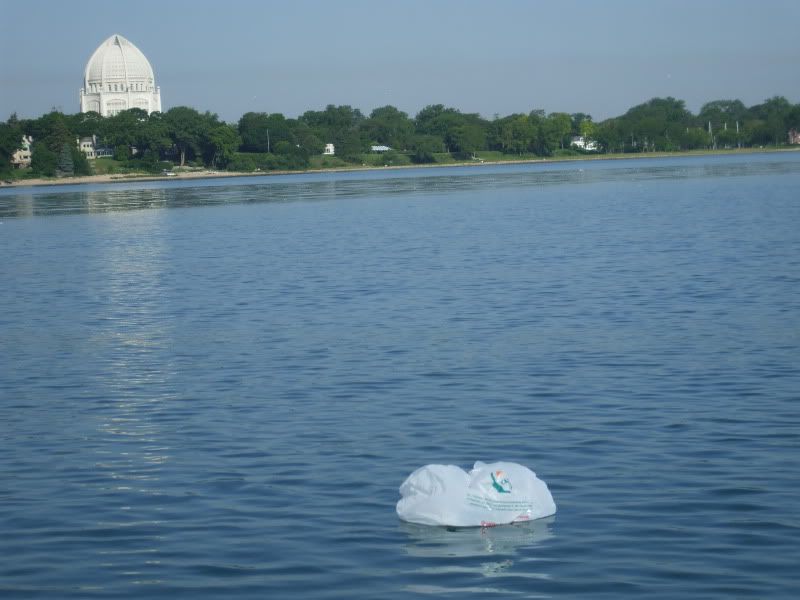 The cottonwood was thick and blanketing the lake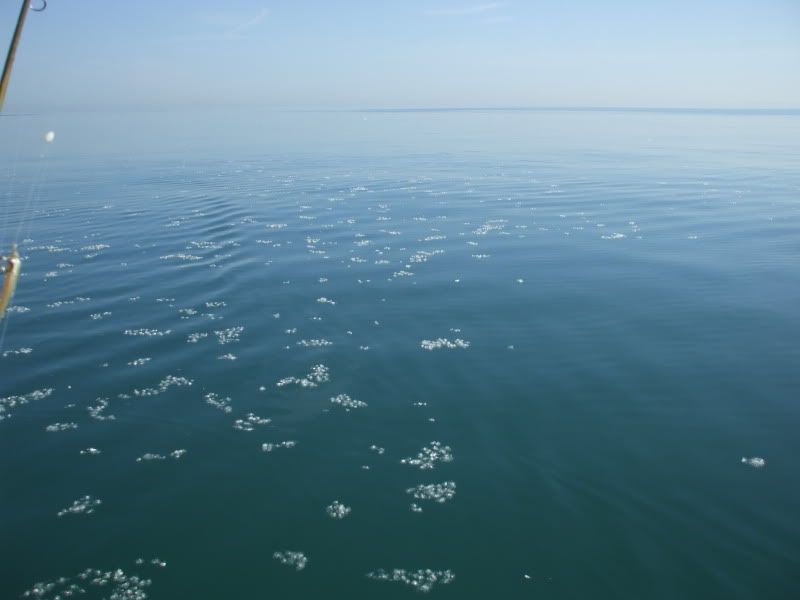 After nearly 3 hours and 4 miles of paddling with no fish I decided to head in and call it a skunking. I stayed closer to shore on the way back knowing the alewives have been in close in Chicago and maybe, just maybe I'd find some perch.
Yep, found them in 12 FOW and pounded them. Perch of all sizes and it took some sorting.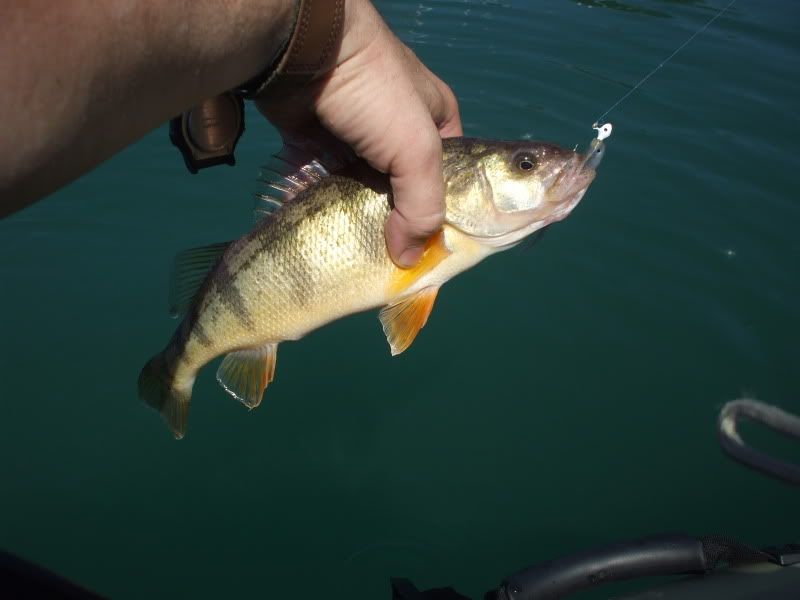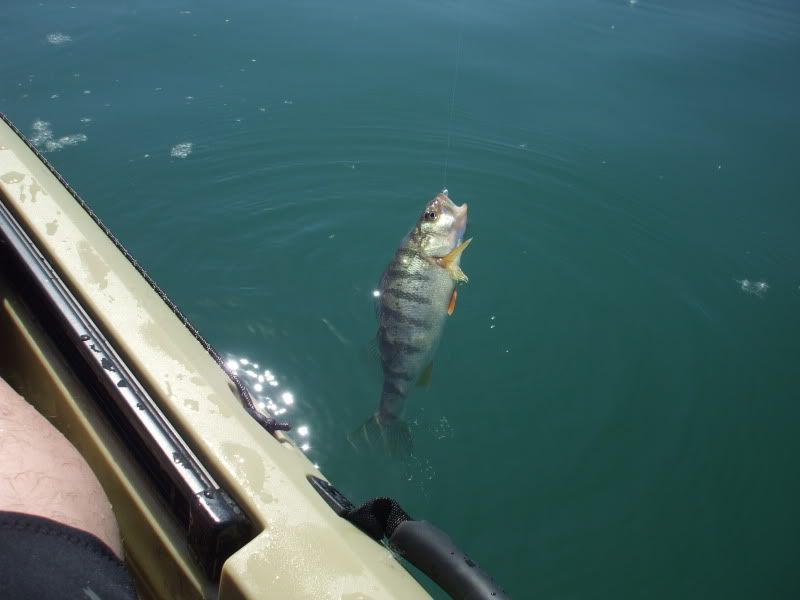 An almost humiliating defeat turned into limiting out. Everything was caught on Tiny Flukes or smaller Fin-S versions. Keepers averaged 10-12" with a couple bigger and about 3 nine inchers. I actually got to sight fish. With my lures about 7 feet down, I'd vertical jig it and watch 2 or 3 perch come up with one of them slamming it. Fun!
Their last taste of Lake Michigan water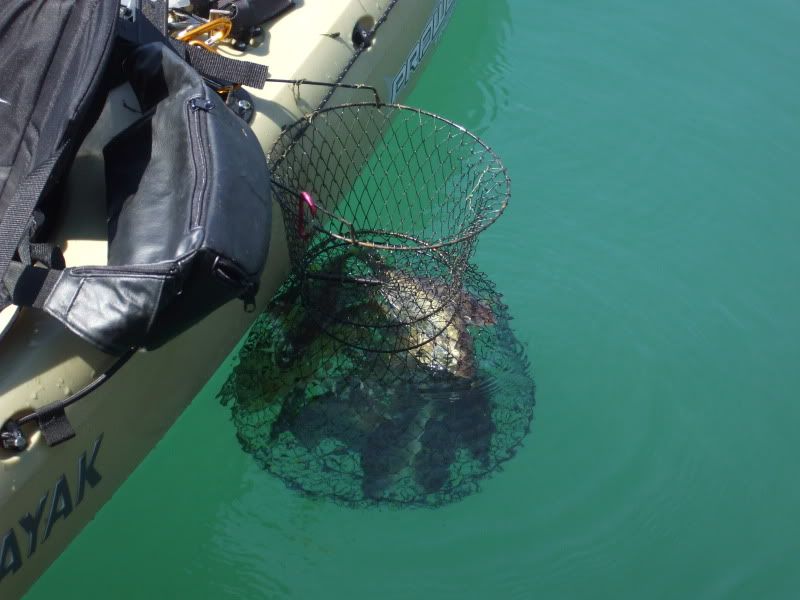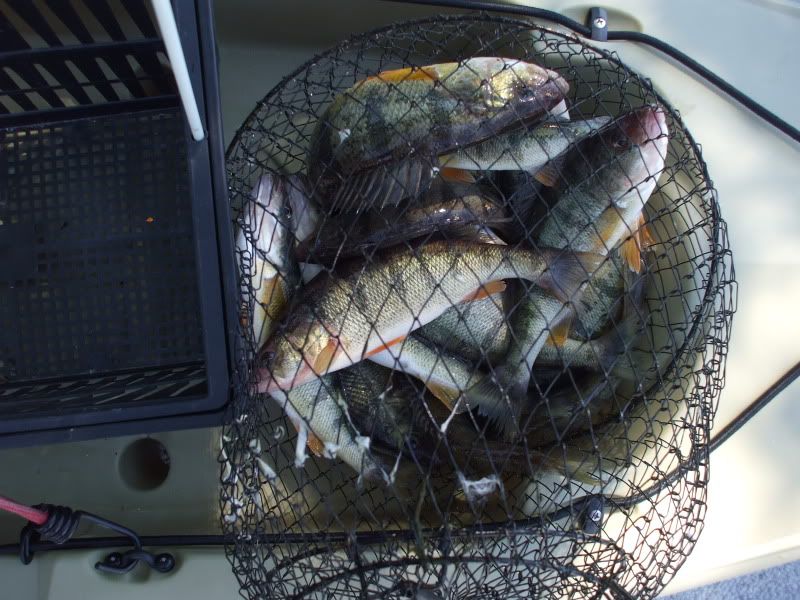 I thought this pic looked cool. The reflection makes it look like the place of worship extends below the water line.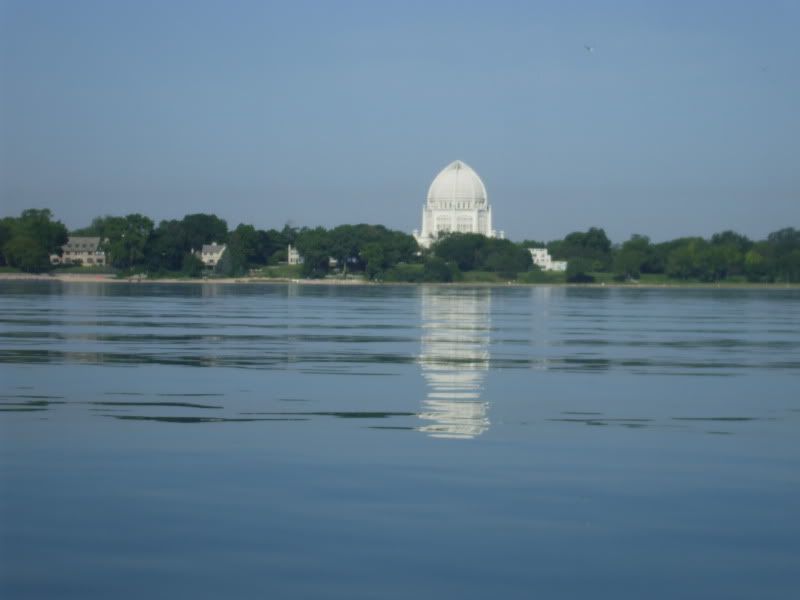 Thank God for cool water and artificials!
8