Discussion Starter
·
#1
·
So it looks like im starting to get the hang of these lures. Went out to Axehead yesterday from about 5:30pm-8:30pm and caught 3 bass. 2 of them were nice sized i would say maybe 10-12 inches, and the other one was a small guy. It was hilarious because it was 7:45 I hadn't caught anyting, so i switched lures to this grenn and yellow slurpie twistertail and one after another they just hit. I was ready to give up and go home too.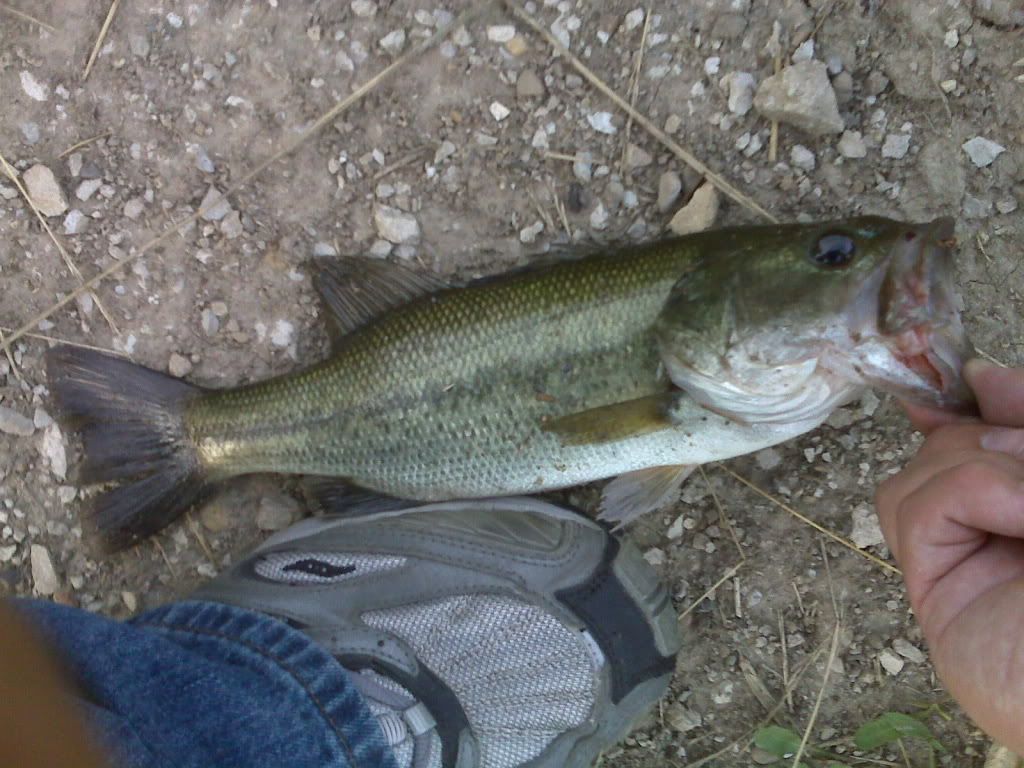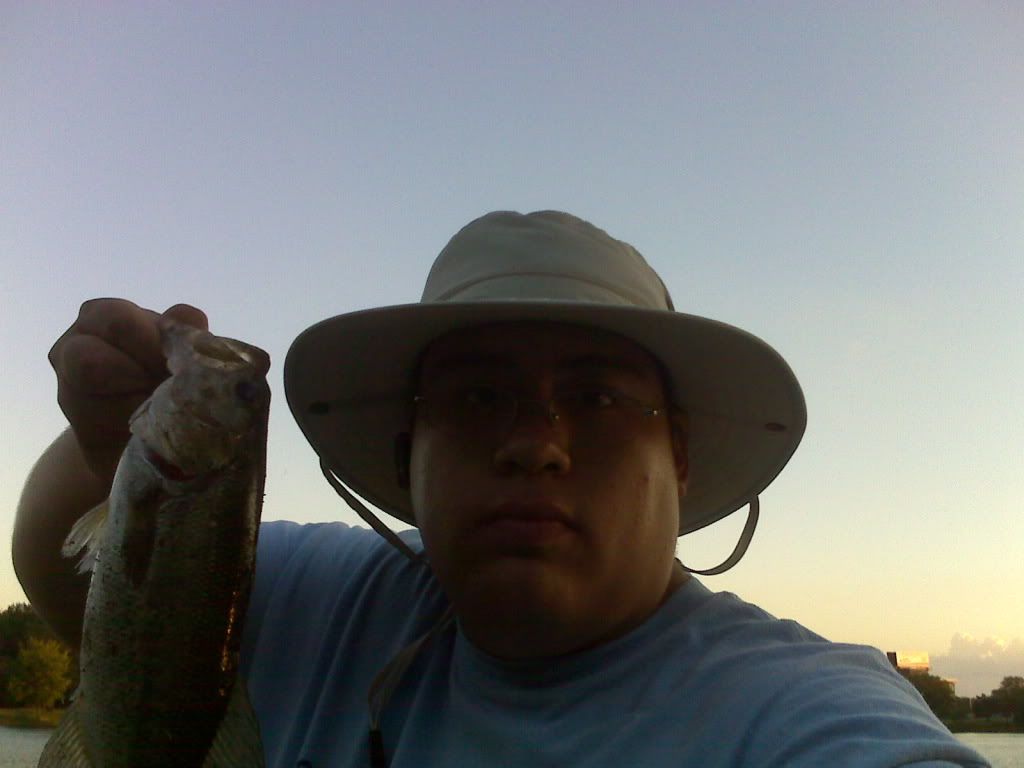 This was the first one I caught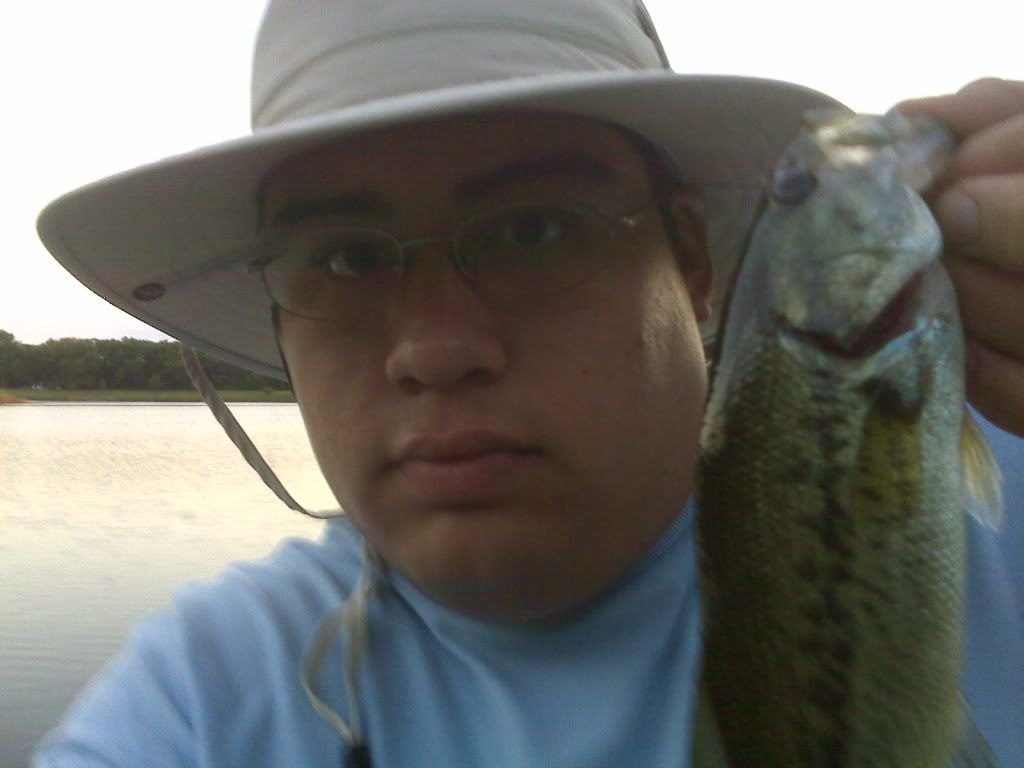 This was the second one. He was the little guy.
Sensitive content, not recommended for those under 18
Show Content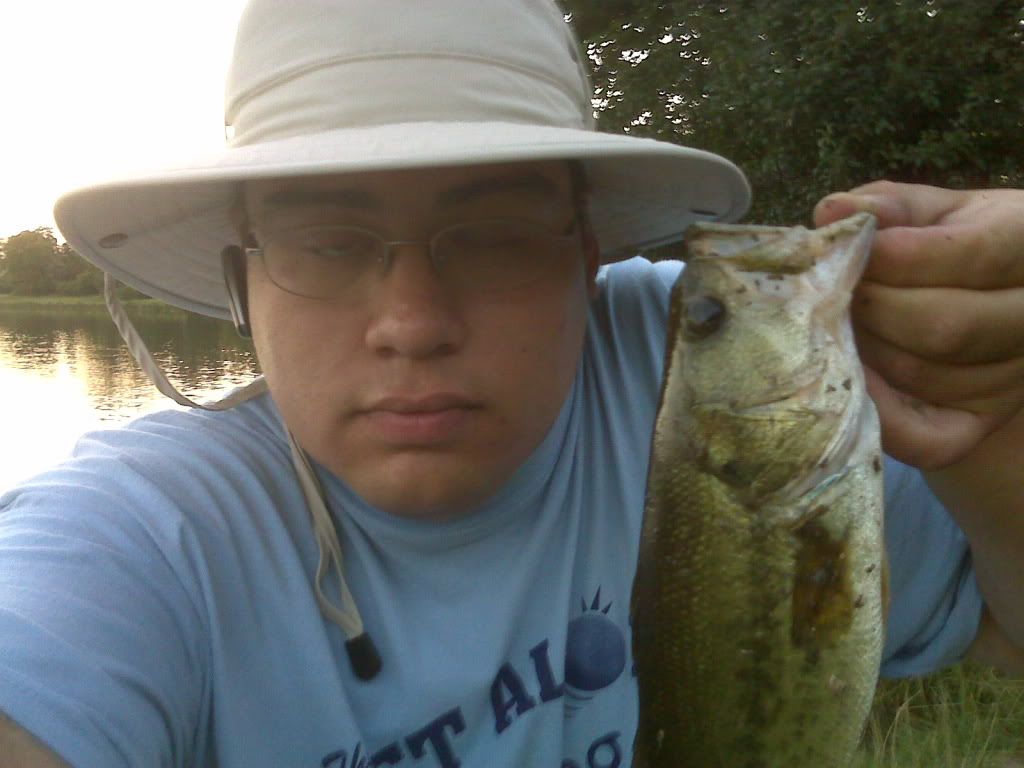 Third one. I know, bad pic of me good pic of the fish