Discussion Starter
·
#1
·
Stopped by around 7PM last night to check out the action at the dike by Lagoon 6 and 7. It was muggy and full of mosquitos.
To make matters more pleasant, I was greeted by this: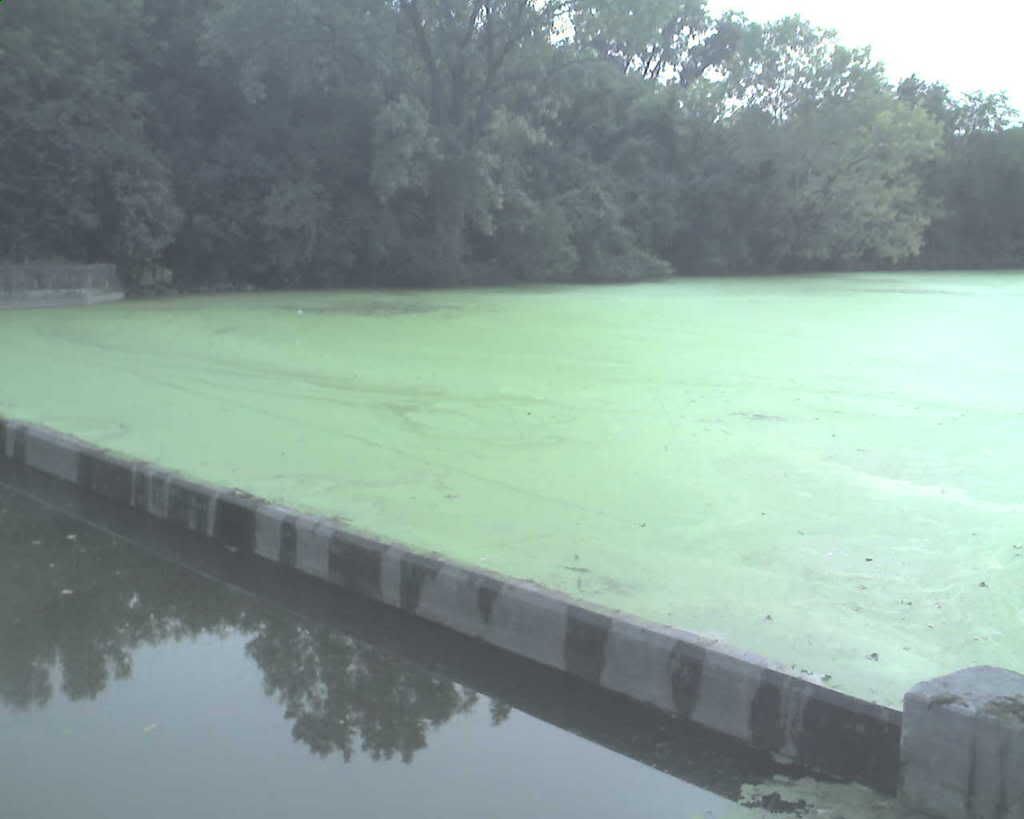 I saw this happening on Lagoon 6 the last time I was here. It appears they swapped. What drives this?
I fished Lagoon 6 for a few bites, but I suspect they were not the right kind. I tried Lagoon 7 using a large buzzbait and texas rigged worm.
Do any of you fish this? Do fish move away from this?