Discussion Starter
·
#1
·
I went to IG this morning and fished for about 90 minutes. When I got there I fished some slop at the far south end near the fishing pier using a topwater with no success.
I then went to the north pool and fished some slop there, again without any luck. Then I fished an area that I have had success before near the bridge. I tried buzzbaits and lipless cranks and although I had a follower on the crank, I couldn't get anything to bite.
I then went to my trusty Yum Dinger and on the second cast caught this 14 incher. I was fishing outside the weed edge.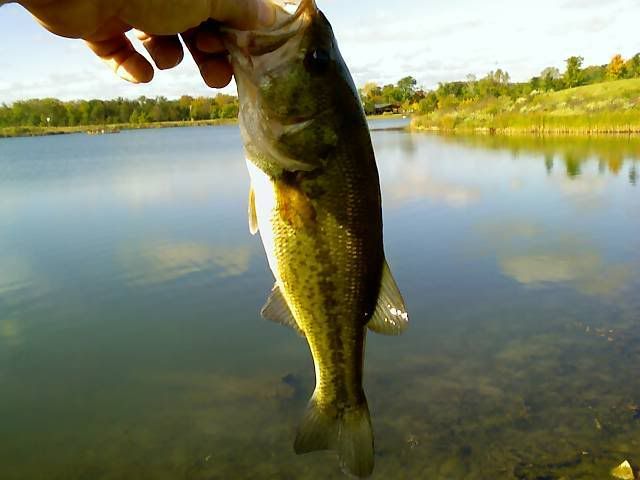 I caught another smaller guy and lost 3 others in the weeds. I should have just used the Dingers in the first place.
There were a number of other people fishing mostly by the piers.