Discussion Starter
·
#1
·
Not much as far as fishing for me in the past few weeks, got a new yob, Babies first b-day and some other random shizit. BTW, Aris I will be coming to see you for lunch one of these days, better have some gyros ready for me. :wink:
I was finally was able to get out for some pond fishing. I reconned a pond and started off with minnows and had consistent action but all small guys. Hit another new pond and switched to plastics and started getting some decent sized bass. They are getting pretty close to spawning here, but not quite there yet.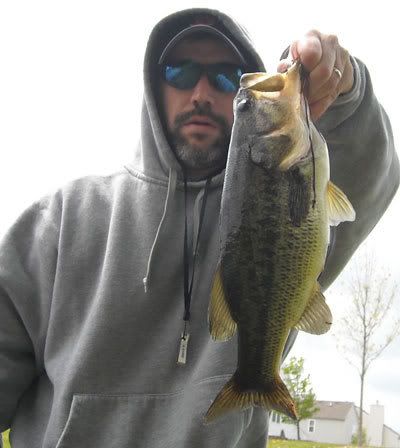 Think this girl has been C&R'd a few times?