Discussion Starter
·
#1
·
Another nice trip on the Big Pond !! It was nice to get a break from the heat as it was comfortably cool at a 5:30am start. With mild Northeast winds, we headed out for our relaxing day with Addiction Charters. Captain Dave (Little King) has been our Lake Michigan connection now for two years and has never failed at making our day not only productive but informative. Couldn't pass up this sunrise shot, along with some other early shots.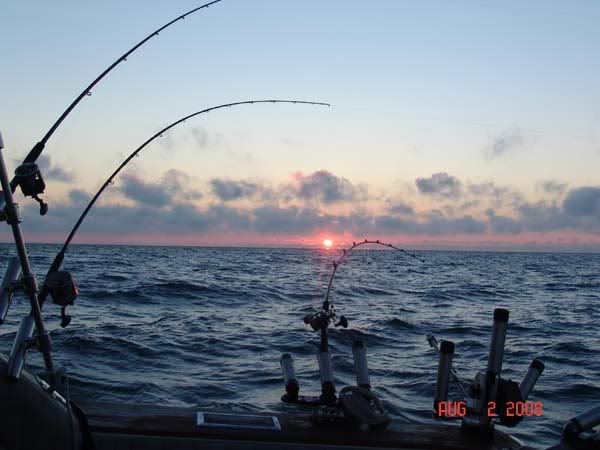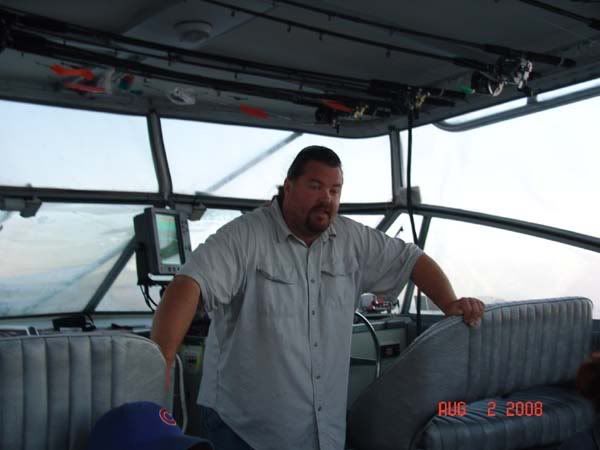 Things got hot and heavy almost right away and at one time we had three on at once. Three on at once on the spinner boat would spell disaster but on Dave's 10 meter, there's plenty of room.
There was also some time for a little R&R.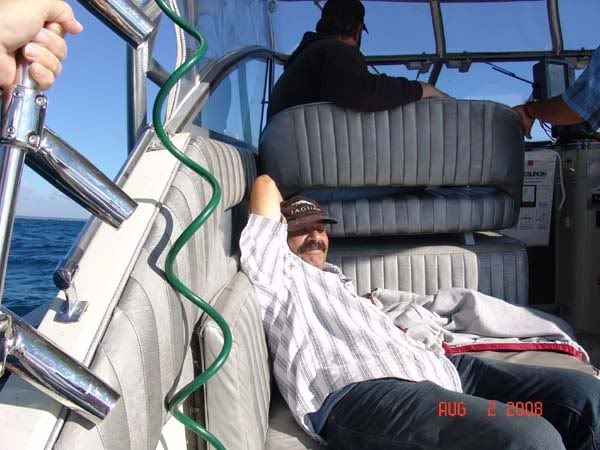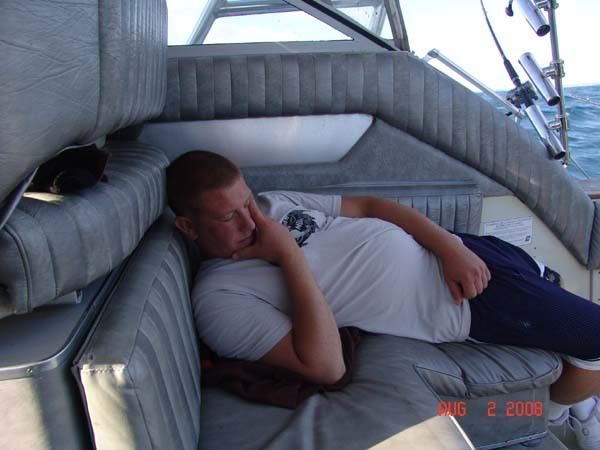 The mild northeast winds were not so mild within a few hours and just walking around the boat was getting tough so we called it a day and headed in but not without plenty of Salmon for everyone.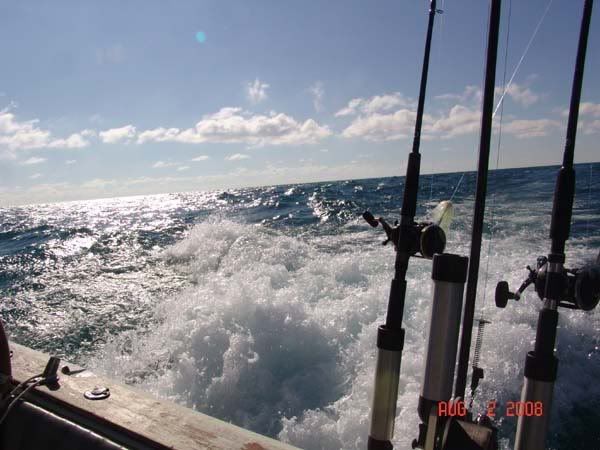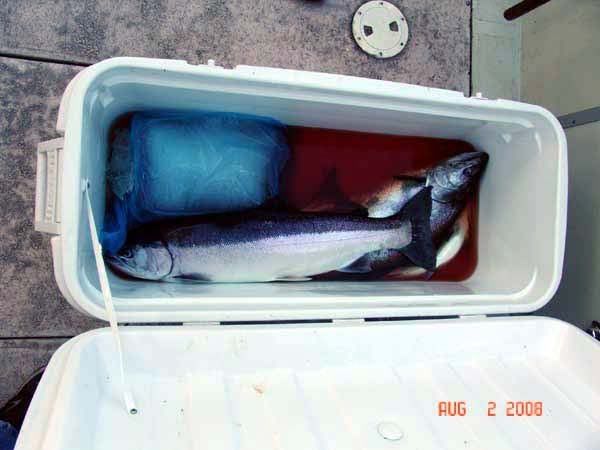 The big fish goes to Sam with this nice king.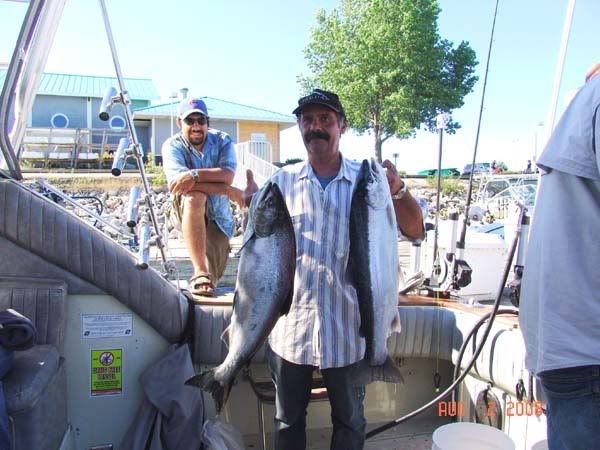 Theresa got into the action also with a nice stealhead.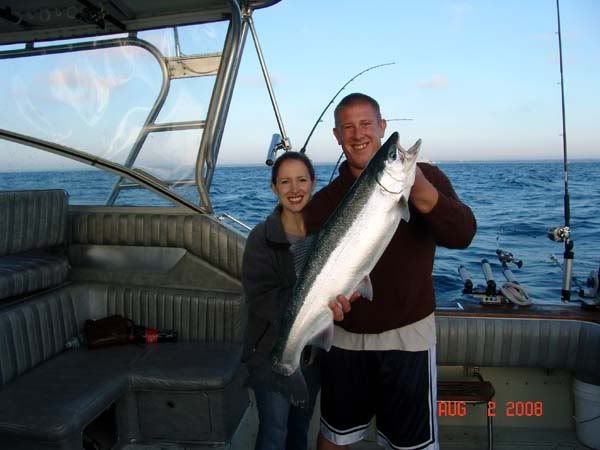 Want to thank Tony, Sam, Matt, Theresa, Ron and especially Little King for another very nice day on the big Pond.
We'll do it again soon.