Discussion Starter
·
#1
·
Well it was a week long trip to my home town, then up to a cabin in Northern MN.
The fish total :
Brown Trout : 17 (biggest 15")
Rainbow Trout : 6
Brook Trout : 2
Smallmouth Bass : 6
Largemouth Bass : 11 (biggest 4.5 lbs)
Northern Pike : 48 (Biggest 32", 9lbs)
Walleye : 2 (biggest 24")
Well, she was a productive week, I produced fish from all waters I fished, which were 3 different lakes and 4 rivers. Got 48 northerns and 10 of my Largemouth in my KAYAK (thats right RonG!!)
It was a blast. Here are a few photos.
Out of the 92 fish, 89 were released, many were handled in the water and were never taken out.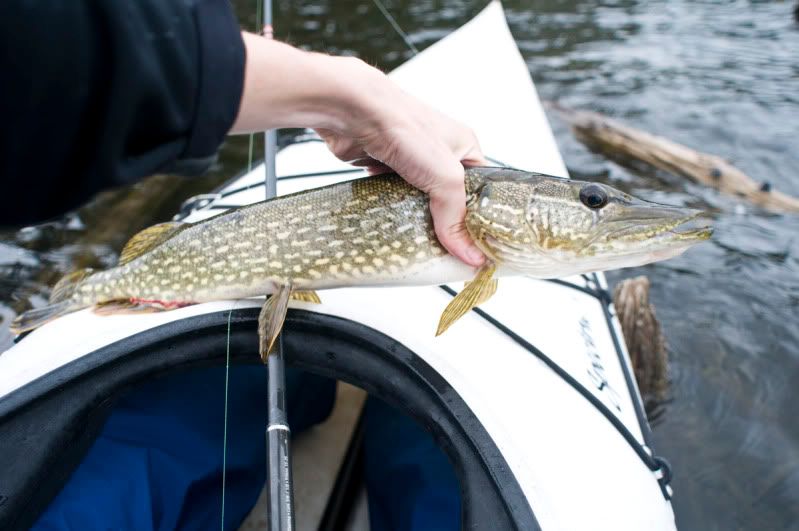 One of my Kayak Northerns. 48 northerns in 4.5 total hours of fishing
so much fun. X-Rap is my new favorite bait, its amazing to work one of those so hard and just get the northerns smashing it, I had one actually jump out of the water and hit the lure in the air. Almost tipped the yak over because it startled me!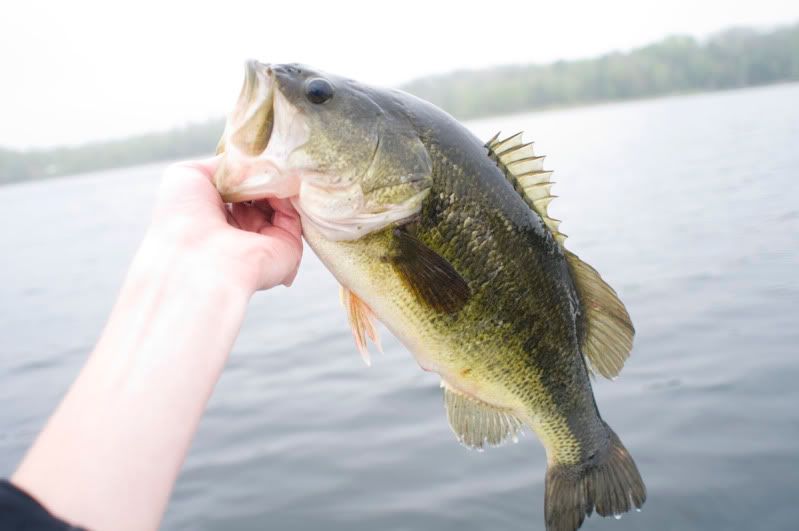 Not the biggest, but on the bigger side of the Largemouth Bass I was catching.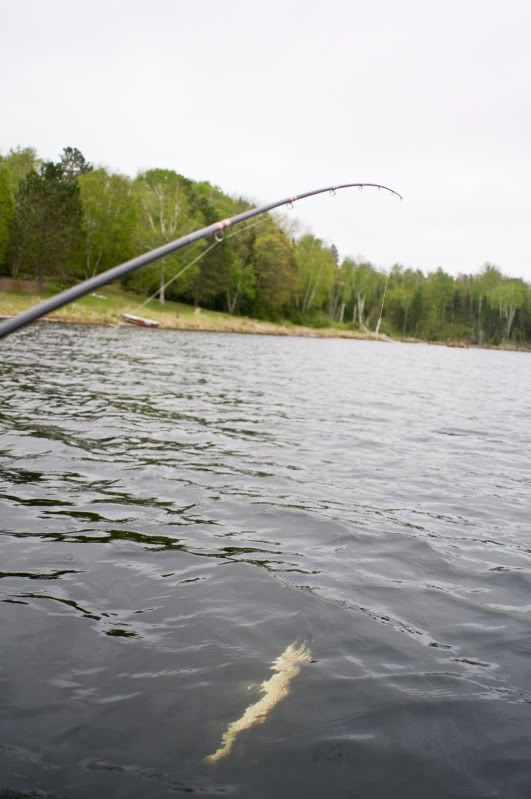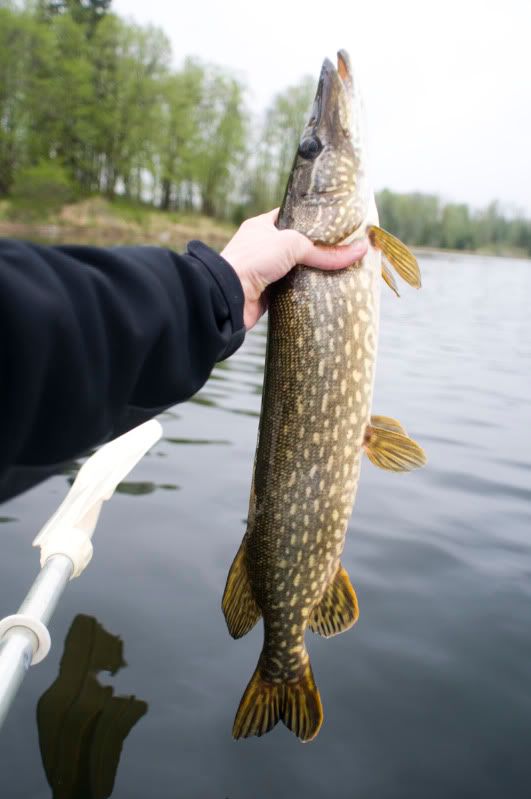 More Northern action.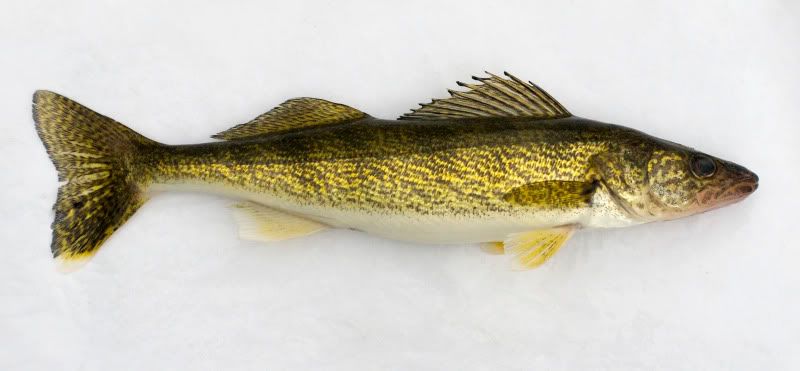 The smaller walter I kept, my family had one request and that was fresh walleye, lake was still cold, had to work hard for the 2 I got.
Trout stream smallie.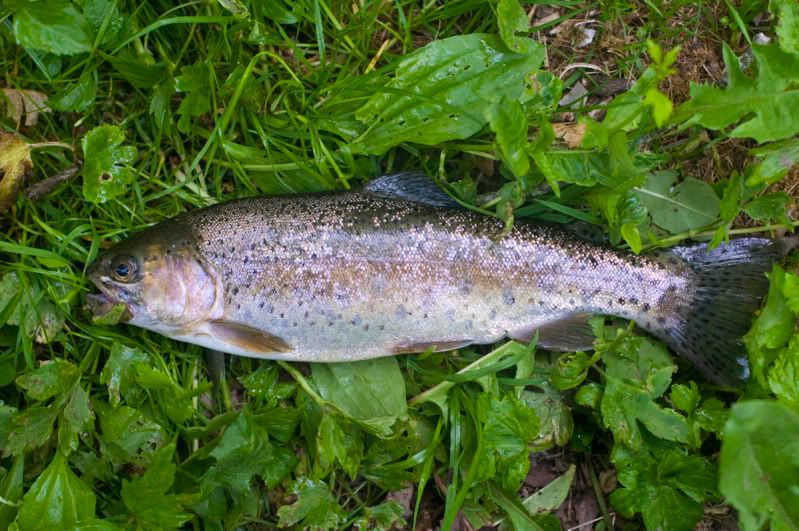 Little stocked bow.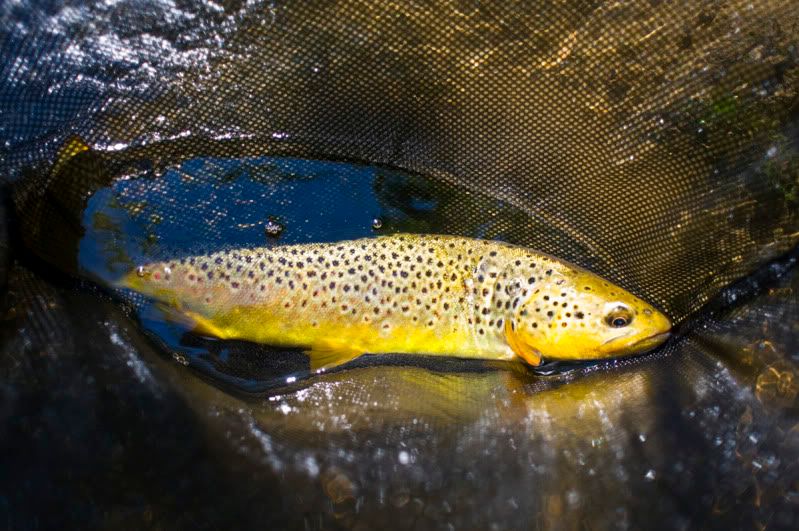 My favorite fish shot of the trip with my new net, 14" brown that never left the water, caught and released from the net with no stress to the gills.