Discussion Starter
·
#1
·
I have been out to a local pond twice before this bad weather hit. Both times on the water was a little less then an hour. Not too much time to fish these days, but I try to make the most of it.
The first trip out I stayed with the panfish jig and after MANY casts and LOTS of walking, I got my one and only strike and subsequent fish of the day.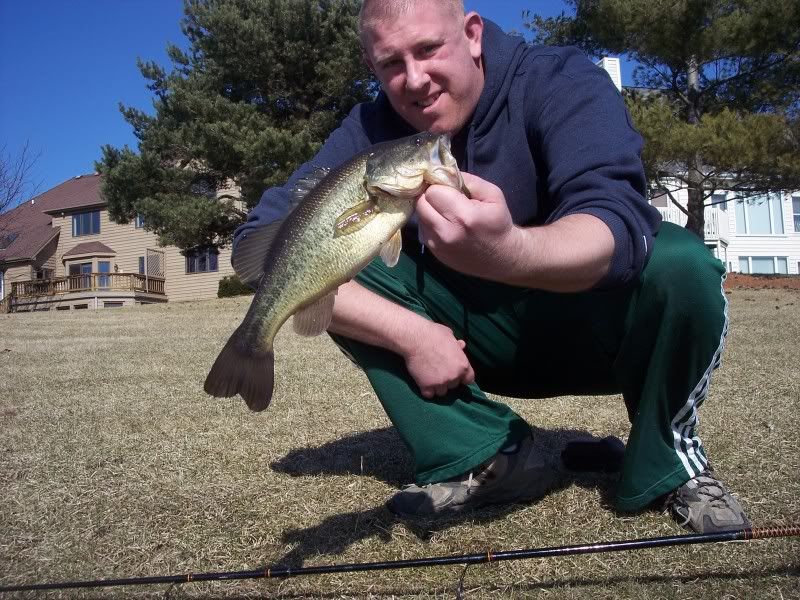 The next time out I downsized even more to a minimite jig head and a 2'' white Tripple Ripple twister tail. The main quarry was some early season gills, but the bass seemed to like it too. The local kids were having an impromtu baseball practice in the back yard, so at the very least it was entertaining, if not distracting for them. Nothing to big, but on a tiny jig and 4lb test, they sure felt nice.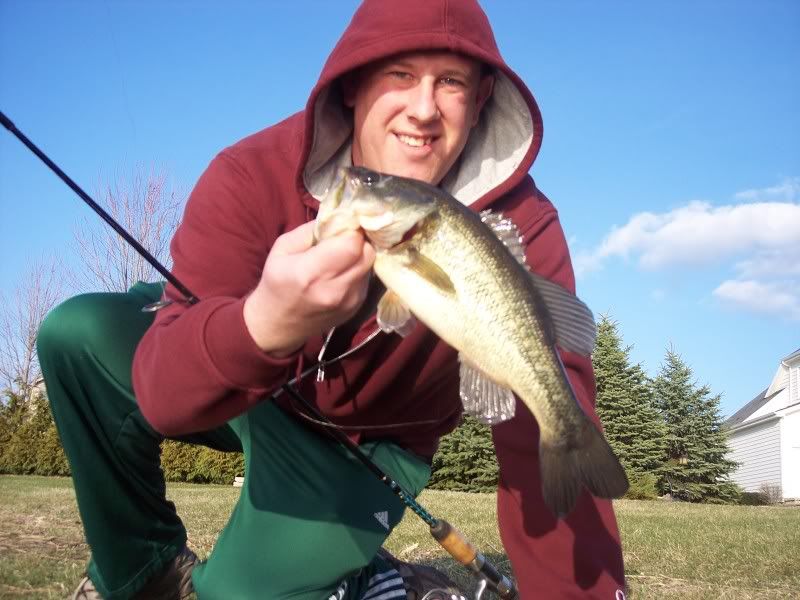 Unfortunately, that is about all I have to share as far as fish tales go. Coyote did take me on a tour of some of his local waterways, but the one pic I took ended up not storing right on my camera. I am sad to say it was a beautiful 3lb 8ounce bass caught by Coyote on a crappie minnow of all things. Sorry about that bro
With the poor weather this weekend it did give me a chance to reorganize some of my fishing gear. I had kept all my excess tackle in a spare bedroom, but with a new kid I figured it would be best to move my surplus to the garage. My house is notorious for finding the occasional hook in the carpet. It is still a work and progress, but say hello to FishinMatt's Surplus Bait and Tackle Store