Discussion Starter
·
#1
·
Back from the annual may trip to northern wisc. An interesting time weather-wise. Got there sunday evening, and had hot, sunny weather until tuesday afternoon when the temps dropped 50+ degrees overnight, recovered after two days, and dropped again saturday night into sunday. This made fishing a drag all around.
But, first several days were good and caught a handful of northerns in the 34-36" range all on daredevils spoons trolling in 7-9'. Thought this would be a good start to a great trip, but as the weather turns so did the fishing. Of course I was alone with no camera for my great day of fishing! Didn't even target bass but several others at the resort did, but weren't having much luck beyond dinks.
Did catch a bowfin and a tiger muskie (or just a very yound muskie)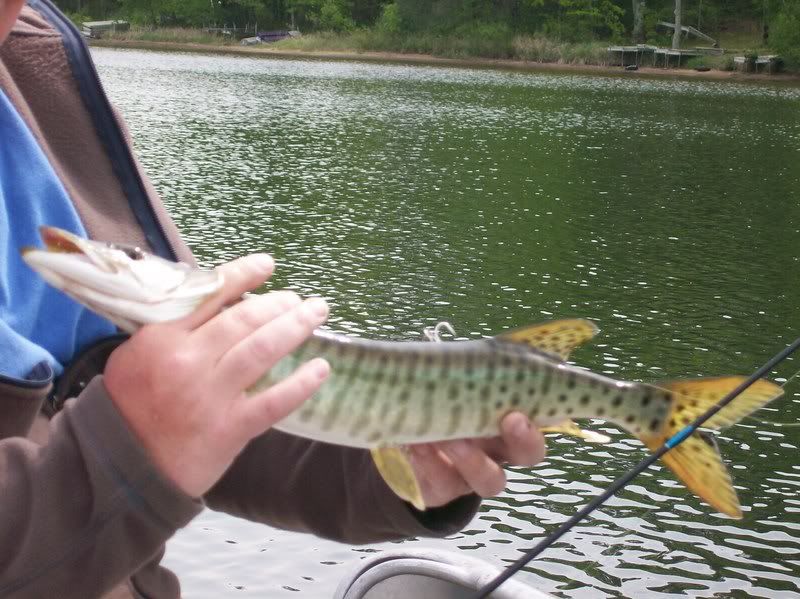 On the upside I did find some sweet spots that should produce next trip up.