Discussion Starter
·
#1
·
Well yesterday I decided to hit the Library instead of working and for most of the morning it was dissapointing as I started off in 36 feet of water looking for giant Gill Zillas, I hade my jig and plastics invaded buy some strange looking green and bronze species of carp!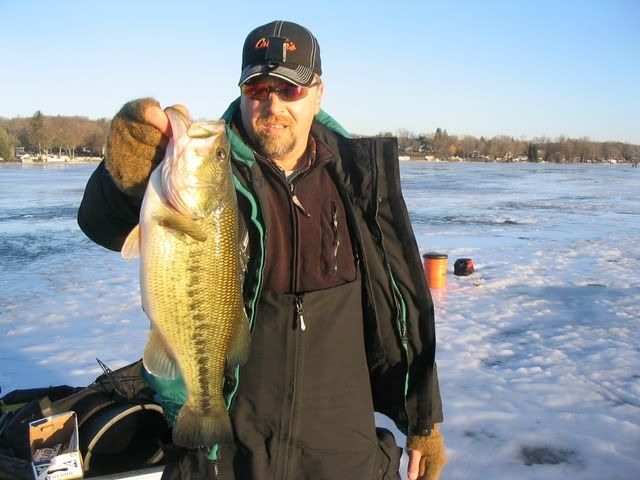 So I got bored of catching them and I decided to do a little hopping [200 holes later] I found a nest load of Gill Zillas!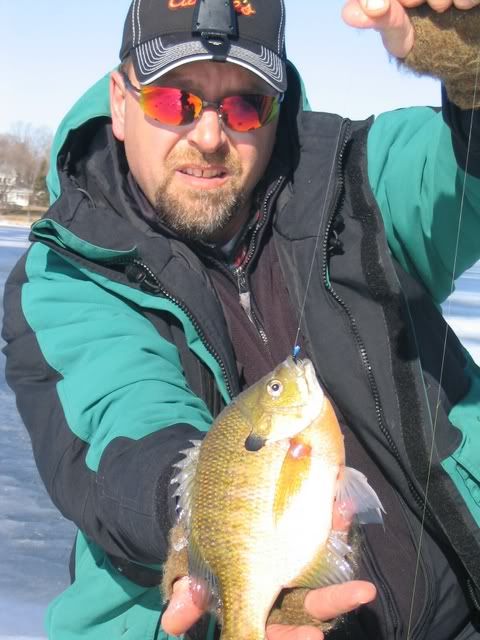 and I proceded to extract the monsters out of there weed infested nests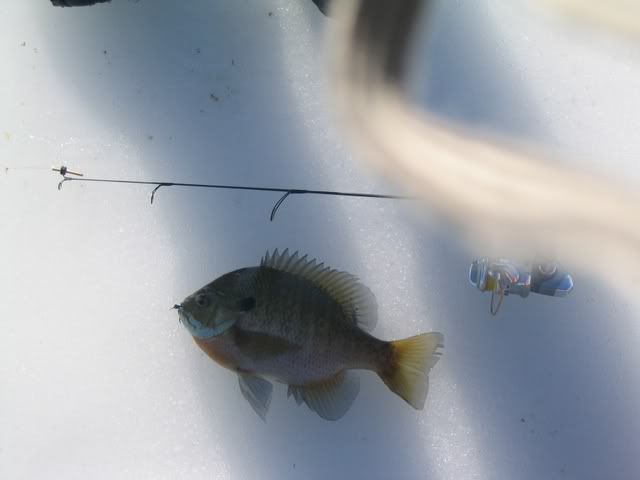 and 3 hours later I had taken over 25 monsters out of the water and taken them for a ride across the state line where I turned them all into fish patties.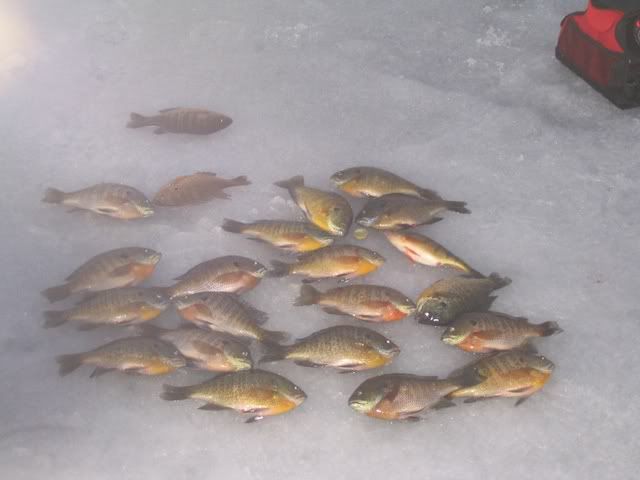 If the ice is still safe by Saturday i will be headed back across the border to wage more Jihad against the Godzilla Gills! :wink: