Discussion Starter
·
#1
·
I took a chance today and went fishing at a local forest preserve lake that I had no expectations for and nobody has ever put together a fishing report for. I figured what a great opportunity to break ground on a little known place. I knew the maximum depth was 7 feet and they don't maintain the lake so I didn't think there would be many fish at all. I caught a mixed bag and was surprised by a couple of fish I caught. Here are some photos of the mixed bag.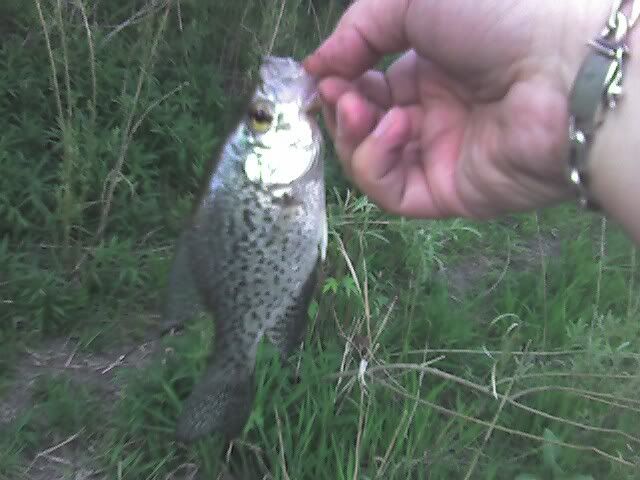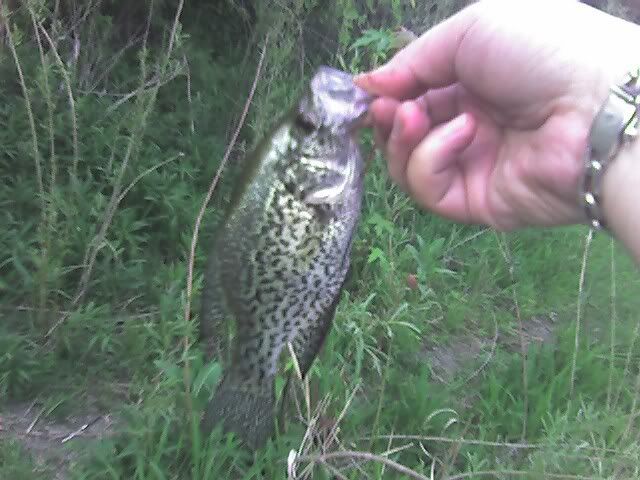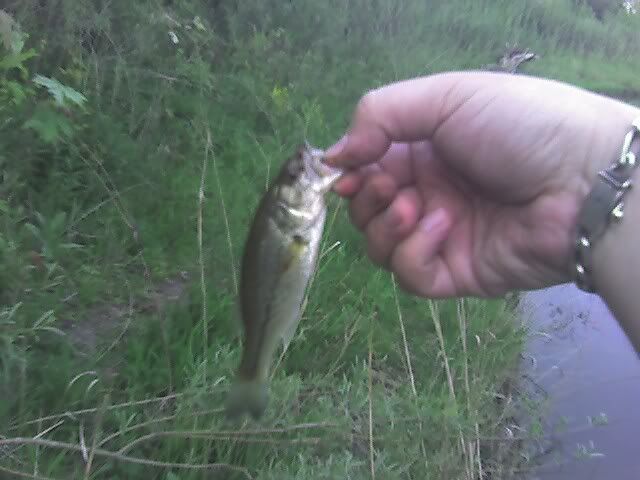 What a monster this bass was!! :shock:
Who knew this place had yellow bass!? :?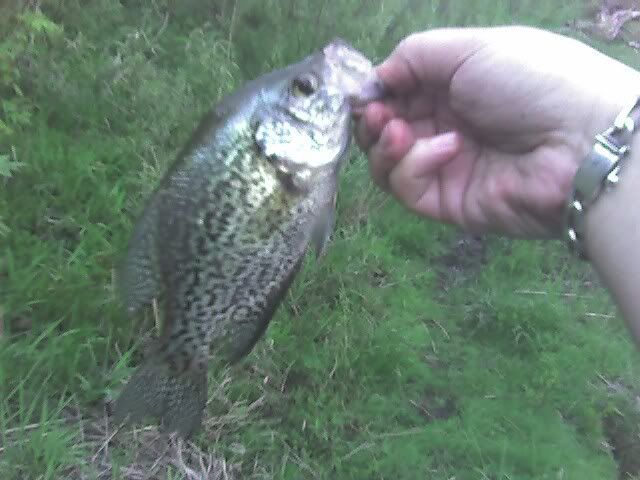 This was a nice slab crappie
Overall I caught 6 bluegill, 2 small largemouth, 1 yellow bass, and 4 crappie. I also saw a large carp swimming around close to shore. The last crappie was 10" which makes it one of the largest crappie I have ever caught. I caught them all on nightcrawlers. The artificials just weren't working tonight. I was very suprised by the variety of fish and I was the only person fishing this lake tonight from what I could see. I don't think it gets much fishing pressure. It was a fun and eye opening experience for sure. 8)