Discussion Starter
·
#1
·
I've been making my rounds to a number of local and relatively distant waters with a few notable pics to throw together.
I spend alot of time hitting various subdivision ponds searching for the largemouths and popping a few, primarily during the sunset hours. Senkos and topwater lures have been the bait of choice. It seems that any fishing done prior to the 5pm hour have been less then responsive.
The time that I've put into the Senko has paid off, here are a couple that put up a nice fight: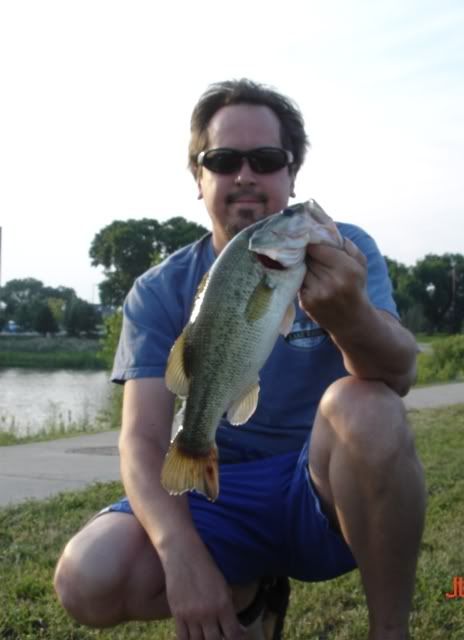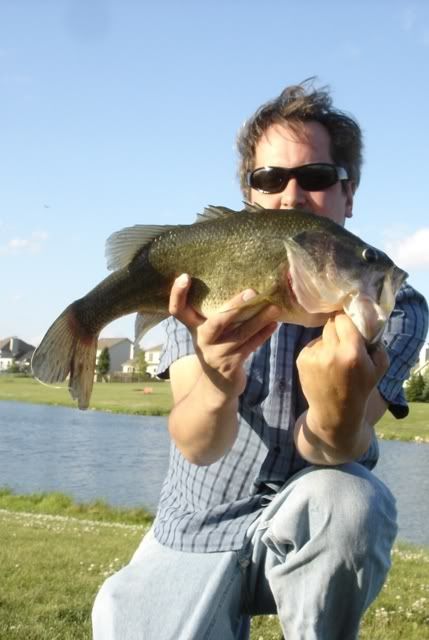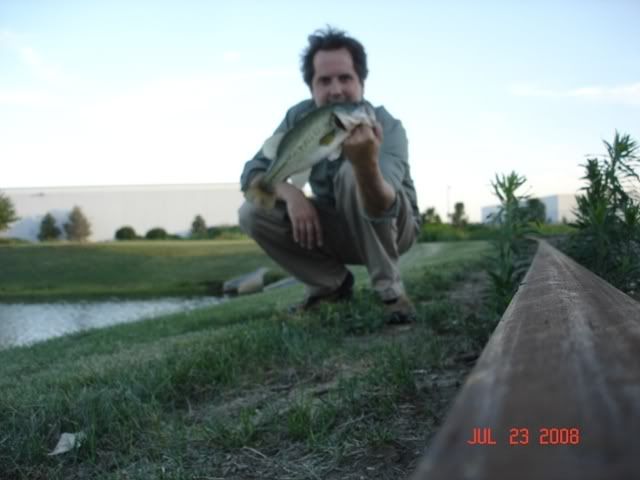 All three were caught at different ponds with smaller ones tossed in. Some days I'd get out and manage only a couple where other days the count increased but not by much.
The topwater popper has provided some fun with the fish slamming at it and getting the heart pumping. Here's one of those: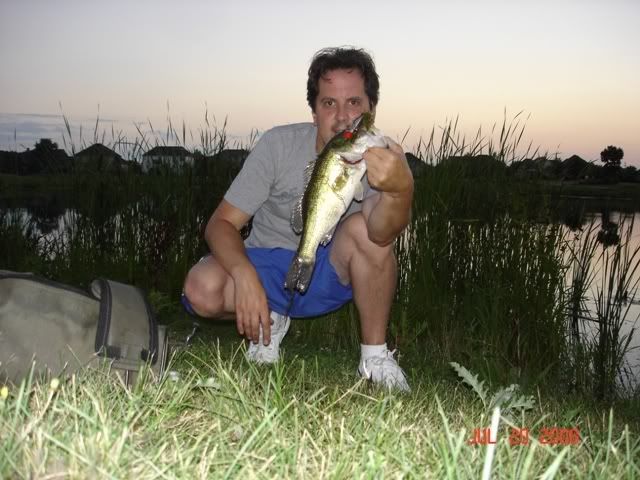 Sun was pretty much gone on that one.
This last pic pretty much summarizes an outing that a buddy of mine and me went on at the Chain. The fishing was slow and we managed a few bass, 1 nice cat and a perch. I can't say I was thoroughly impressed by lack of visible structure and it definately taught me that I have something to learn about lake fishing. Most fish were caught in channels and points.
At the end of the day we were headed back to the boat launch when we decided to hit up another channel on the way out. Very little action when all of a sudden a whole bunch of bait fish starting popping the surface with something on their tails. Well we happen to have some minnows with us that went unused for most of the day. I tied one on and tossed it out and in seconds landed a white bass. This went on til we ran out of about 3 dozen minnows. Switched on over to an inline spinner and we spent the next hour thoroughly pounding out the white bass. A conservative estimate is that we caught and released about 50 with a few saved for the pan. They were schooling in a small area and at first they would come right to the surface hitting at the offering. After awhile they slowed a bit but still managed to provide a extremely satisfying day's end.
That truly made the day!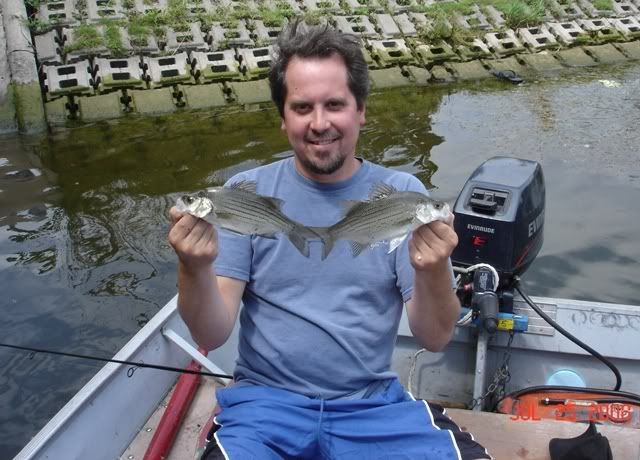 Most were probably 10" but there were a fair share that ran 12".
It was nice to have such a response, one to remember.
Looking forward to more pictures in the future....let's see what August holds.
JB