Discussion Starter
·
#1
·
DAY 11

Chicago river
Temp: 22
Feels Like: 13
Wind: NW 8 Mph
Sky: Cloudy/Snow
Water: Few inches below regular level
Water color: Stained
B. Pressure: 20.13
Fish Caught: 0
09 fish Count:65from Dec.3108-jan12010
I Went Before Work got a skunk! I went on my Break got a Skunk! Went After Work ... SKUNK!
I Did Hook 3 shad.. 1 by mouth using a jig.
But It was fun to get out in that snow.. :mrgreen: :mrgreen: With the new Snow equipment.
I'm VERY ANGRY... And hopefully have better results tomorrow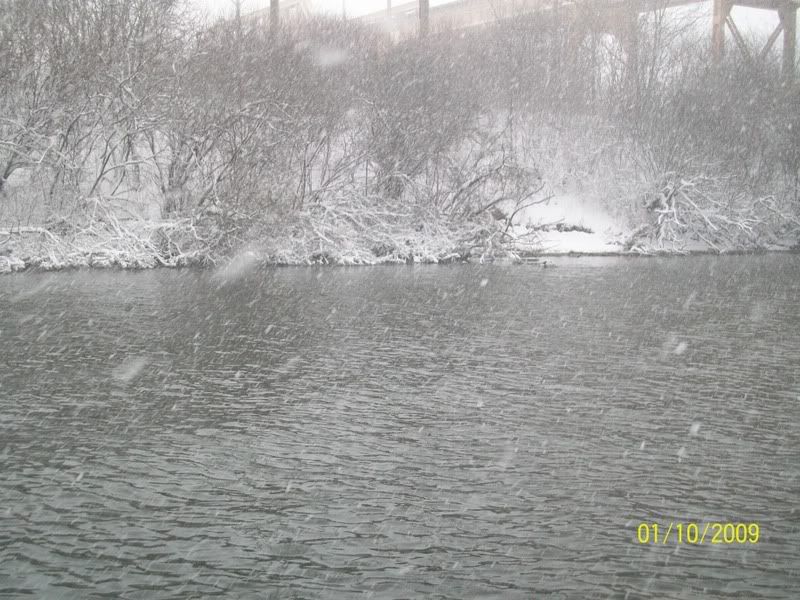 see you all tomorrow..
George
Multi-Species Enthusiast
[email protected]