Discussion Starter
·
#1
·
Day 17

Chicago river
Temp: 0
Feels Like: -17
Wind: W 11 Mph
Sky: Mostly cloudy
Water: normal
Water color: clear
B. Pressure: 30.65
Fish Caught: 0
09 Fish Count:71
Skunks: 3
from Dec.31,2008-jan.1,2010

I Proudly welcome in my 3rd Skunk of this fishing Season. Last year I only got 2 Skunks the whole year, But then again I only got out about 85 times. This 366 Day affair Will be GREAT! And I've already became friends with so many more Ducks :mrgreen: Learned so many more things to be specific, The Tide. When I went to Florida and fished a Few years ago we fished jack all day then about 4p.m. in the evening the tide would change and send in a lot of tarpon. Well here on the River I've noticed this winter between 1:50p.m. And 2:00p.m. The Tide changes, Water Rises And A lot of Fish move in. Coming from I have no clue where I'm sure some deep channel i have not been able to locate yet. Carp Fishing the river this week has allowed me to locate some steep holes I'd otherwise not of known of And I definitely Noted the area down well in my Mind. So when it's time for bass (MAN I CANT WAIT!!!) I'll be able to fish these areas specifically. I've learned Although many of the trips (Not all) were at a Discharge I find my Fish during winter time near still calm water with minimal current. Today I went carp again Although Equipment wise i wasn't that prepared I did Bring bread to prevent the freezing corn thing again. Although i did Use both bread and Corn the majority of my Bites Came on bread. I'm usually very proficient In hooking every fish that bites my line, But Today I dealt with some of the weirdest bites Ever and Just couldn't figure them out. Although I can say I have a bounty on those carp tomorrow. I'm going to throw my first
Guarantee
Out there And Say tomorrow i will successfully land at least 4 Common carp. The 2 1/2 hours Spent out there today I think I know a Specific Rig and Location i can go to tomorrow And catch some nice fish. hopefully all comes through. Either Way... i won't be posting about a skunk tomorrow.. i promise that :mrgreen:
Bring on the 30 Degree Temps! Bring on Those Sexy Large Mouth BASS!!!!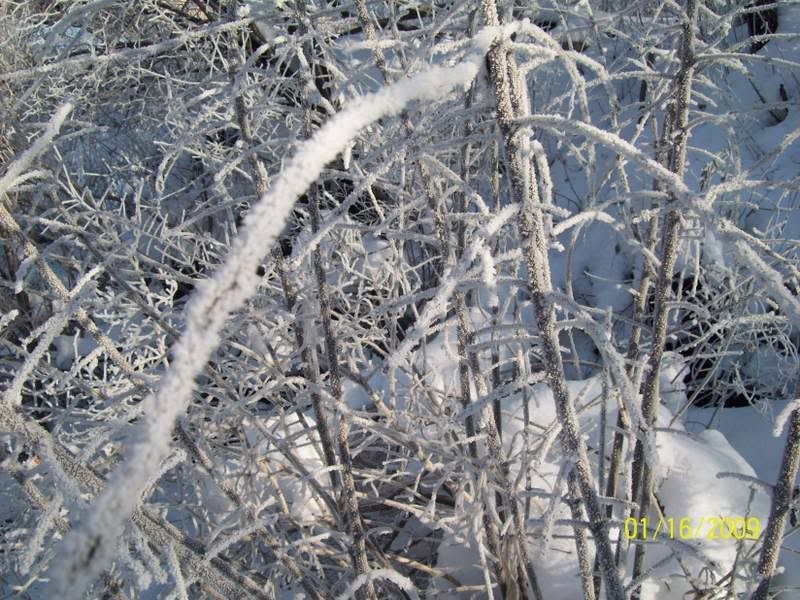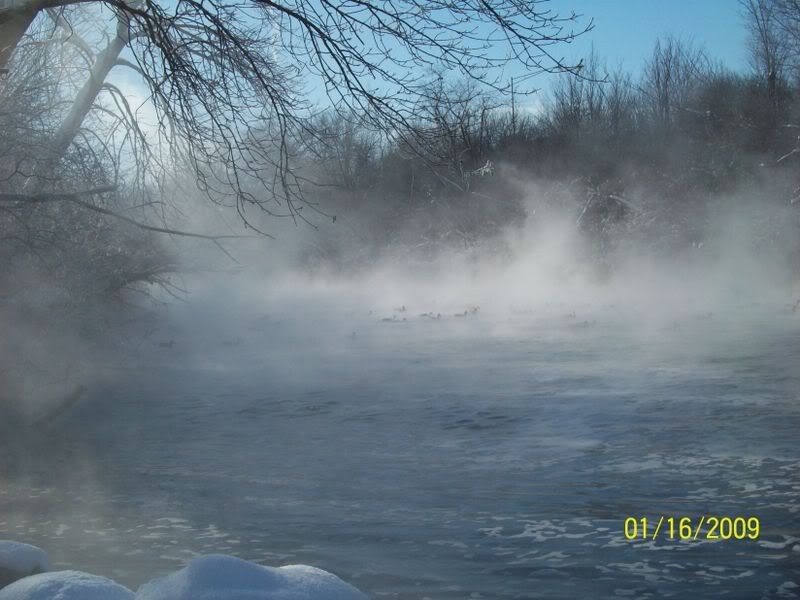 Tight Lines!
See you all tomorrow.
George
Multi - Species Enthusiast
[email protected]
:lol: