Discussion Starter
·
#1
·
Day 21

Chicago river
Temp: 18
Feels Like: WNW
Wind: NW 5 Mph
Sky: Partly Cloudy
Water: low
Water color: clear
B. Pressure: 30.09
Fish Caught: 4
09 Fish Count:81
Skunks: 3
Dec.31,2008-jan.1,2010
Evening gents, man just got out of work... Exhausted. But looking forward to tomorrow!! hopefully I can sleep tonight.. it's tough when your excited to get out every day ! Today I Caught 4 , And man do these fish fight!!! usual Rig, Usual Bait, And the Same spot as the past 3 or 4 days. The bigger Carp are definitely pushing the smaller ones out.. :mrgreen: :mrgreen:
Got these 4 Hard fighting fish. (Each fish taking longer then a minute to pull in :shock: ).
BEAST!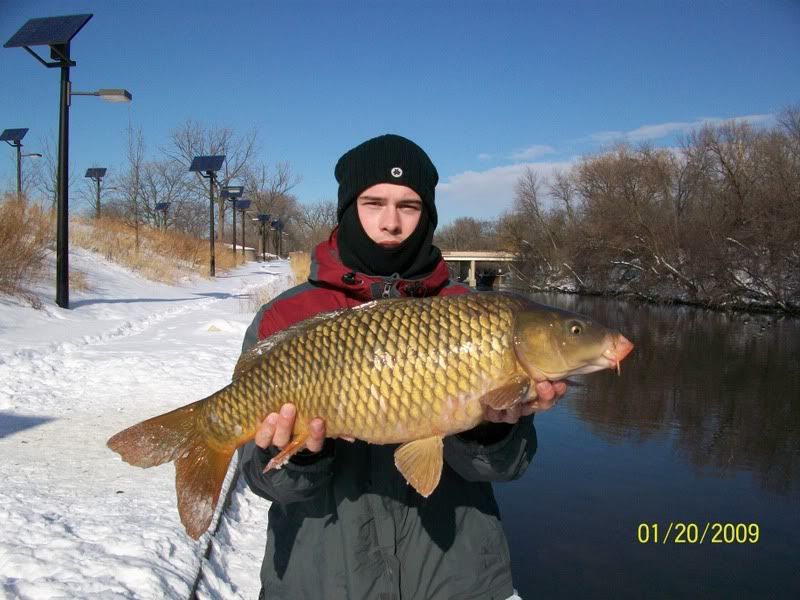 :mrgreen:
:mrgreen: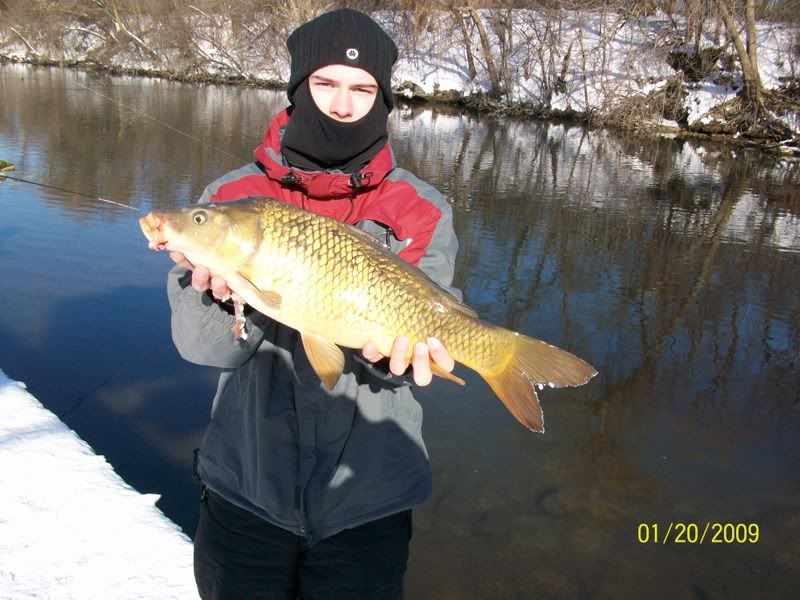 :|
see you all tomorrow...
81 Fish baby!
-Geo
Multi-species fisherman
[email protected]
:mrgreen: :mrgreen:
:!: