Discussion Starter
·
#1
·
Day 24

Chicago river
Temp: 27
Feels Like:15
Wind: WNW 15 Mph
Sky: partly Cloudy
Water: low
Water color: clear
B. Pressure: 29.80
Fish Caught: 3
09 Fish Count:90
Skunks: 3
Dec.31,2008-Dec.31,2009
- The goal

Fish Everyday from December 31, 2008 - December 31,2009 keeping all my stats and learning a long the way. Every species count in my season tally accept Shad, Gobies, any invasive species. And also to bring awareness to the trophy fishing in urban community's. Weather is taken from http://www.weather.com. Even When i report a skunk I'll post a picture of the surrounding as proof of my outing.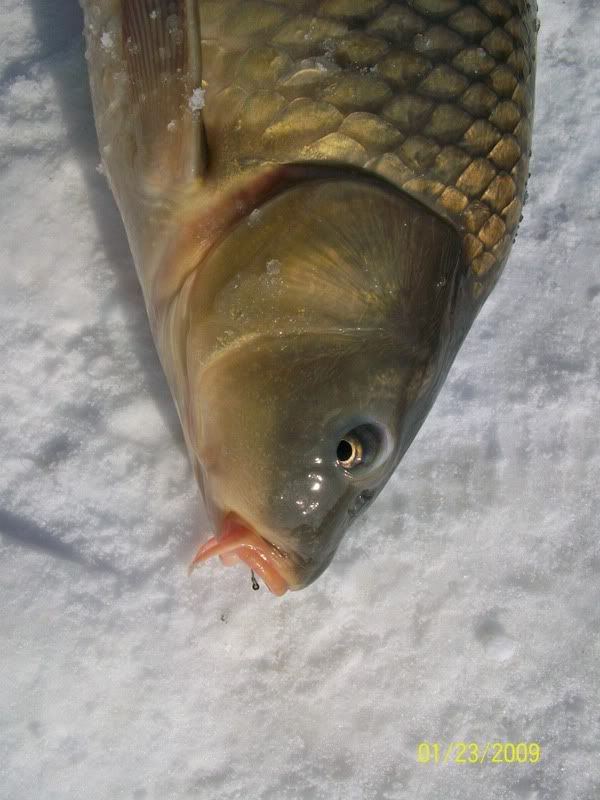 had the camera setting set wrong
I'm by myself on these outings relying on the self timer i apologise for the bad picture.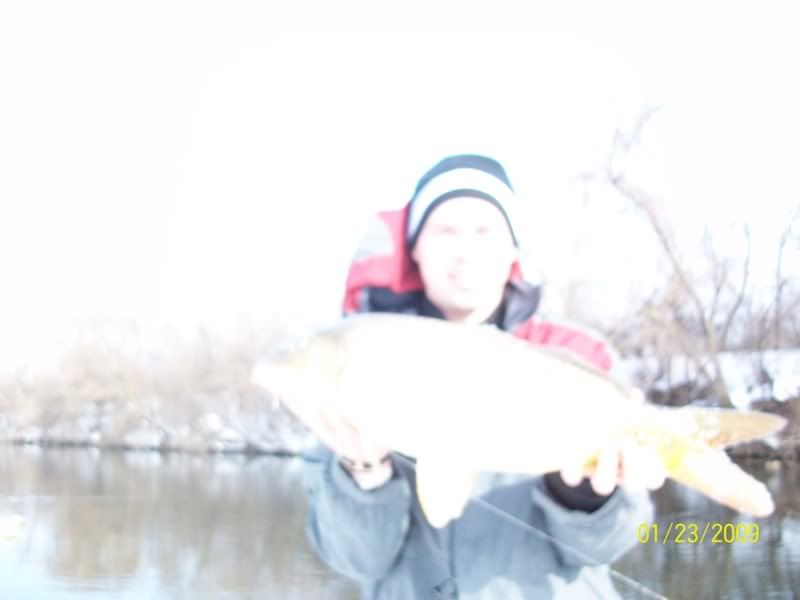 Also got this guy.. Very nasty looking and a lot of visible veins. Anything that touched this fish's skin A Vein would break causing it to bleed.. Very nasty to even look at especially with the amount of blood
I poured some of my Lipton citrus green tea on some of the cuts, the Citric acid working similar to what rubbing alcohol or peroxide would do to heal our cuts. When I used sprite.. Or the tea before on bad cuts with the fish they healed in the tank in about a week. Last year, a study was released proving that a little bit poured on a fish's cut only beverages containing citric acid (sprite, seirra mist..etc.. :mrgreen: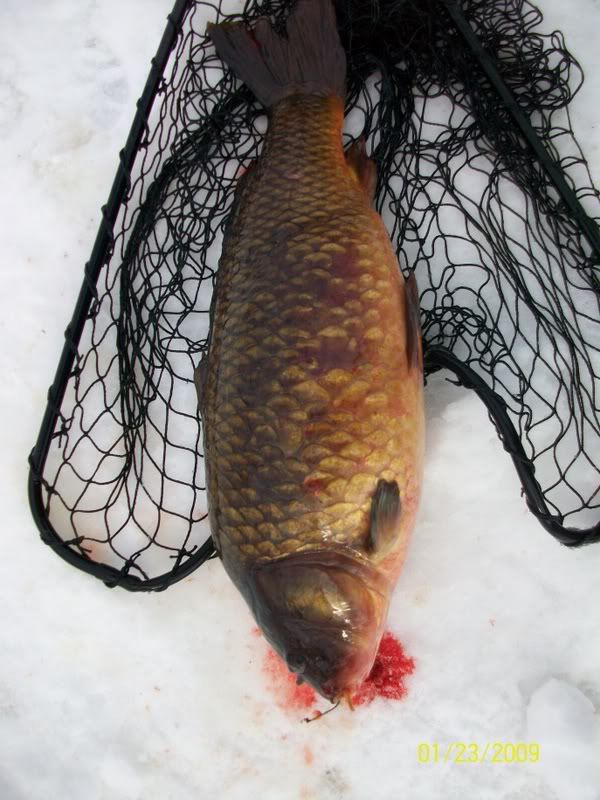 And then my 90th fish on the season :mrgreen: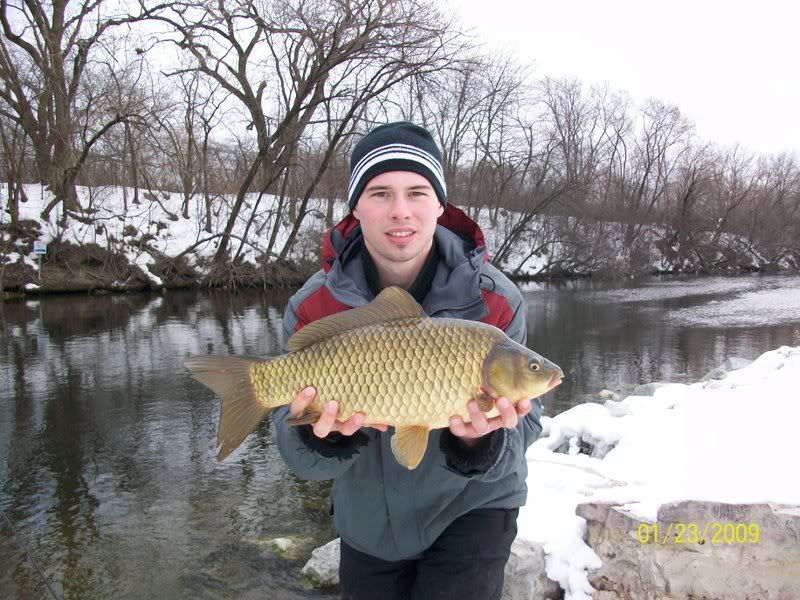 - Geo
Multi-Species fisherman
[email protected]
:mrgreen: