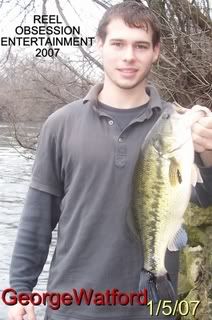 11
Day 33

Chicago river
Temp:35
Feels Like: 27
Wind: WSW 11 Mph
Sky: Cloudy
Water: low
Water color: clear
B. Pressure: 29.93
Fish Caught: 7
09 Fish Count:111
Skunks: 5
Dec.31,2008-Dec.31,2009

What I'm starting to learn is, Either way I'll be out everyday. So I might as well make the most of it. I've dedicated February to what I dedicated the rest of this year to which are BASS. And today After I Caught a Pan fish to ease the skunk I went towards bass. Now The Water the coldest I've seen it in awhile, I wasn't expecting the quick response. Now learning more and more about current flow, And how these feisty bastards feed :mrgreen: It's been awhile since I Really Took the bass rod out and FISHED for them. I Grabbed my bait caster with 10lb P-line And Tied on a 1/4oz jig head And a Soft plastic. I Bumped the bottom repeatedly! In one spot on the bottom.. Pulled in a few inches then paused. I started jigging it in place again And actually "Felt" a fish grab the tip of my plastic and drop it. Same as it felt fishing lake Michigan in the spring.. lol I pictured the scenario.. And did as i did then. I jigged it in place And he inhaled but but he didn't have my hook.. I jigged repeadetly He tightened it more.. I pulled a little .. he inhaled it! Man he was a Strong lean fish And Beautiful in color, He faught really hard making multiple runs. I sling him up on the bank and the hook pops out, he flaps but stops I go to palm his belly and he flopped.. and right into the river he swam away.
:x
Man.. I was so HAPPY.. So EXCITED... And then just like that.. my heart dropped. Although i grabbed him by the belly , I didn't get to lip him
I was so upset, I literally almost came to tears. After about 20 minutes of pouting I started thinking And realized I Know i caught him, I seen him, i helt him. I don't need proof.. what reason do I have to lie.. ? I'm counting him. Man I wish i could have got a picture though because he was BEAUTIFUL n color light with dark green blotches.

He looked similar to this one in color.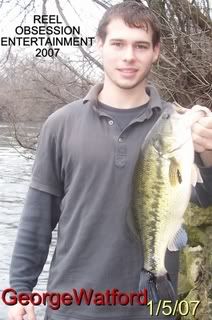 Here's the rest of the heard. Enjoy the pictures
:mrgreen: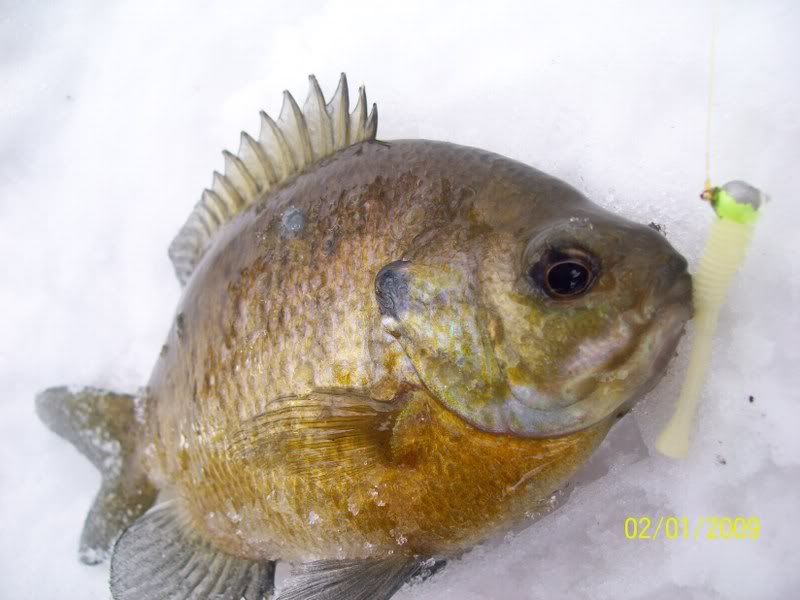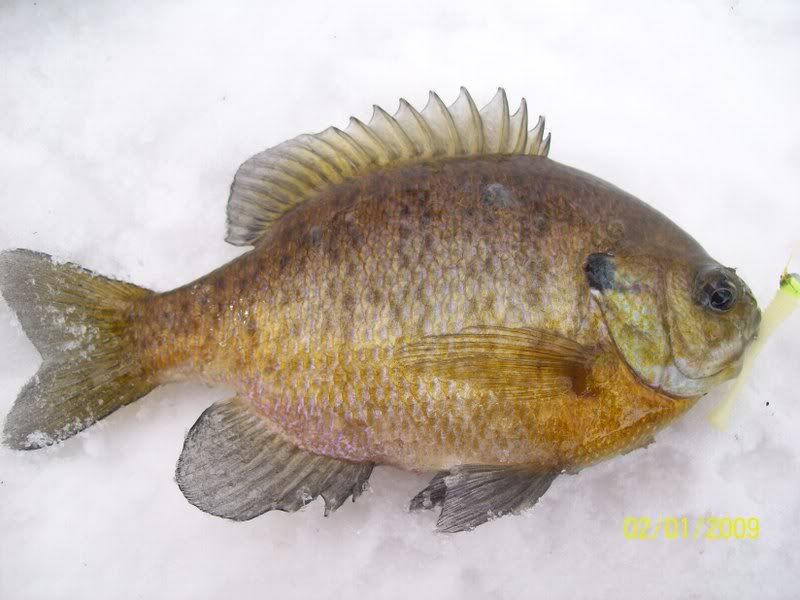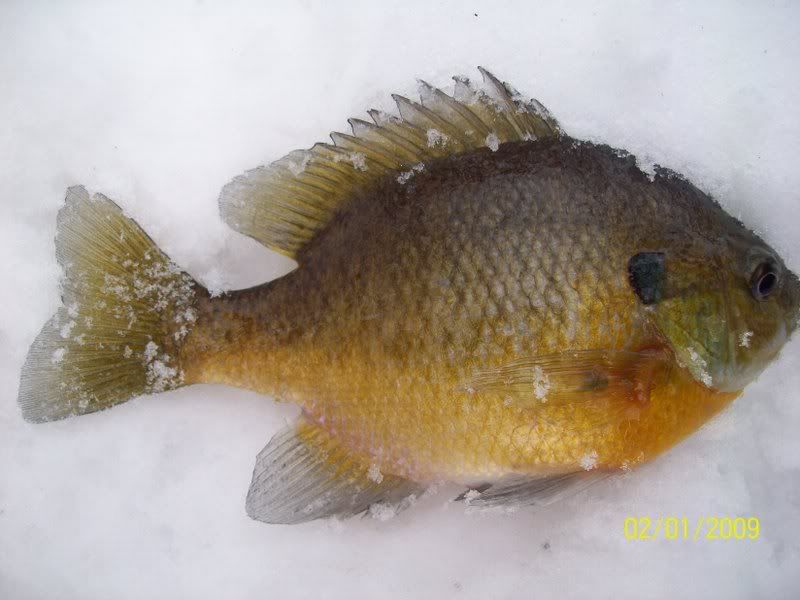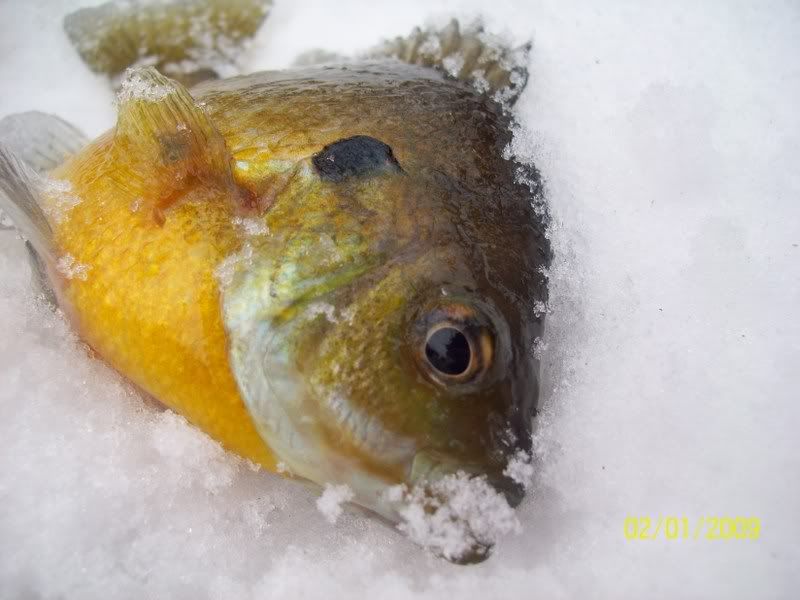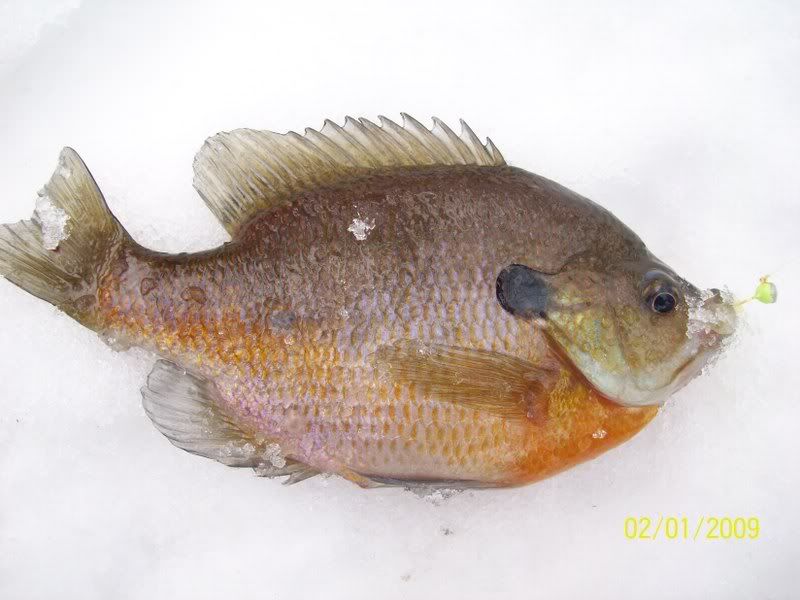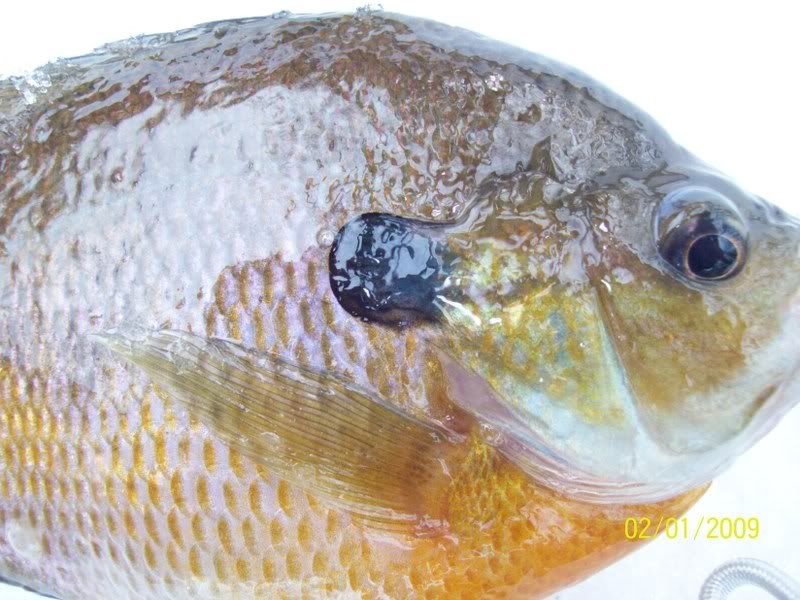 7 total
- Geo
[email protected]
Multi-<((><
:mrgreen:
See less
See more
This is an older thread, you may not receive a response, and could be reviving an old thread. Please consider creating a new thread.