Discussion Starter
·
#1
·
<(GEO(><

Day 39

Temp: 56
Feels Like: 44
Wind: WNW 17 Mph
Sky: sunny
Water: HIGH (Almost 2 feet)
Water color: Murky
B. Pressure: 30.05
Fish Caught: 0
09 Fish Count: 119
Skunks: 7
Dec.31,2008-Dec.31,2009


.. I'm assuming all the salt and dirty things that washed in the river had something to do with my skunk today, Carp yea, I could have caught ,but This month is dedicated to BASS And Unfortunately i refused to make the switch. hopefully tomorrow We see a better outcome. I have a GREAT chance at raking in some big bass this winter and sticking with it whether it's the good or the bad.
:roll:

.. I knew this month was going to be bad.. With the snow melt and everything. But I really need to make up for lost time, Tomorrow I'll only have limited time but Monday will come back strong.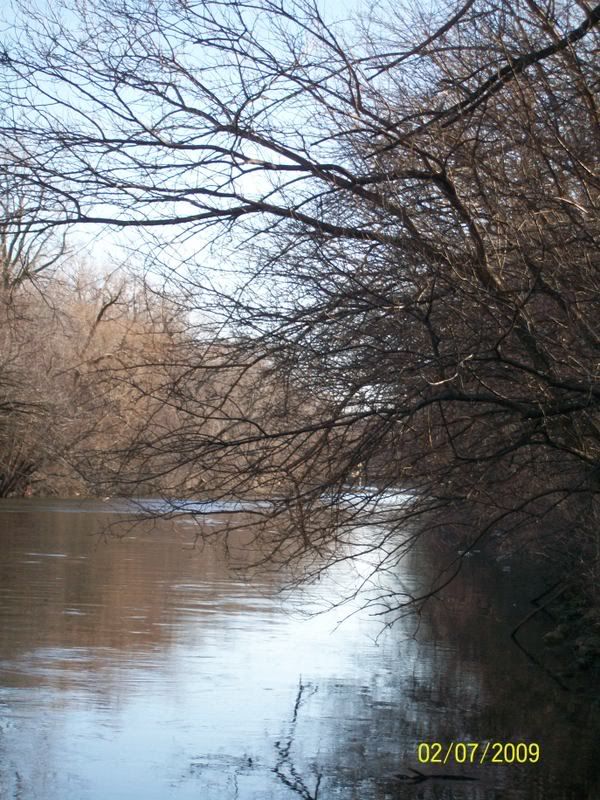 Whateva
This February has been the WORST 7 Days of Fishing EVER!
What is it.. ?
13 Fish.. 2 Skunks.. in 7 days.. ?
Missed one bass.. And another couldn't get a picture..
At least the opportunity Presented itself yesturday.
Disappointed.. But WILL Turn it around before the middle of the month hits!
- Geo
Multi-<((><
[email protected]
:mrgreen: