Discussion Starter
·
#1
·
<(GEO(><

Day 50
Date: 2/18/2009

Temp: 36
Feels Like: 28
Wind: NW 12 Mph
Sky: partly Cloudy/ Light Sleet
Water: regular
Water color:clear
B. Pressure: 29.52
Fish Caught: 10
09 Fish Count: 136
Skunks:11
Dec.31,2008-Dec.31,2009

Today I Finally had more then 40 Min. to fish, And Decided to Expand my horizon and forget about that Stupid Only Target bass Routine. I decided to start with carp to boost my numbers, Switch to bass. Then the last 20 min. hit the pan Fish. The Carp Fishing was Decent, with the Addition of a Beautiful MIRROR CARP. The Bass fishing didn't work out well, The high water And muddy banks made for some fun fishing though :mrgreen: Pan fishing was alright, until a metropolitan boat came through and dirtied the Water :wink:

Although it did get Very dirty :wink: It was a fun time out.
It started off With This guy, I just lifted up my rod tip to check out my presentation and My drag started screaming
:wink: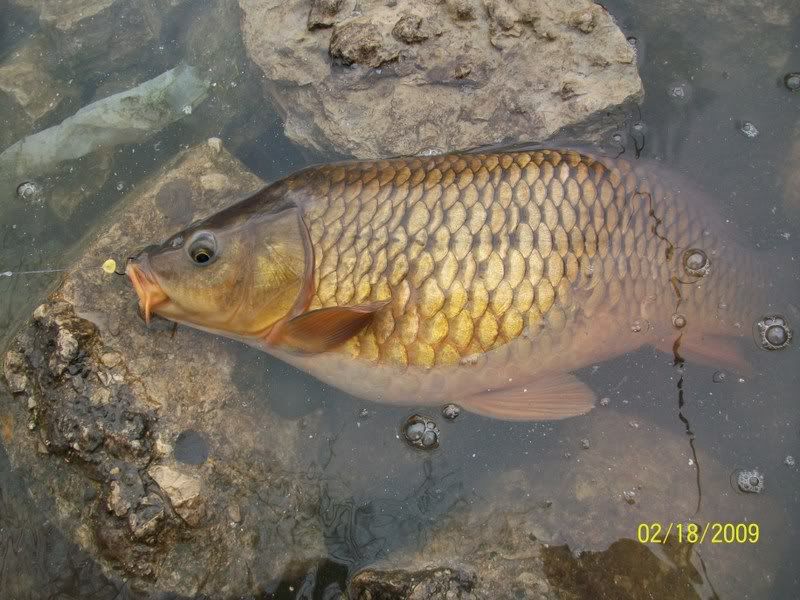 Then With one of the lightest bites I've ever seen :shock: I set the hook And he fought Strong! He was a very lean mean fish. Made multiple runs and felt similar to that steel head i caught last spring :mrgreen: :mrgreen:
Its a Mirror Carp. Your not going to see one of these every day, So take a GOOD Look.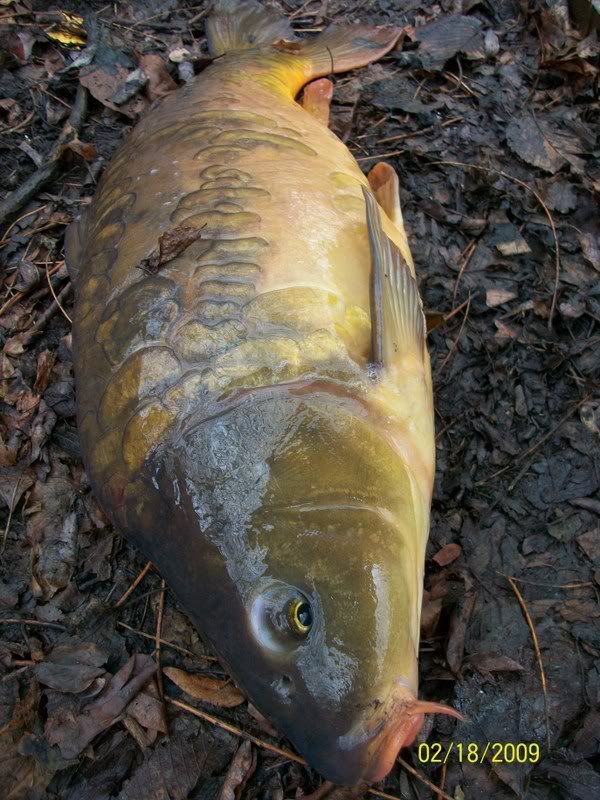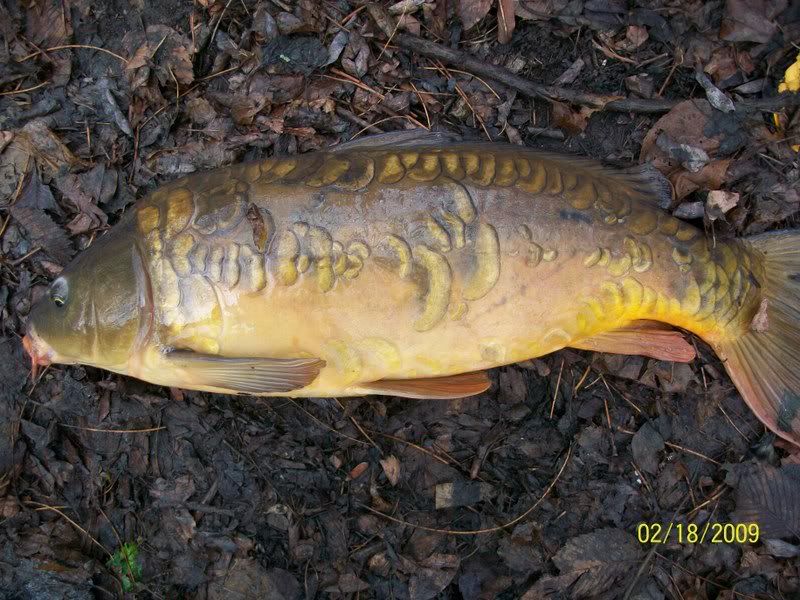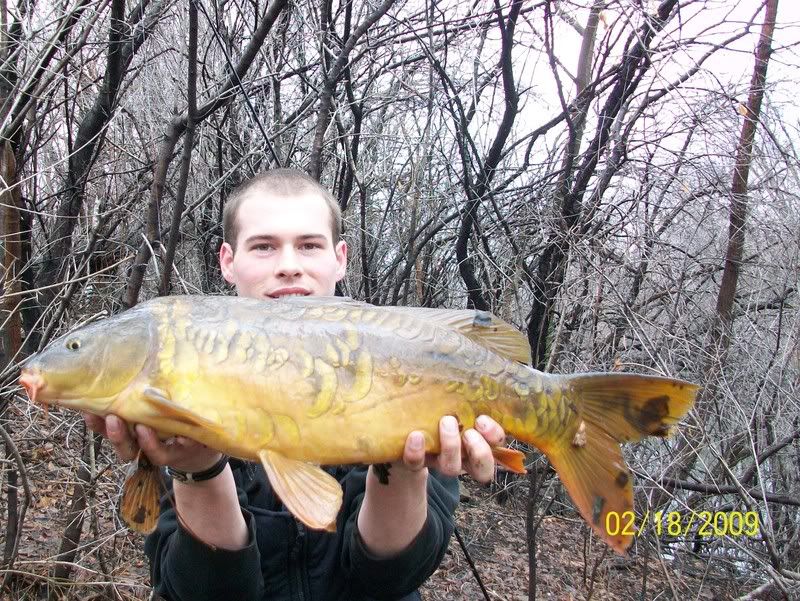 This guy gave two hard tugs, and basically hooked him self.. poor fellow.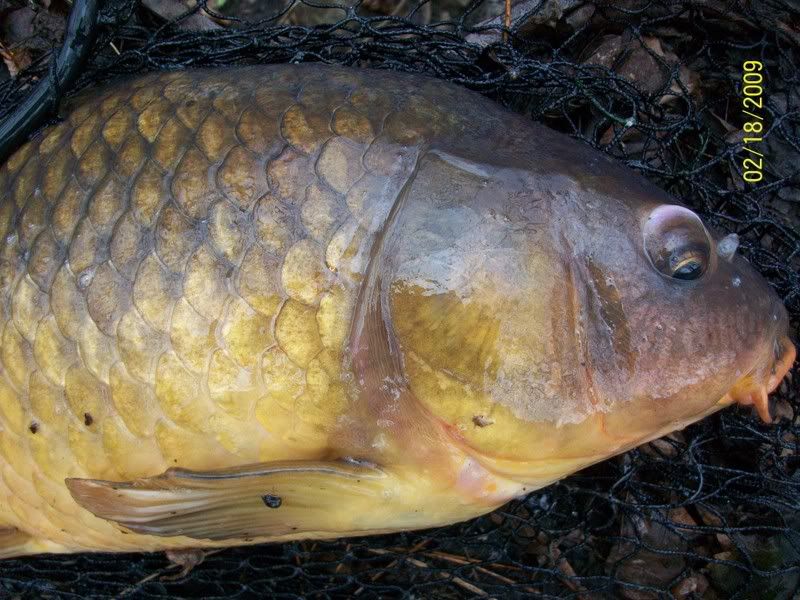 This little Guy give me to short tugs And I set the hook
This Fat fellow Gave me a BIG Fight I was tired after all these Hefty Carp.

Then Packed the Carp rod up, and set out for some Pan fish.

Caught 2 Crappies, and 3 rock bass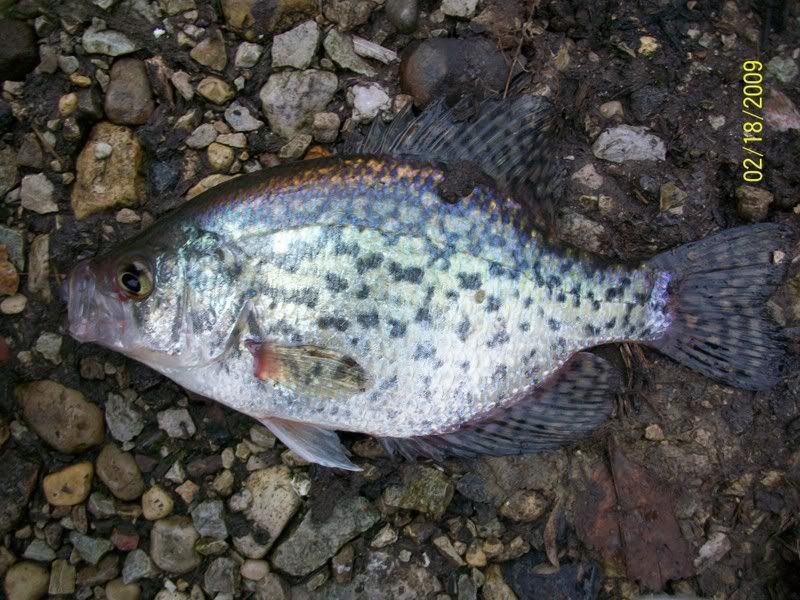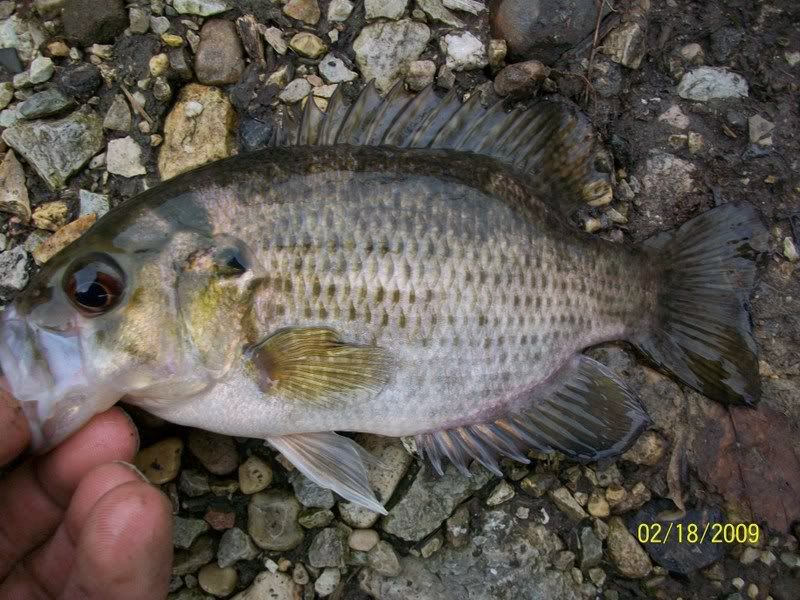 1 Mirror Carp
4 Common carp
2 Crappie
3 rock bass

- 10 total
- Geo
Multi-<((><
[email protected]
:mrgreen: