Discussion Starter
·
#1
·
<(GEO(><

Day 53
Date: 2/21/2009

Temp: 24
Feels Like: 10
Wind: W 20 Mph
Sky: Partly Cloudy
Water: High
Water color:clear
B. Pressure: 29.84
Fish Caught: 6
09 Fish Count: 143
Skunks:12
Dec.31,2008-Dec.31,2009
Almost a white out, in fact I don't remember a moment The Snow Wasn't coming down. :shock:

I found some slack water And Fished The :twisted: Out of it :mrgreen: I Baited down river, Where It'll all fall and bunch up in the slack water from the river being up. Every cast i made I Dragged my sinker along the bottom until i kept bumping the same rock, I'll Drop it there and in about 5 min. my Float started "Nibbling" Yes folks Thats right, That float picks up the Bites my rod miss. I set the hook on the slightest little tug And End up getting some big fish most all hooked in the Top lip :mrgreen: I seemed to be hitting the "Cruising Fish" All Stopping near the slack water to feed On anything the current has pushed there (My corn :lol: ) I simply rigged my usual slip-sinker rig just with a slip-float Rigged at 6 feet deep And that is where All my fish came. 6 feet Of water :mrgreen: the float Idea Worked tremendously on these light bites. hope to look into it a little more And do some adjusting to add it to My "Secret Preparation" summer bait that usually produces 13-18 fish a day. :mrgreen: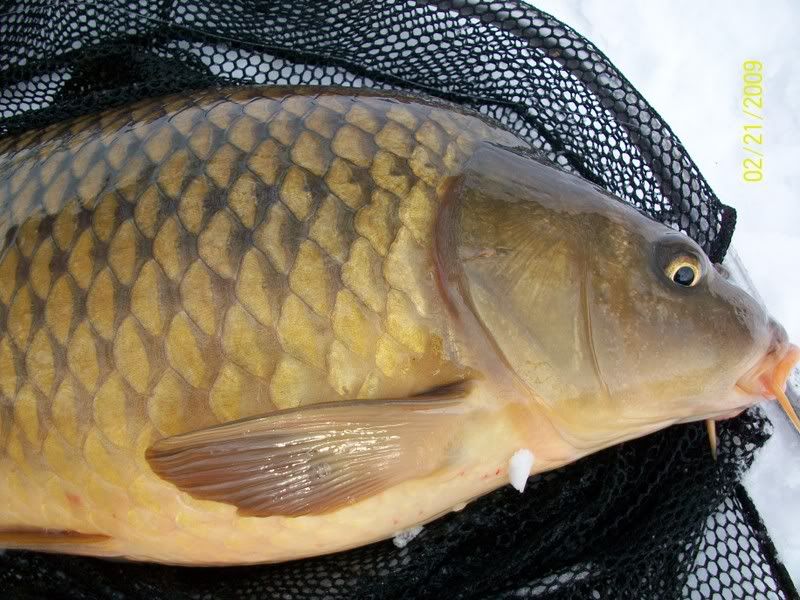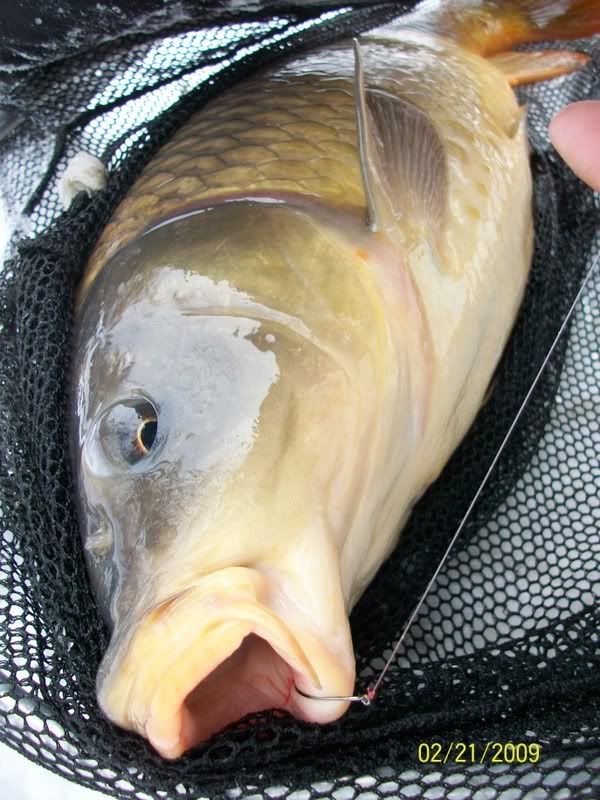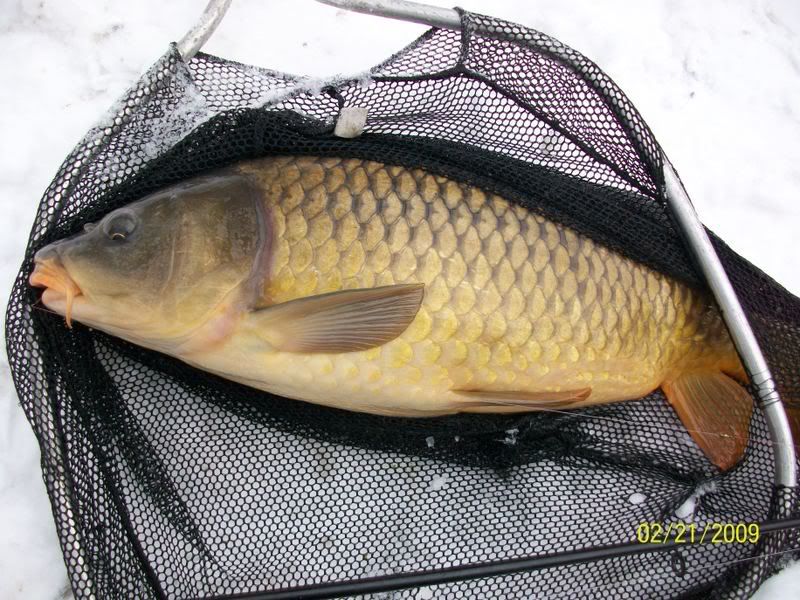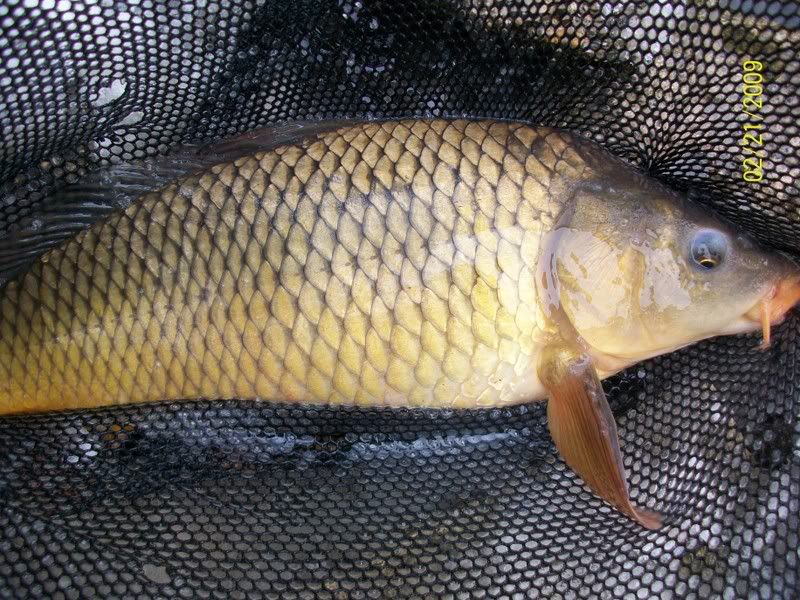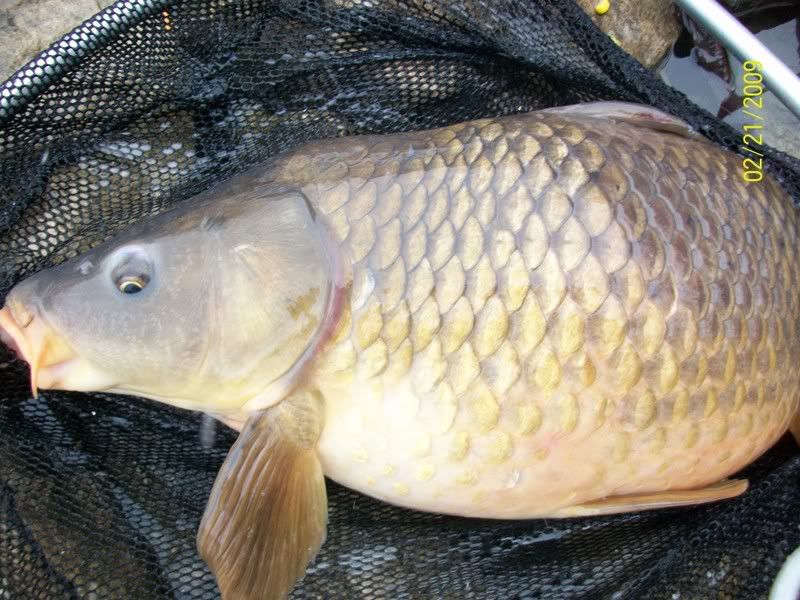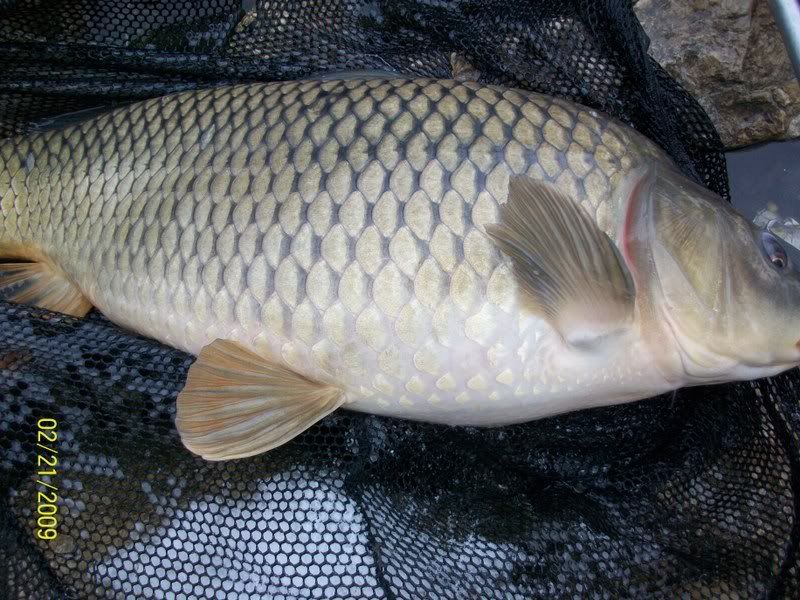 Although rushed All yesterday and felt over worked ,..
the night bite didn't work out, but the Pressure did end up dropping in my area below 30.00 this morning And that 29.84 Was enough to get there feed bag on... Same effect with the pressure worked on me to.. because i was HUUUNNNGGGRRYYY :mrgreen: :mrgreen:

If only I had the time to fish like
this "EVeryDay"
- GEO
[email protected]
Multi-<((><
:mrgreen: