Discussion Starter
·
#1
·
<(GEO(><

Day: 64 - 65
Date: 03/04/09 - 03/05/09

Day 65 Weather forecast

Temp: 57
Feels Like: 57
Wind: SSW 15 Mph
Sky: Mostly cloudy
Water: Avg.
Water color: Murky
B. Pressure: 29.73
Fish Caught: 0 - 12
09 Fish Count: 169
Skunks:18
Dec.31,2008-Dec.31,2009
Day 64.
Fished The Des Plains River in Search of Some fine toothy northern pike, But to no avail We walked almost 8 city blocks of river on each side With not even a sign of any fish. Water was still high.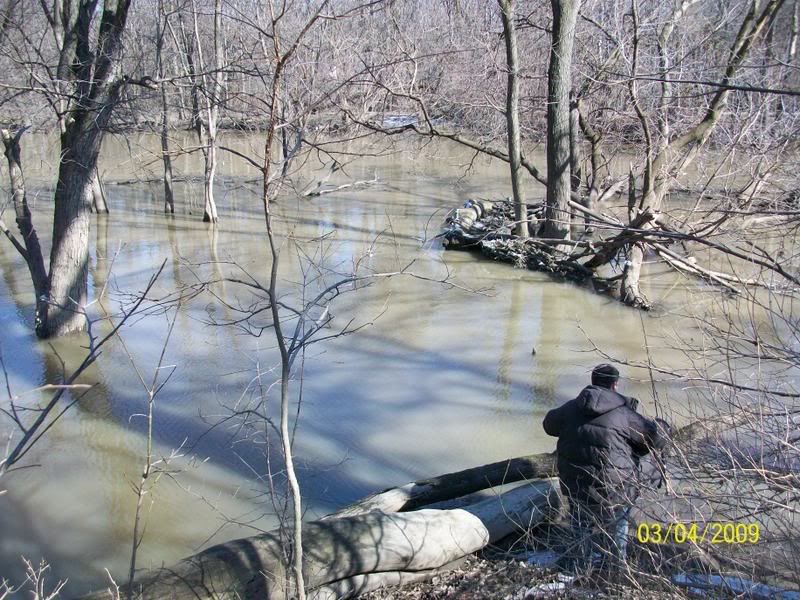 Day 65
I Fished The Chicago river Along with Salt creek today as I did Have the Day off :mrgreen:
Upon arrival at The Chicago river.. It was packed.. :shock: So after a about 40 min In the Crowded zone i headed off on my own to see if I can get a bass.. but nothing
So I stuck it out with the pan fish.. It was a little difficult casting a 1/32oz Crappie jig on 10lb test using a bait caster :lol: But I managed :mrgreen: I ended up nailing 11 Fish (Crappie and Bluegills) total at the river using a Red with green Small crappie tube.
I have a picture of every fish But just displaying a few of the bigger ones :mrgreen: :mrgreen: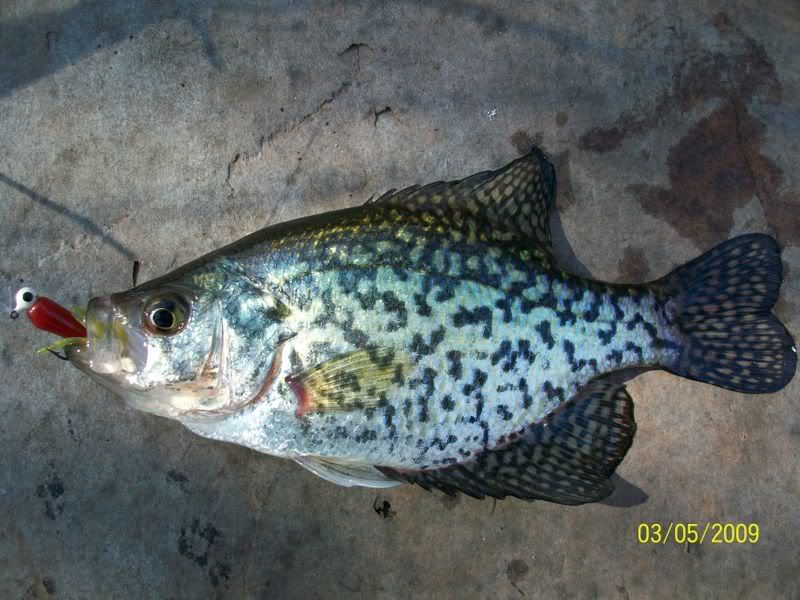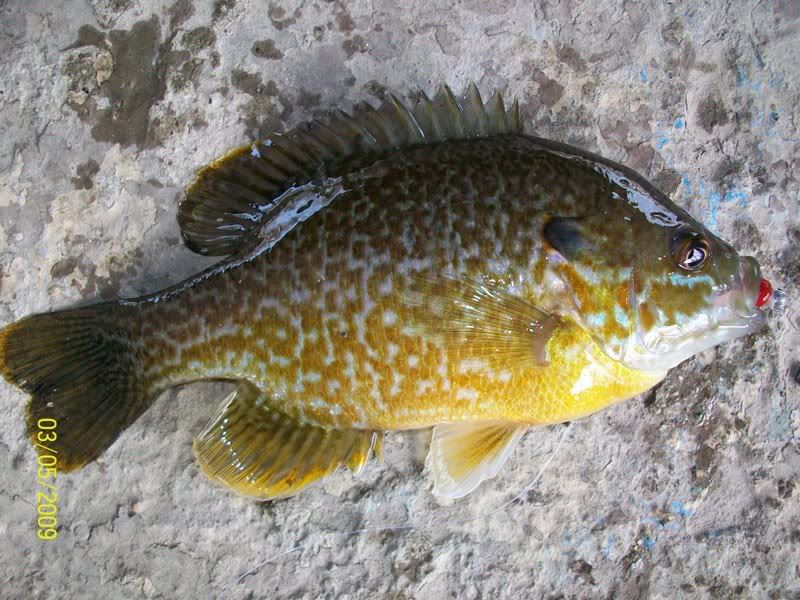 After leaving the river, We made a group event shane, Neil, James, John and Myself Wen't and hit Busse for bass. I was looking for a Walleye, it was unfortunate but I didn't land any walleye
Rob Busse Was there And I got to talk to him quite a while, Now there's a guy that looks like he knows what he's doing :mrgreen: Hope to fish with you soon, It was nice meeting you.
Well, Upon casting for walleye. I had a small bump Like I Bumped a Stick or something and Felt weight.. I Whaled into this fish on my 50lb power pro Bass combo And the fight was on, And pretty intense these fish have fight in them and hooking this one about 10 Feet From shore i got to see them first hand. Amazing specimen! :shock: :mrgreen: :mrgreen: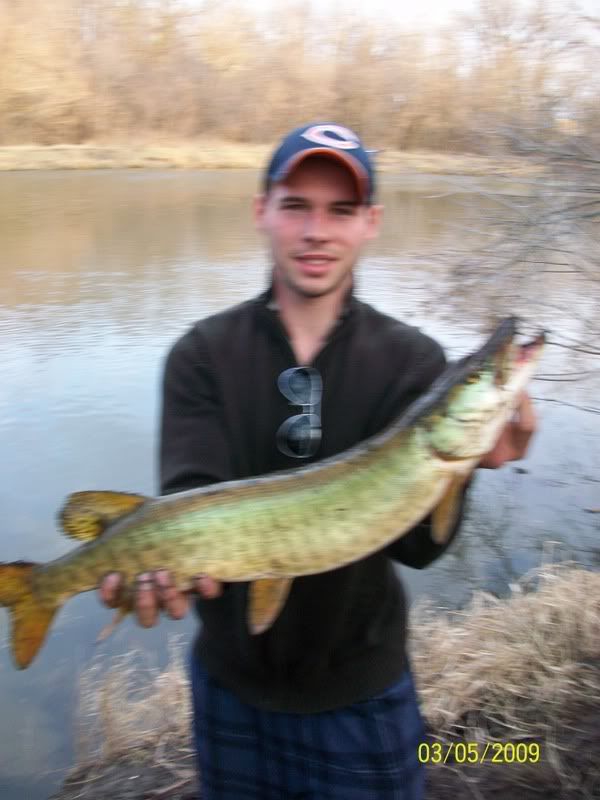 Tight lines!
- Geo
[email protected]
Multi-<((><
:mrgreen: