Discussion Starter
·
#1
·
<(GEO(><
Day: 67-68-69
Date: - 03/07/09-3/08/09 -03/09/09
Temp: 51
Feels Like: 51
Wind: W 12mph
Sky: RAIN
Water: HIGH
Water color: MURKY
B. Pressure: 30.12
Fish Caught: 0-0-0
09 Fish Count: 176
Skunks:21
Dec.31,2008-Dec.31,2009
Day 67 / 3-07-09
Fished the Des plains in Search of Pike. A lot of Rain But we fished in between the dry spells...
No Fish spottings..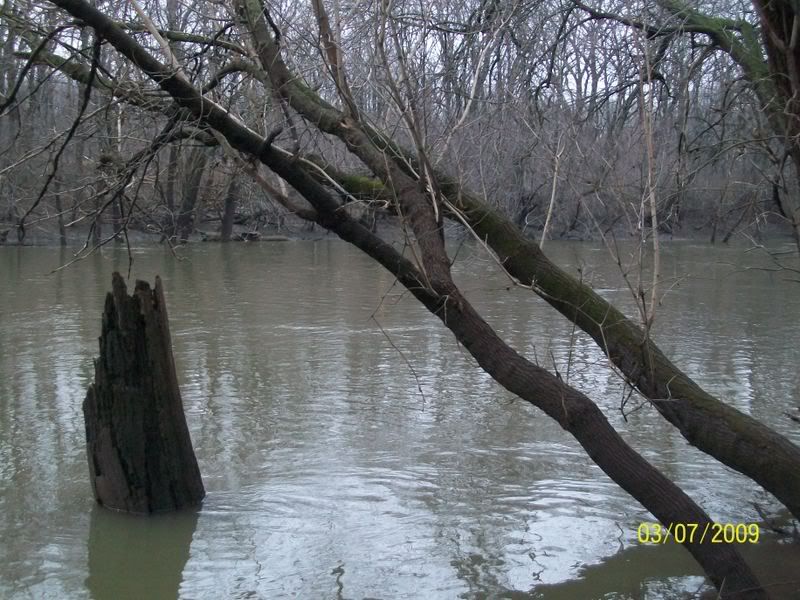 Day 68 / 3/8/09
Fished the Chicago River. River was HIGH and Dirty ...
2 hours with not even a tap :shock: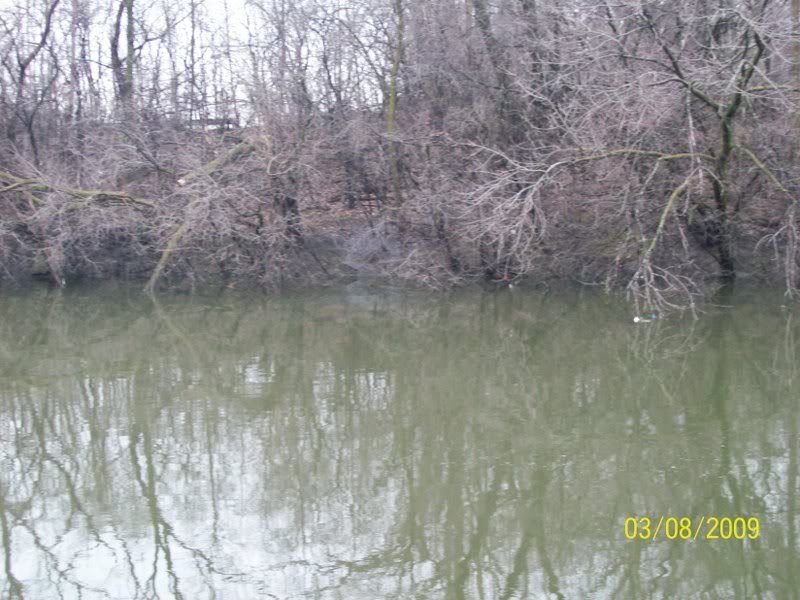 Day 69 3/9/09
Fished the Chicago river again water still very high but clear. No sightings i fished bass And panfish
the water should settle down.. tomorrow maybe some bassin :mrgreen: if not i may settle for carp just to keep the skunk low.. So far this season After the first 5 the skunks aren't bothering me, Plus Since the goal is fishing everyday it's the fish count I'm focused on :mrgreen: although... it sucks when you blow through your whole arsenal without a bite
:shock:
And with even more rain...
I'm expecting the fish to move shallower but... I need the rain to settle. High water in a river system :shock: that water is a flowin fast !!
need to hit some points And bends along the river :mrgreen:
Sorry haven't been on in a few days... things have been hectic. :mrgreen:
Seeya tomorow.


HOLY S :shock: :shock: :shock: :shock: T Tomorow
IS Actually Day 70 !! :shock:
->Geo
[email protected]
Multi-<((><
:mrgreen: