Discussion Starter
·
#1
·
<(GEO(><

Day: 70 Straight
Date: - 03/10/09

Temp: 52
Feels Like: 52
Wind: S 6 mph
Sky: Cloudy Light rain
Water: HIGH
Water color: Stained
B. Pressure: 29.71
Fish Caught: 1
09 Fish Count: 177
Skunks:21
Dec.31,2008-Dec.31,2009
.. Yes indeed

I've fished MANY Species and still the common carp continue to amaze me due to there size, There Quantity And There unbelievable mirror image of a Red fish fight!

Fished for them about 30 Minutes Before the rain really came through. Caught one almost instantly Size 12 hook, 6 lb Test and Whole kernel sweet corn. Had another taker but couldn't manage to set the hook into him.

Looking for some bass but need to grab a few Heavy football jigs. With all this high water.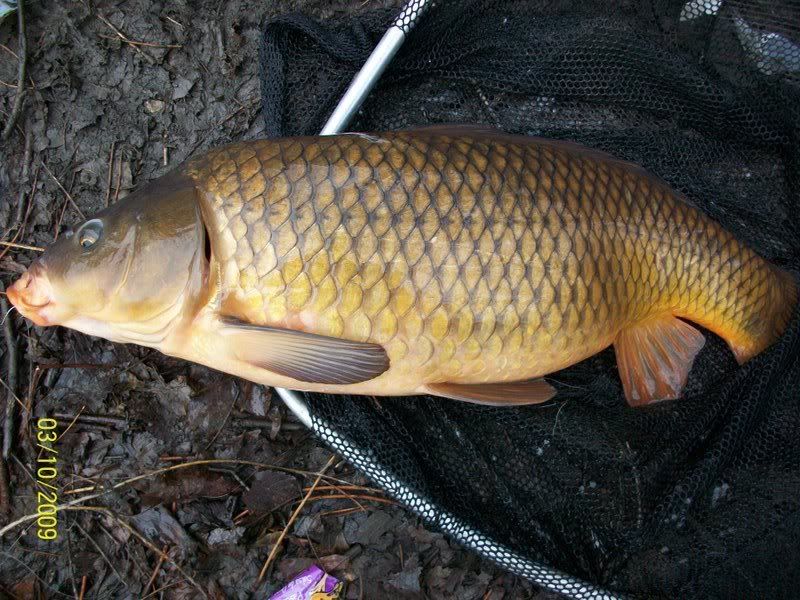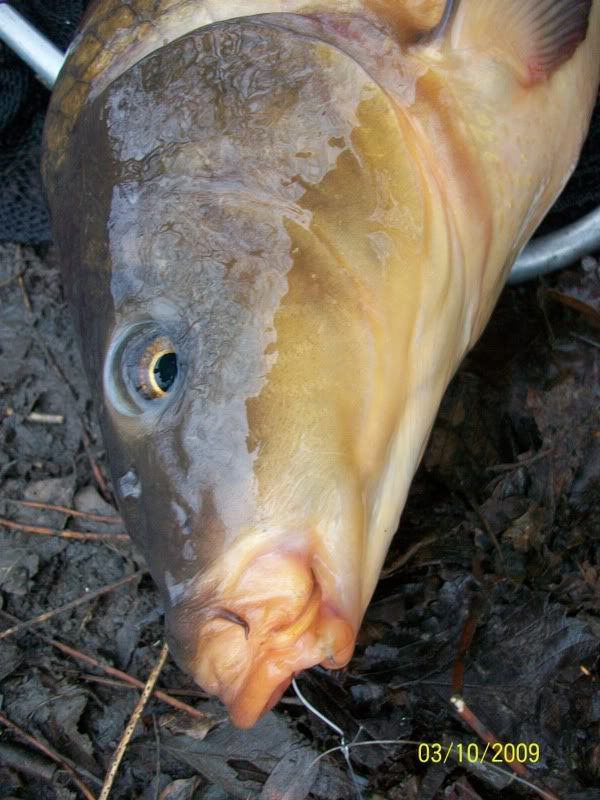 thanks for your time.
- Geo
Multi-<((><
[email protected]
:mrgreen: