Discussion Starter
·
#1
·
Made a solo trip to Deep to try out my new motor. Got set up and left the dock at 7AM or so. The lady checking me in mentioned a fishing derby that was starting at 8AM. Wind was already up at this point. It reminded me of the last time we were out here.
Got the trolling motor going and boat was moving at level 5.
Started at the north end and noticed substantial weed growth since the last outing. Fished along that area for a good 1.5 hours and decided to check my battery level. To my surprise, the battery was already at 50% level. I couldn't believe it, but I guess I was cruising around at a high level due to the wind, which was coming out of the SW today.
I decided to head back closer to the dock so I won't have to row in.
Weather started to deteriorate at a fast level.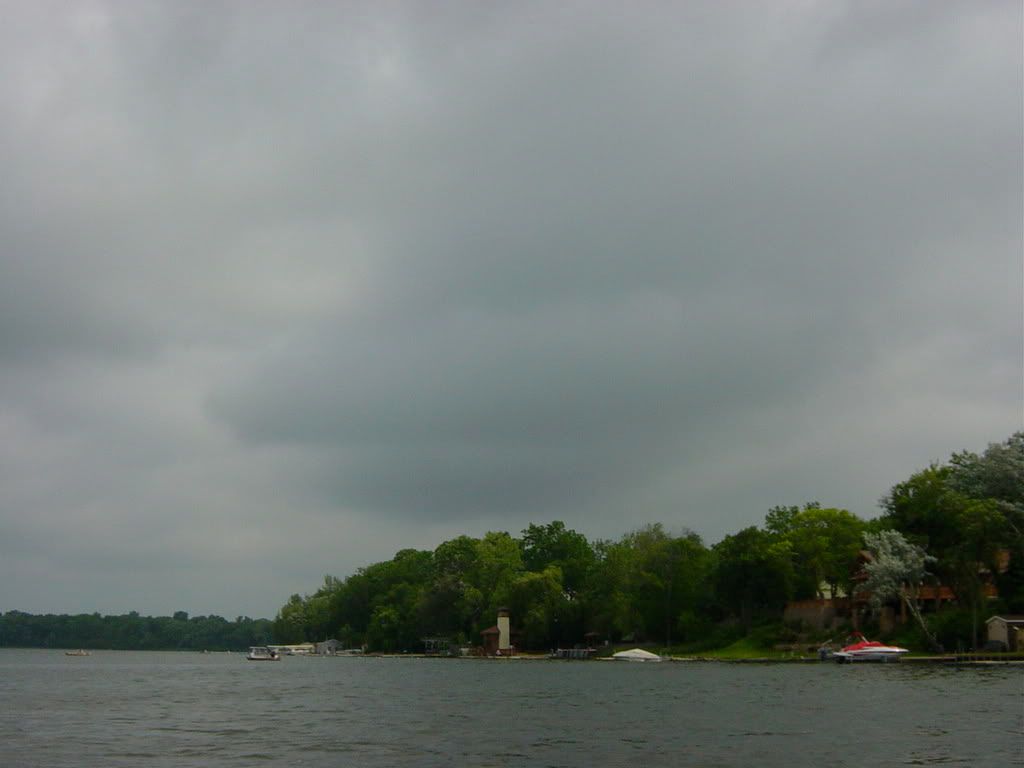 Fished near the dock and landed this 15 incher on a senko. Winds were really picking up and white caps started to form. My battery was almost dead, so I decided to call it quits early. Oh well, I'll be ready for next week.