Discussion Starter
·
#1
·
Got out to deep lake around 6 and fished till 1230.
IT WAS FOGGY, in the middle of the lake you could not see any shore. It was hard to see 25 feet either way THis is what it looked like at 6AM
It was like this until maybe 1030AM.
Today we got a total of 5 bass. I got one on a topwater buzzbait it was about 13-15 inches.
Shortly after the bass i got a huge northern hit on the buzzbait. But i got excited and set the hook to early.
The other bass i caught was on a spinner bait about 13-14 inches.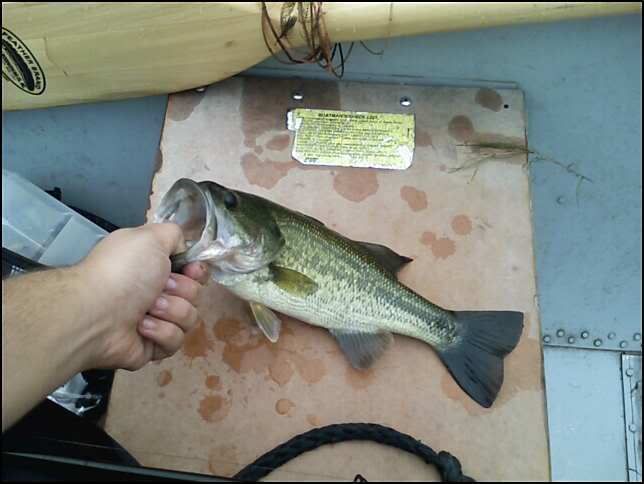 The other two bass were caught on nightcrawlers and mister twisters.
Biggest bass of the day was 15inches
Fished the north bay and sandbar the whole time. We were the only boats out there until maybe 8AM. (That i could see because of the fog).
We worked everything from dingers, senkos, xraps, ZIP LURES (GOT ONE HIT WITH THAT) and even gulp alive ( got a few short hits). When we did get hits they were like snapping at the lure.
What does the fog do to fish?
Here is the million dollar question for those of you who want to answer this:: Where is the first place you go fish that lake in the morning. Everytime i go there we always fish the north bay. Is the south bay any good.