Discussion Starter
·
#1
·
It's been a while since I was able to get out and fish on the boat, 48 long days to be exact.
Part of the reason my post count's been down lately.
But had an oppertunity to get out this last friday as
MRB joined me for a day on Big D.
Our plan was to drag meat for pike while casting for bass.
Things started slow but then this bass grabed some fresh Meat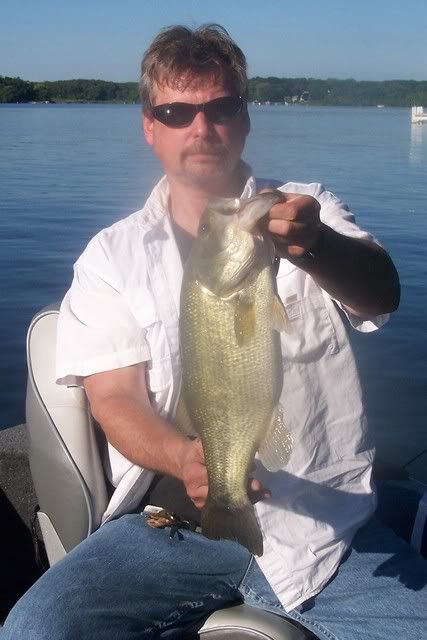 MRB gets on Board
The Daily Double
Things pick up a bit...
My First over 20 Bass finally.
Adam showing our typical pike for the day
MRB finishing the day strong...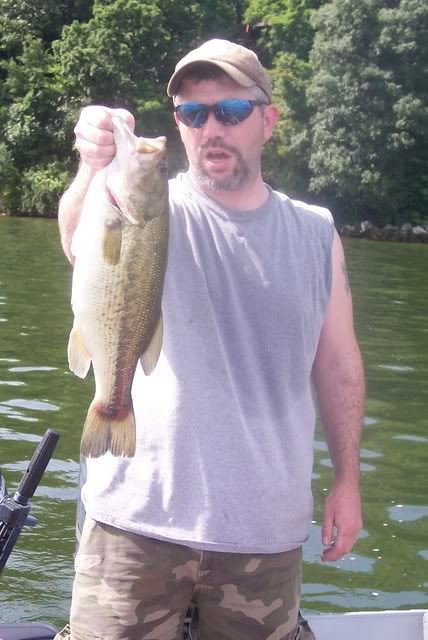 You know it's a good day and it's been a long time between fishing trips when NPIKE smiles in a fish photo..
A quick review we caught about 20 bass most 17 to 20 inches
About 7 or 8 pike in the low to mid twenties.
Most fish and all bigger fish on suckers 4 to 6 inch range
10 to 15 FOW close to weed edge
Maybe Adam will post a few pictures he got some great shots.
Had a great time with MRB on the Big D...
NPIKE