Discussion Starter
·
#1
·
Coyote and fished Delavan Friday, throwing mainly bigger baits for some pike and bonus bass. We had a few bass take swipes at baits but we mostly found a pike bite up shallow and on the weedlines. We ended up with 15 pike, but only one big one which unfortunately flipped out of my hand before we could snap a pic. We did have a few really nice ones shake loose though. Loud buzzbaits and spinnerbaits provided most of the action.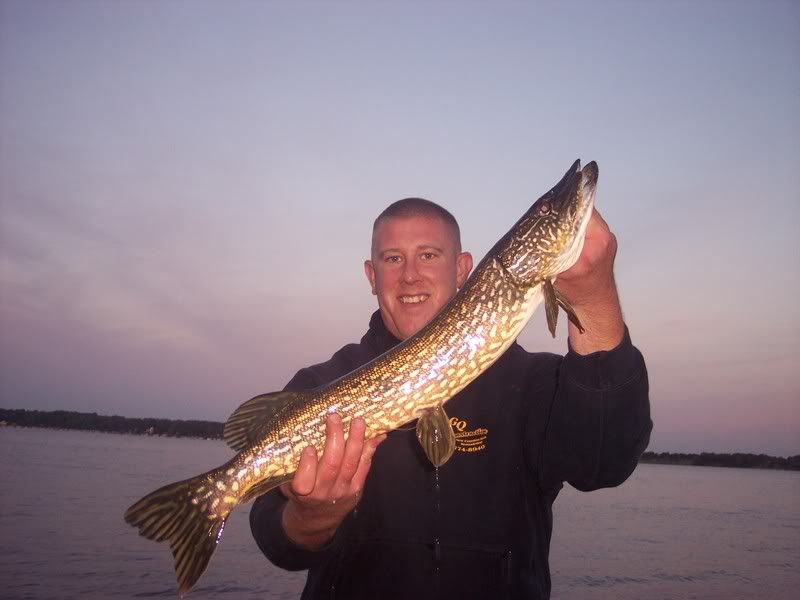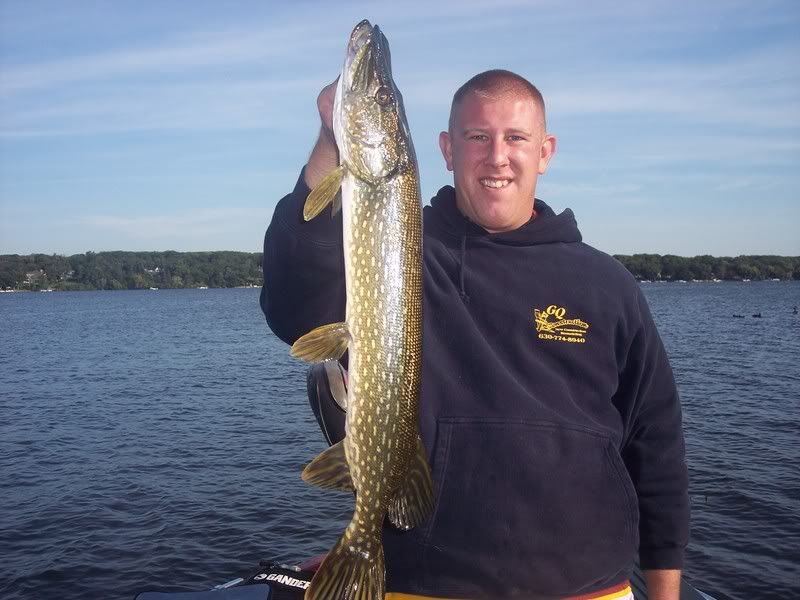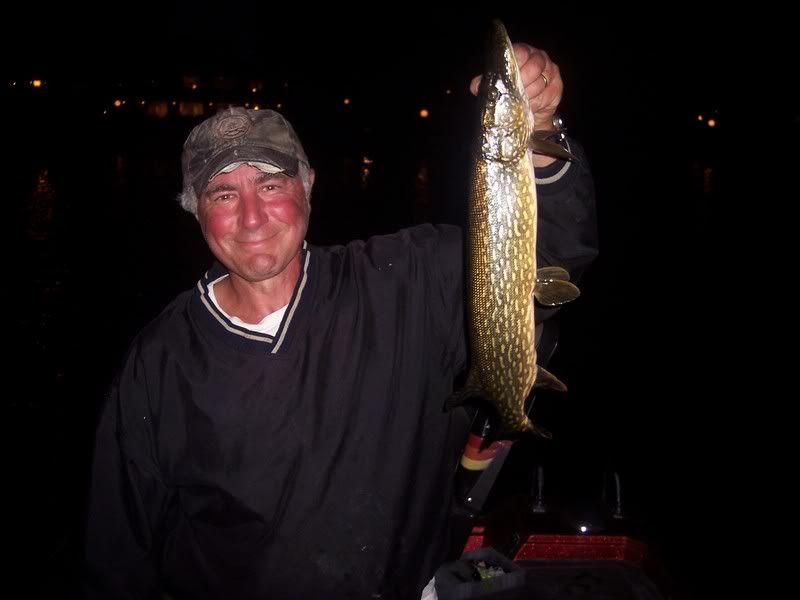 The next day we fished Geneva and found a good school of smallies right off the bat. I landed a 19 1/2 and Coyote landed a 20'' with a handful of 14-16'' fish thrown in as well. By about 9A the fish were shut off and soon after the pleasure boaters were really out in force. We switched up to senkos on the weedlines and caught a mixed bag of largies and smallies. Coyote really put a hurting on me there.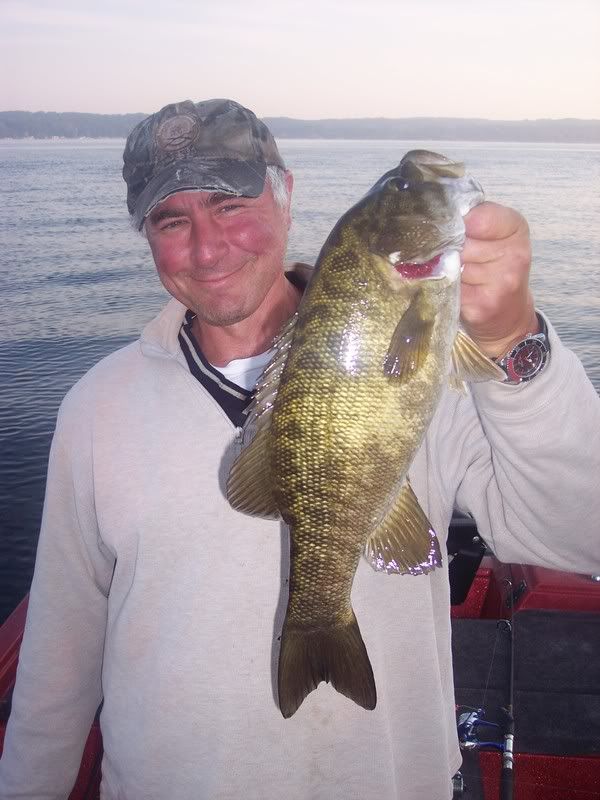 It seemed we had very good action during the lowlight periods but tough fishing when the sun was high in the sky. The pleasure boats really made it hard to work the water as well. Water temps on both lakes were b/w 68-70 and heading up during the day which is not what we are looking for at this time of year.
I promised a Compre rod review compared to the Ugly Stik so hear it is. I purchased a 7' medium action Compre and paired it up with one of my Shimano Symetres. The first thing I noticed is that is was lighter then my Ugly Stik of the same specifications. Throwing the bait was much easier. I also noticed that I felt the structure a little more duing the retrieves. What I did not like is that it did not have the same backbone to snap out of weeds, nor the same backbone when setting the hook. Maybe if I was finesse fishing I would of liked it more. I landed somewhere around a half dozen fish on it. Probably too early to tell from one trip :wink: